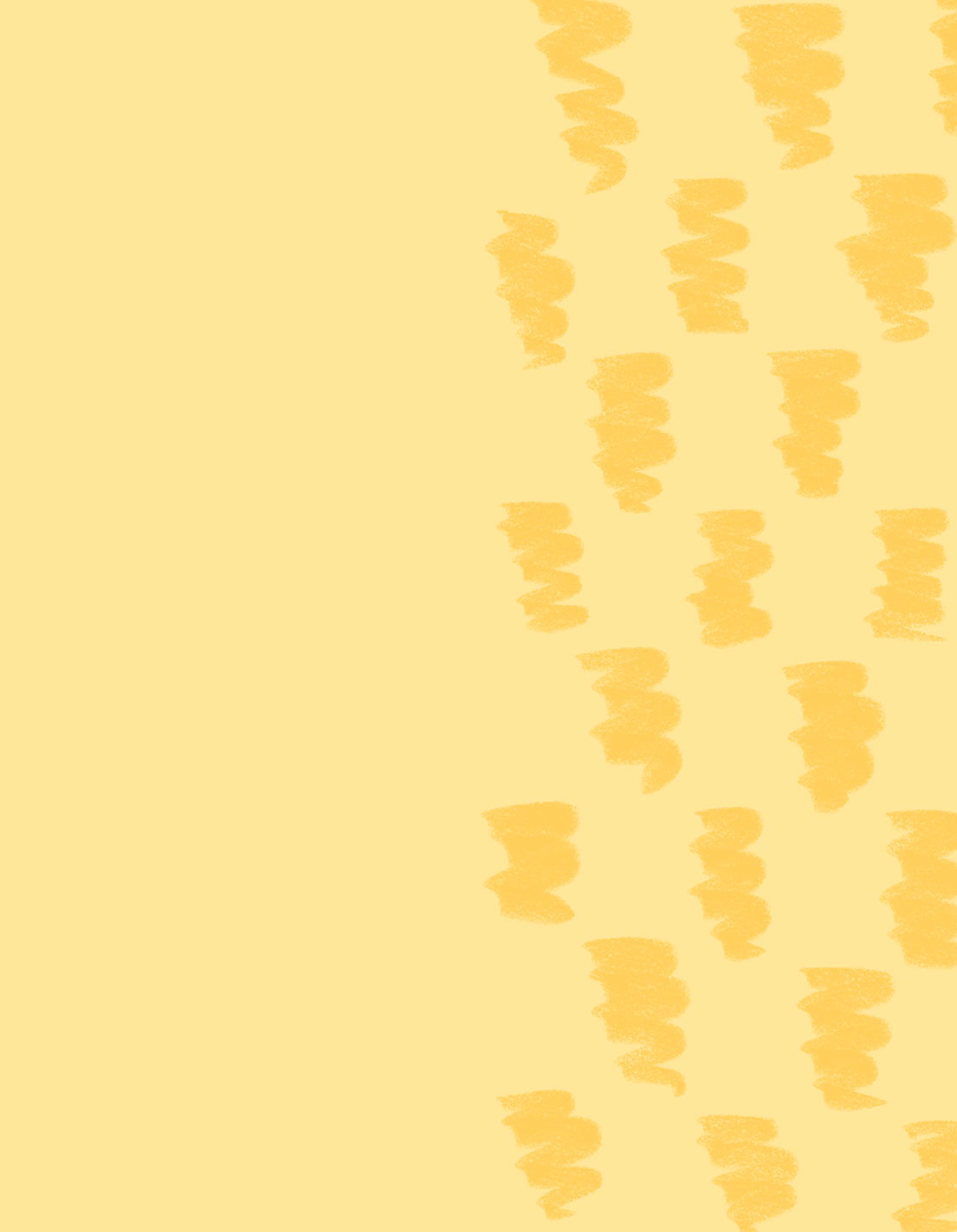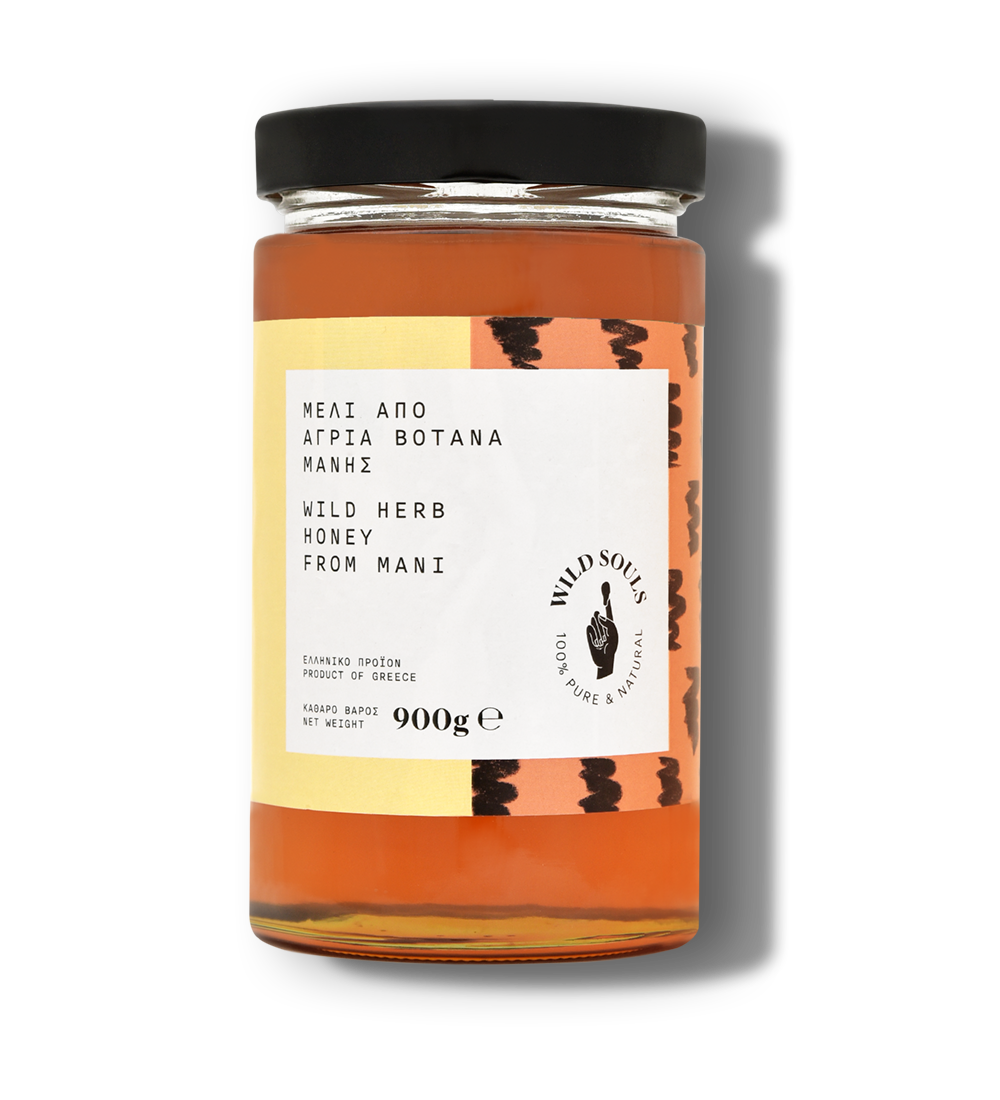 Wild Herb Honey from Mani
100% Natural
High Fiber
Gluten free
Raw
If we could visualize the absolute wild scenery, we would definitely place it in the Mani peninsula. It is the barren and dry landscape that creates a cinematic and promising mood.
This Mani wildness is what led us to this delicious honey.
Wild Herb Honey from Mani
€3,50 – €16,90
| Nutrition Facts | Per 100 g |
| --- | --- |
| Energy | 1433kJ/337kcal |
| Fat | 0g |
| Of which saturates | 0g |
| Carbohydrates | 84,1g |
| Sugars | 65,3g |
| Protein | 0,2g |
| Sodium | 0g |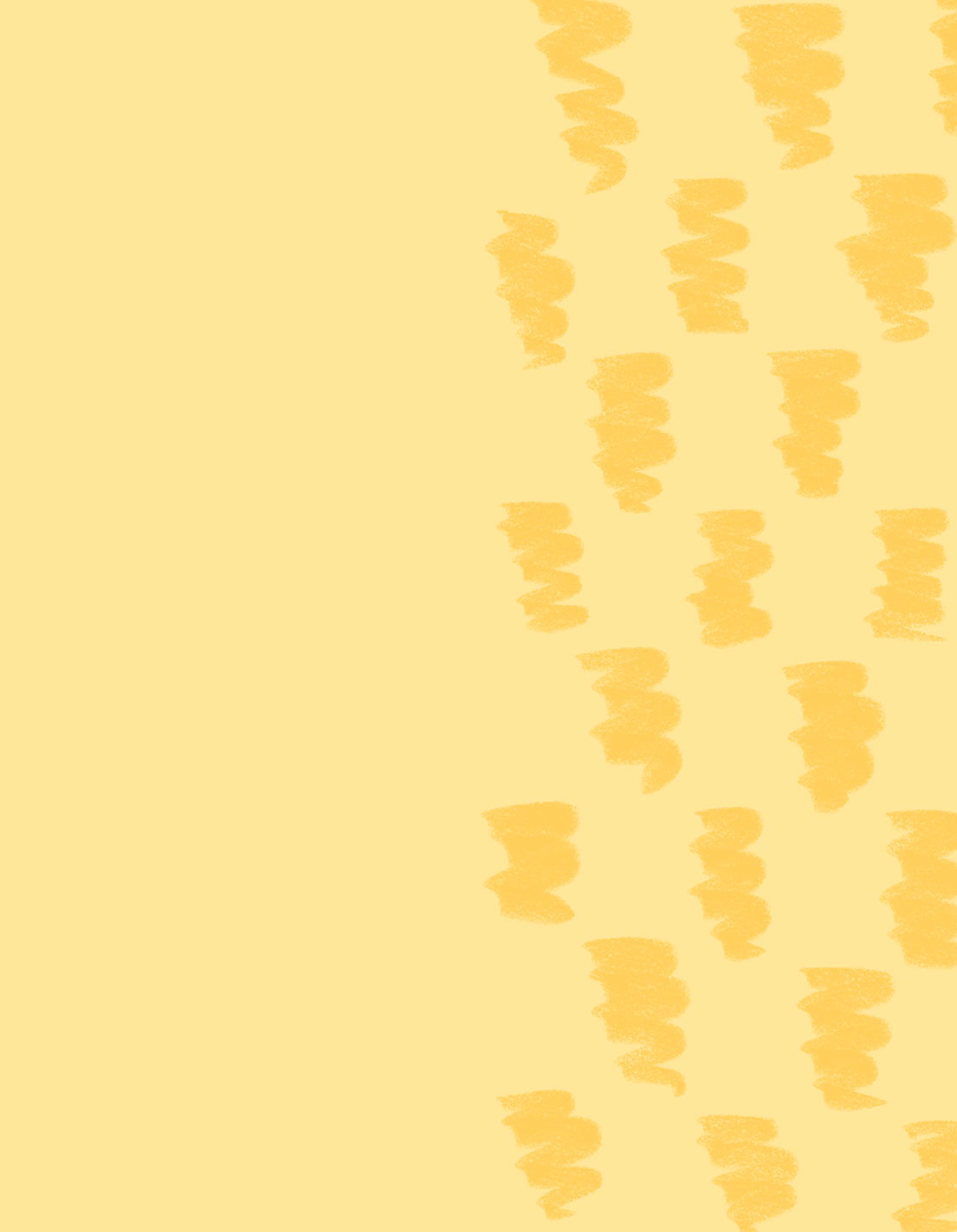 After all, it is a place where someone can discover hundreds of wild herbs and aromatic brushwood. "Wild herb honey from Mani" is an ode to all those scents that rise from this land. Wild oregano, savory, spearmint, balsam herb, sage, verbena, rosemary, lemon balm and Wild tea create an ultimate combination that will travel you to this majestic place.
Enjoy it
Its rich earthy flavor with the multiple intensities, its amber color and its full-bodied texture compose a sweet canvas for many delicious and extremely wild creations.