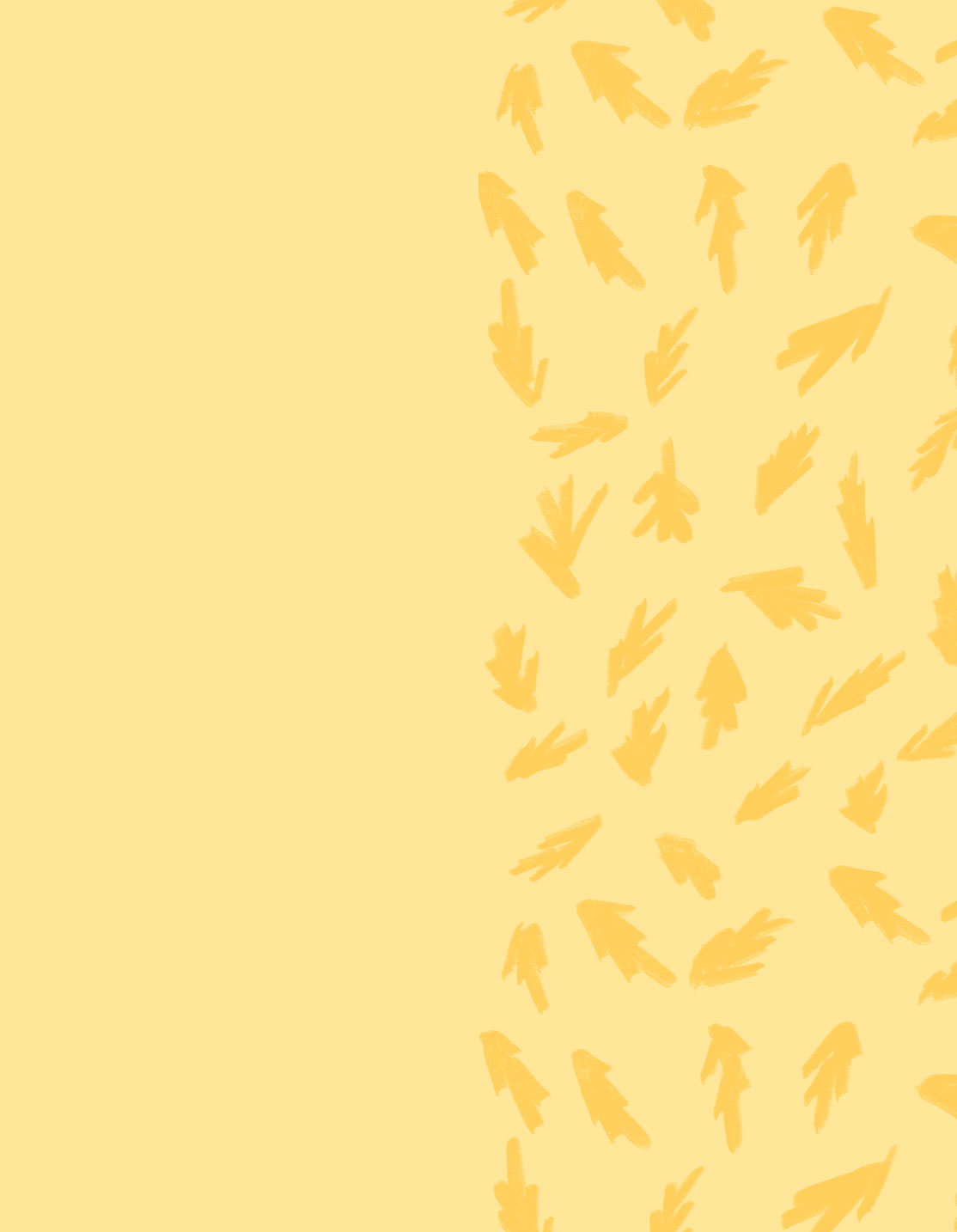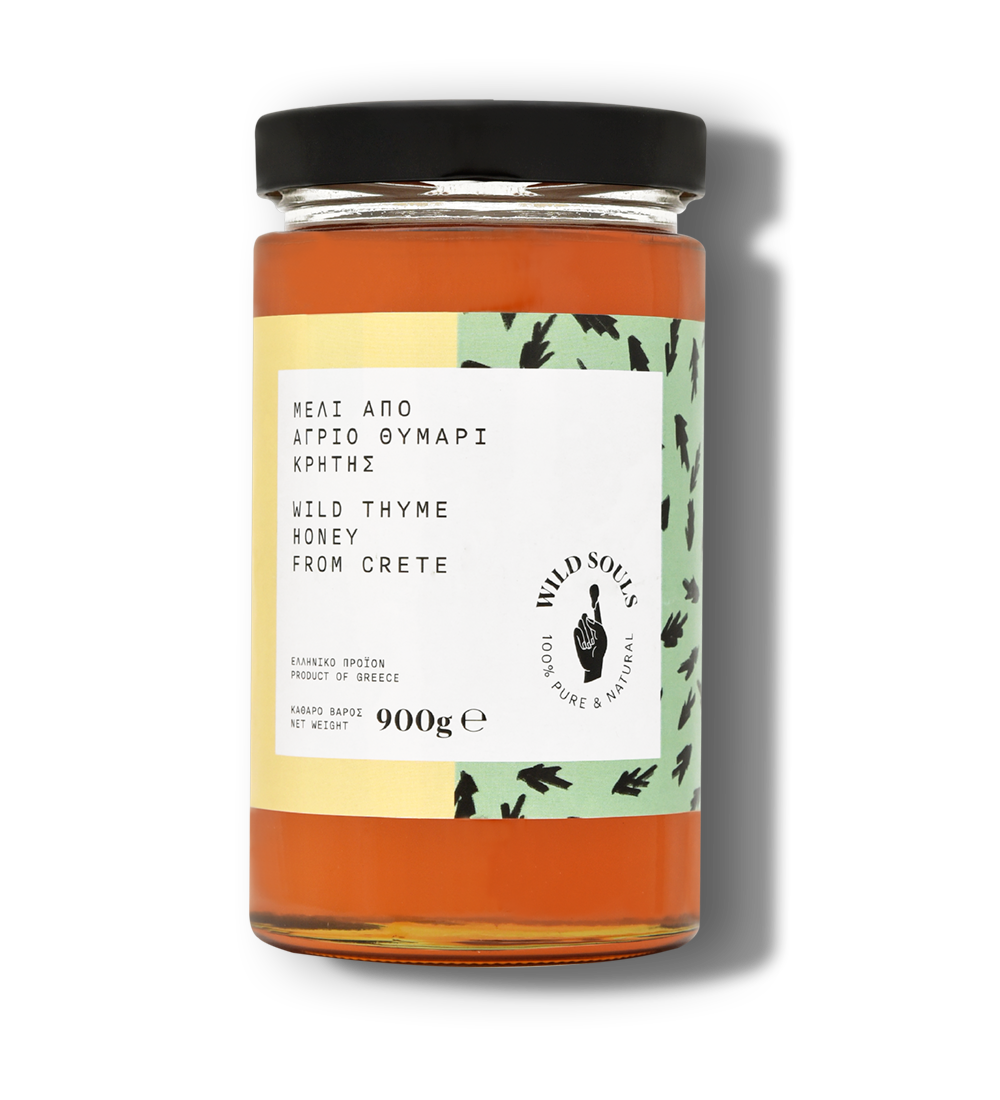 Wild Thyme Honey from Crete
100% Natural
High Fiber
Gluten free
Raw
Crete. The most southern part of Greece and for some, one of the most beautiful islands in the world. If you still haven't taken that road trip from its one end to the other, we strongly urge you to start planning it. In Cretan cuisine honey is a star and a key ingredient in sweet and savory creations.
Wild Thyme Honey from Crete
€9,90 – €18,90
| Nutrition Facts | Per 100 g |
| --- | --- |
| Energy | 1437kJ/338kcal |
| Fat | 0g |
| Of which saturates | 0g |
| Carbohydrates | 84,0g |
| Sugars | 65,0g |
| Protein | 0,5g |
| Sodium | 0g |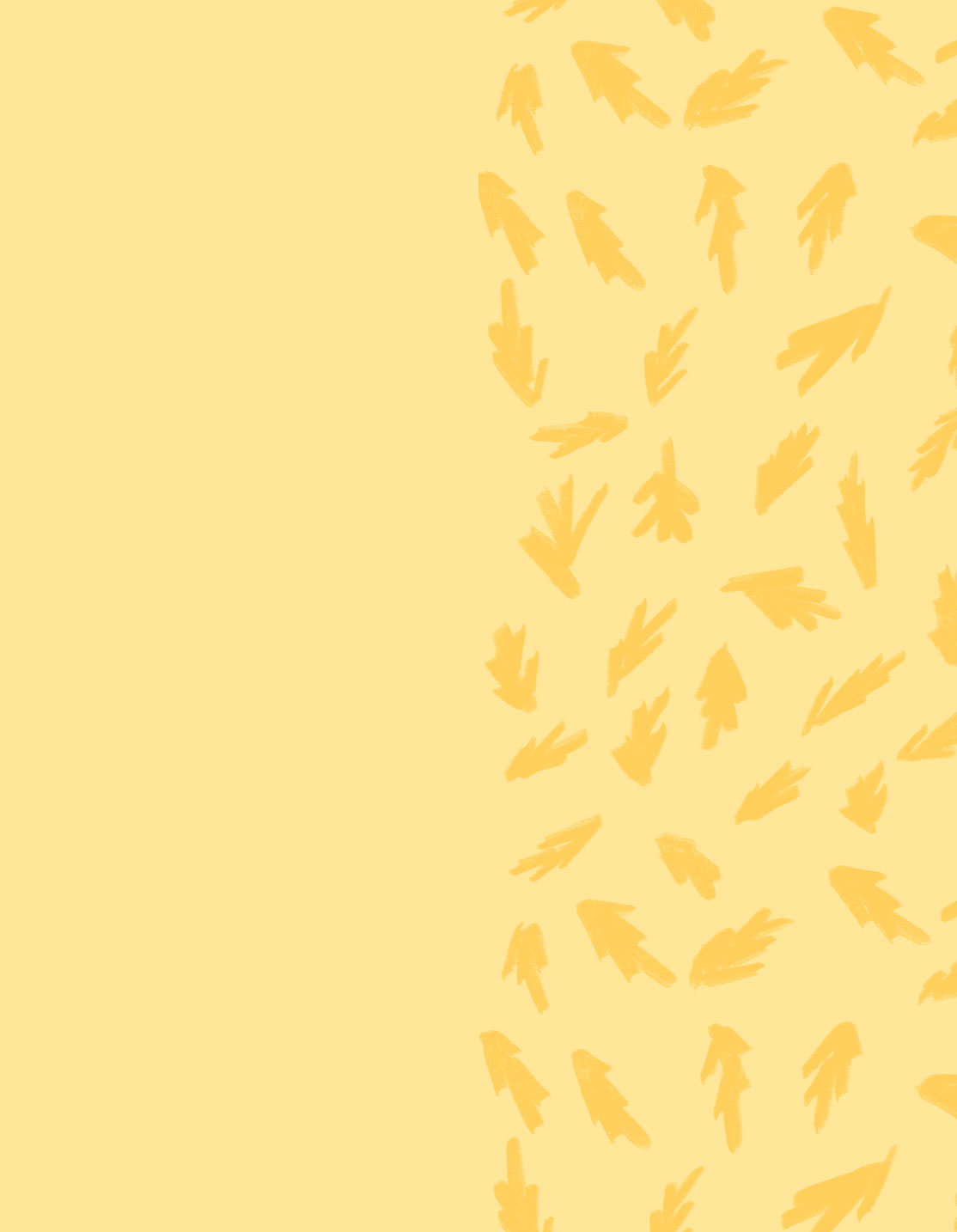 Special, particular and extremely sought after, the "Wild thyme honey from Crete" is definitely top tier. (tip of the day: the word thyme in ancient Greek was used to describe an amazing fragrance.
As for the magical Cretan Landscape, one could say it resembles a Fun fair for bees.
After all, in Cretan and Minoan mythology there is no hero that did not eat honey and nectar daily .
Enjoy it
Wild thyme honey from Crete is a solid proof of how delicious honey can be. Its deep color invites you to take a closer look, its seductive aroma magnetizes you, while its strong taste with notes of caramel will make you fall in love with it forever. In other words, if the wild thyme honey from Crete was a Rockstar you would be a groupie.