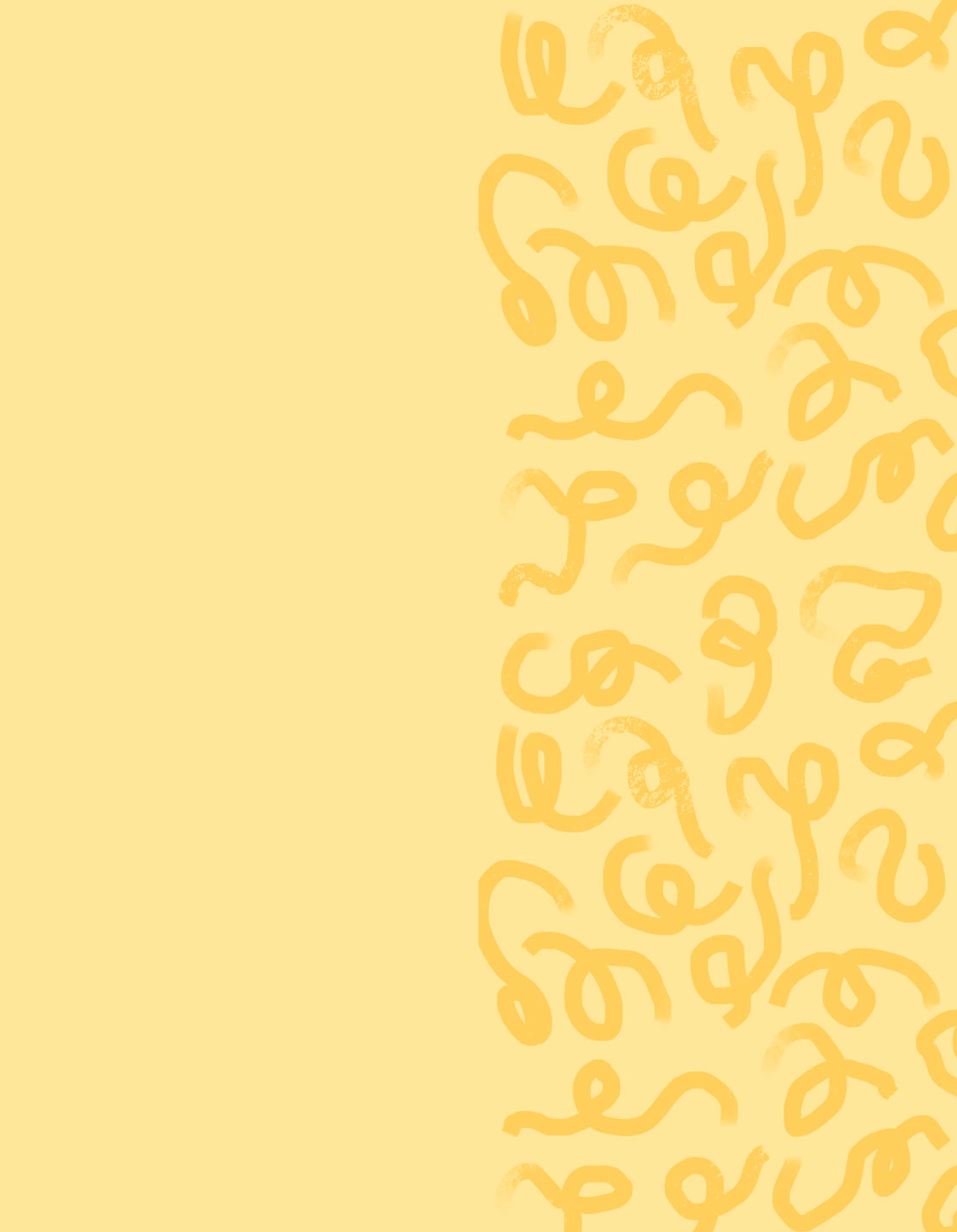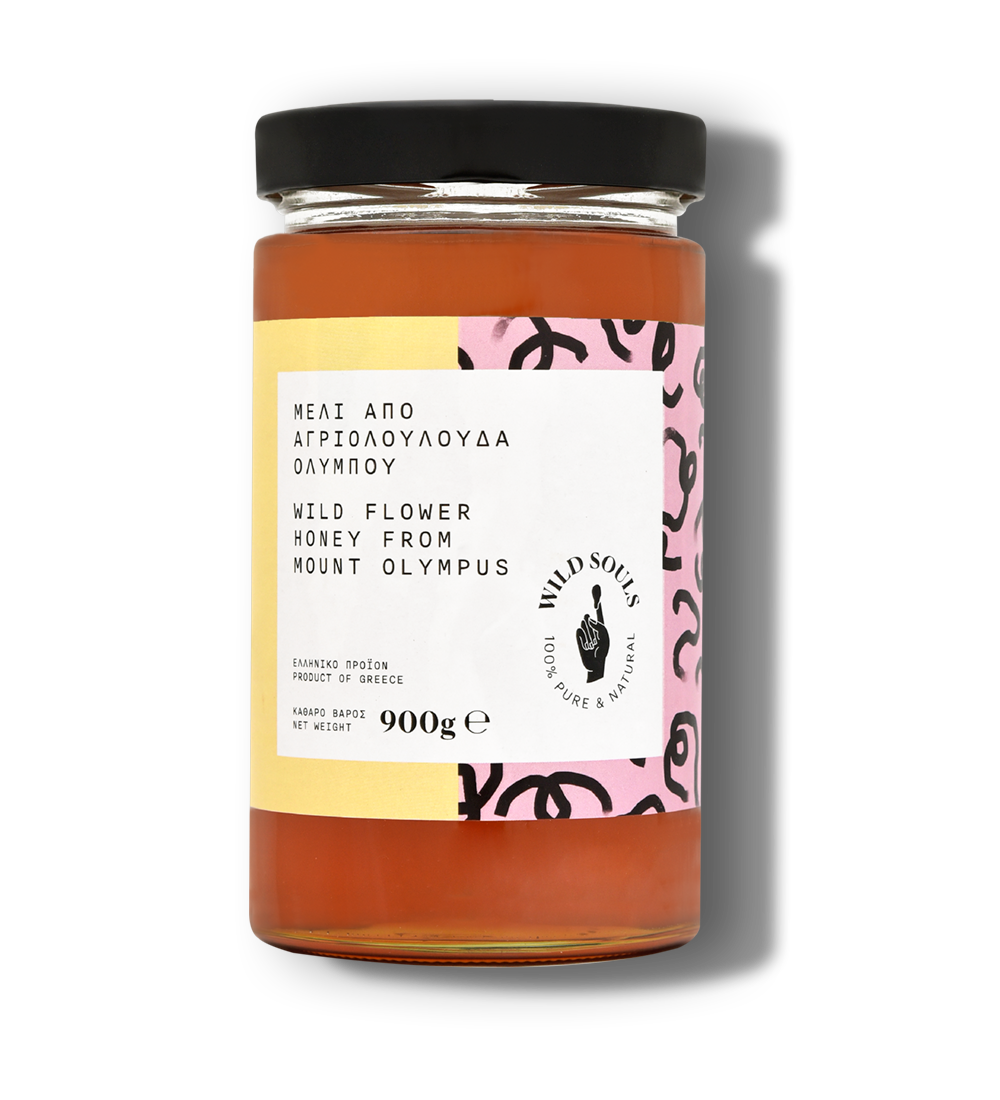 Wild Flower Honey from Mount Olympus
100% Natural
High Fiber
Gluten free
Raw
Olympus. Greece's highest mountain was not the residence of the Gods for no reason. It is a unique legacy that carries along with stories full of adventure, love, secrets, and passions. (Yes, it could easily be the stage of a 20-year soap opera).
Wild Flower Honey from Mount Olympus
€3,00 – €14,90
| Nutrition Facts | Per 100 g |
| --- | --- |
| Energy | 1433kJ/337kcal |
| Fat | 0g |
| Of which saturates | 0g |
| Carbohydrates | 84,1g |
| Sugars | 76,0g |
| Protein | 0,2g |
| Sodium | 0g |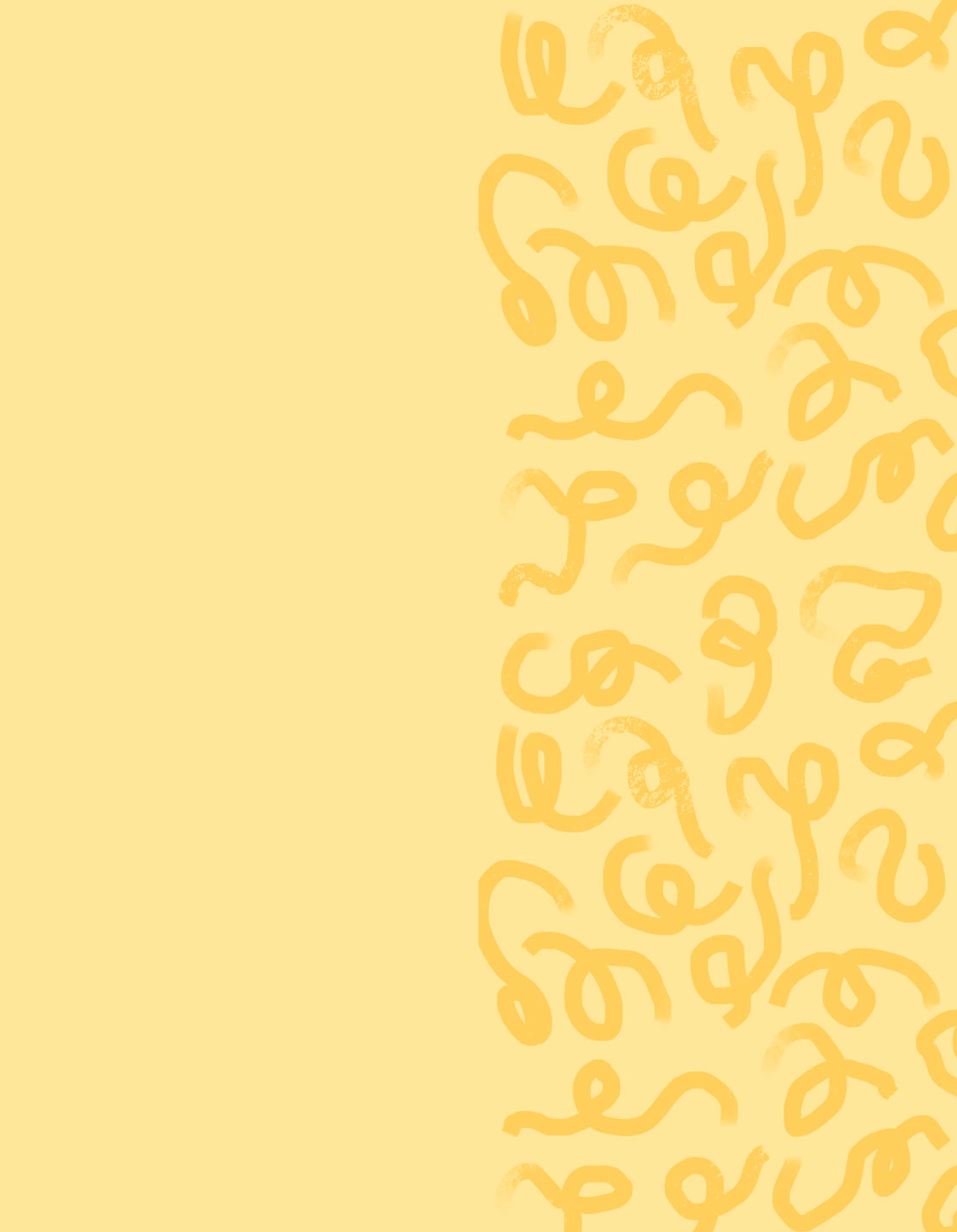 On the wild trails of this mythical mountain one can discover beehives full of nectar , combining wild native flowers, herbs, bushes and trees. In other words, you could compare this honey to a disco where more than 10 different plans meet and dance to a flavory rhythm.
Enjoy it
For some, "Wildflower honey from Mount Olympus" tells all the wild stories of the mountain through its taste. For others, it is just a "divine" honey.