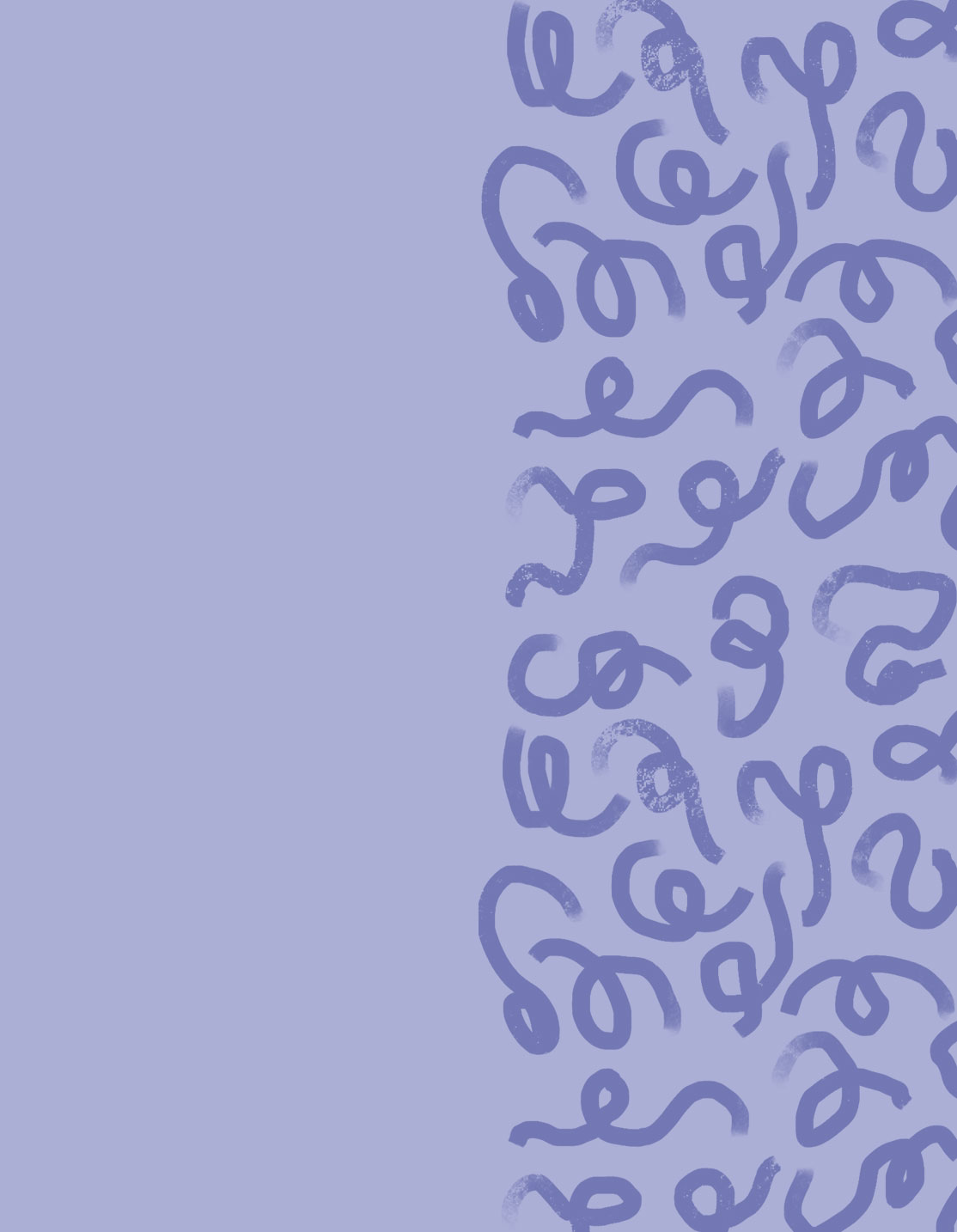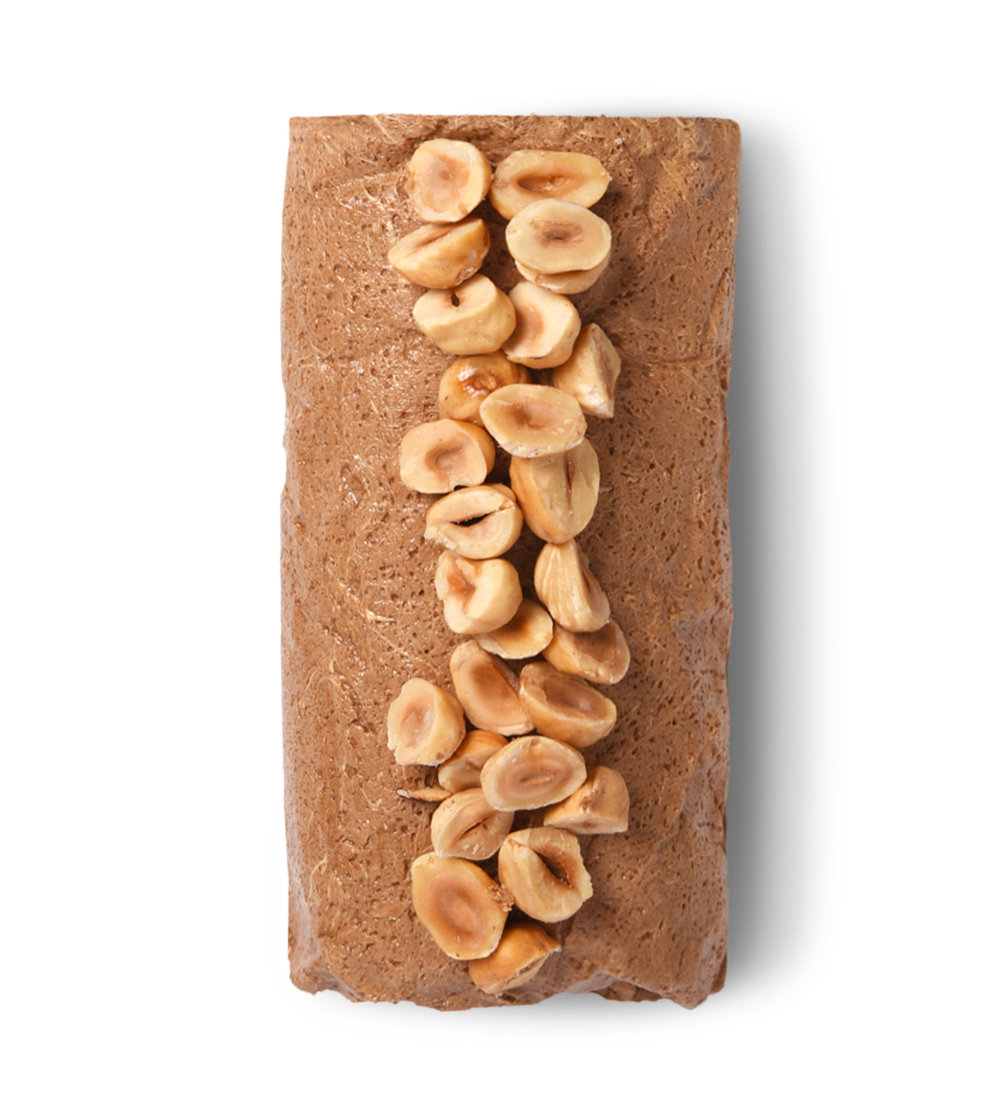 Hazelnut Butter Halva with Honey
Gluten Free
Palm Oil Free
Sugar Free
Preservative Free
HAZELNUT BUTTER
HONEY 47%
SAPONARIA OFFICINALIS EXTRACT
Hazelnut Butter Halva with Honey
€9,90
In stock
| Nutrition Facts | Per 100 g |
| --- | --- |
| Energy | 2237kJ/537kcal |
| Fat | 32,5g |
| Of which saturates | 2,3g |
| Μonounsaturates | 24,8g |
| Polyunsaturates | 4,5g |
| Carbohydrates | 50,5g |
| Sugars | 49,0g |
| Fibers | 5,2g |
| Protein | 8,0g |
| Sodium | 0,00g |
May contain traces of peanuts or other nuts.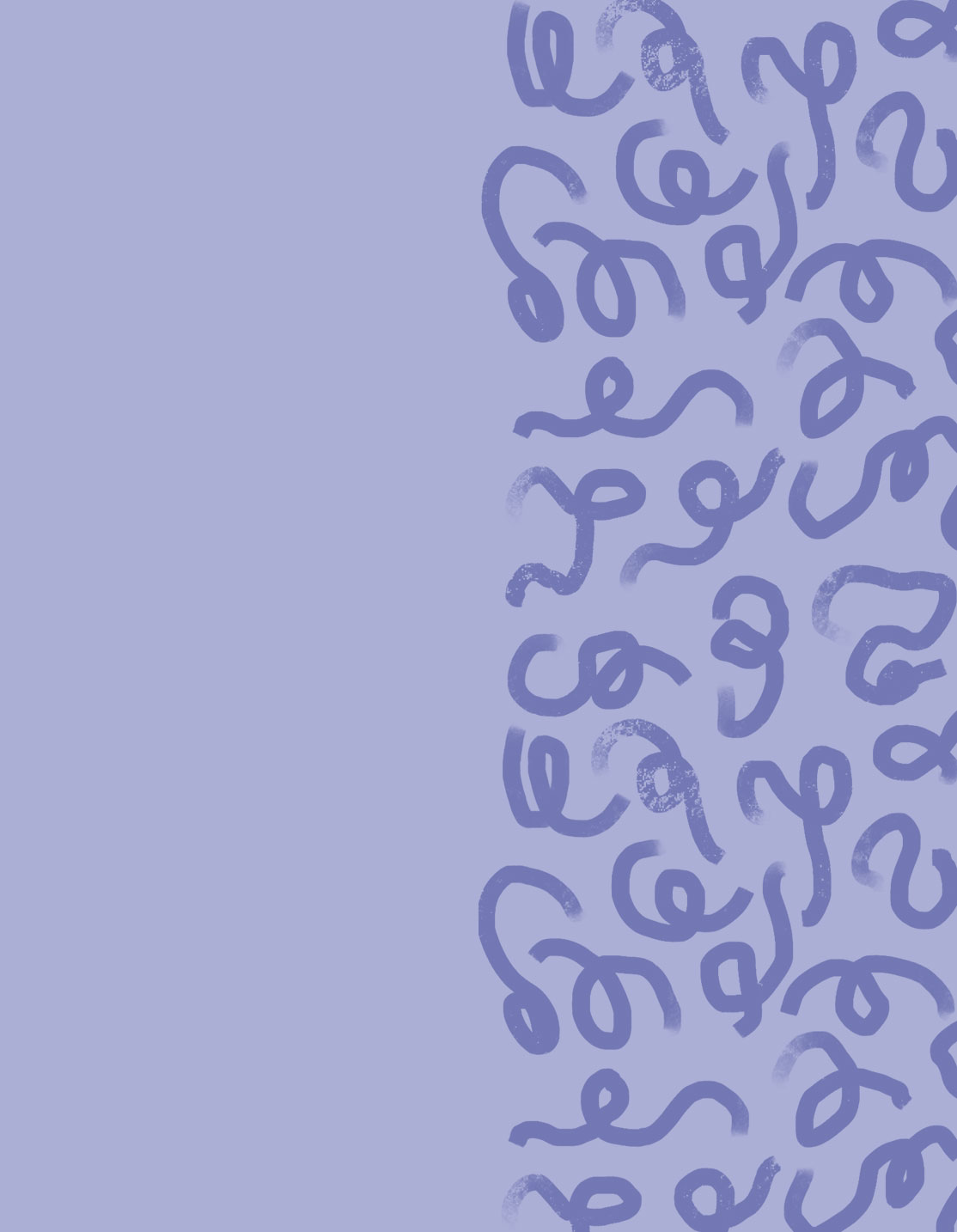 A centuries old recipe with hazelnuts, a root and honey.
It is about a traditional handmade miracle that came to us straight from the past. Since we adored the traditional sesame Halva, but we still had an inexhaustible drive for creation, we kept the old magic intact while fully respecting its art, and added a Wild touch with the help of our endless imagination.
The Wild Recipe
While trying to achieve a crunchy and at the same time creamy texture, we added nuts instead of sesame and the result was heavenly. We didn't have any other option but to name it our new wild creation and impel the Wild community to give it a try.
A texture that it's out of this world with high nutritional value and rich in flavor. After the first taste the only words you will be able to utter is moooooo and woooow.