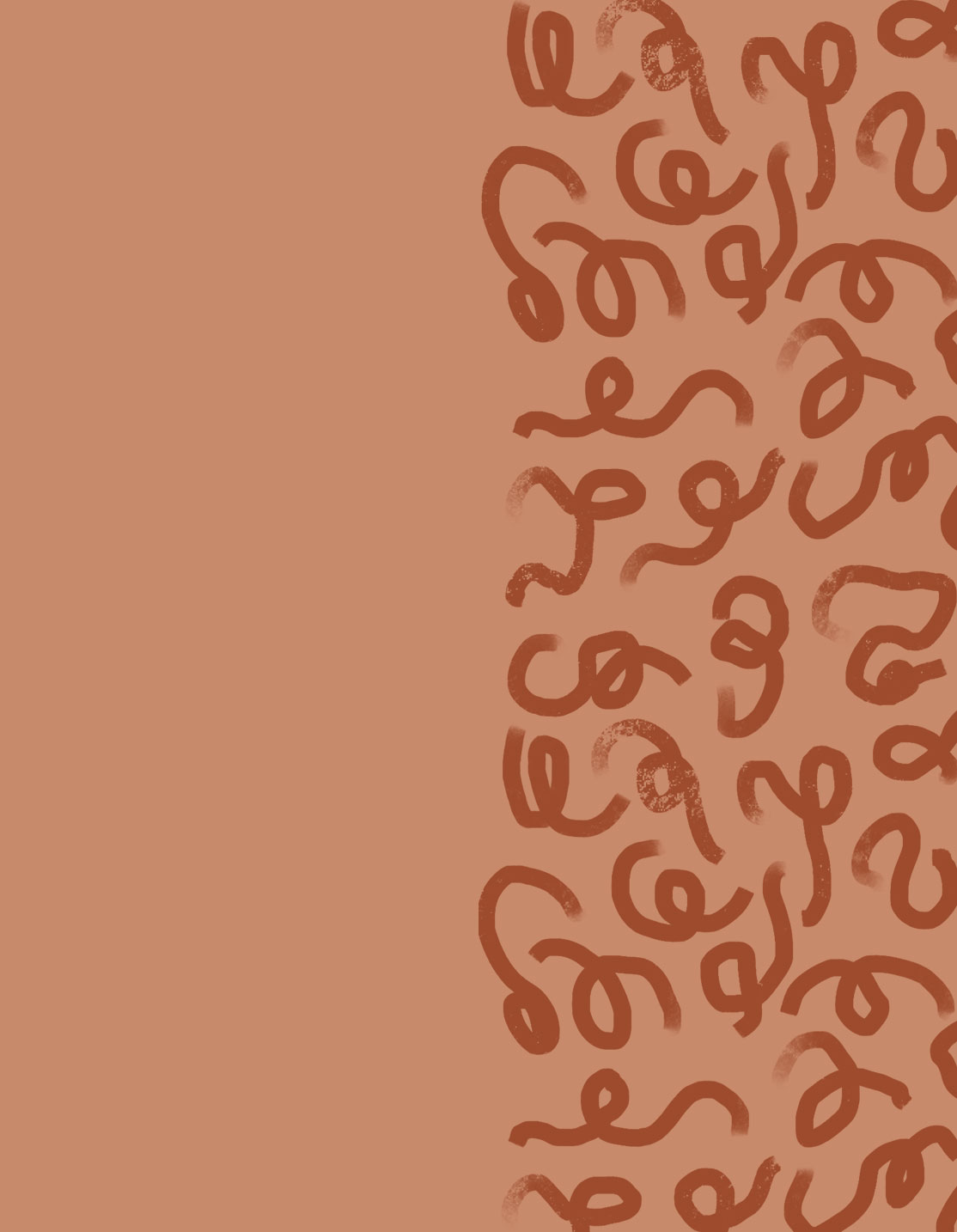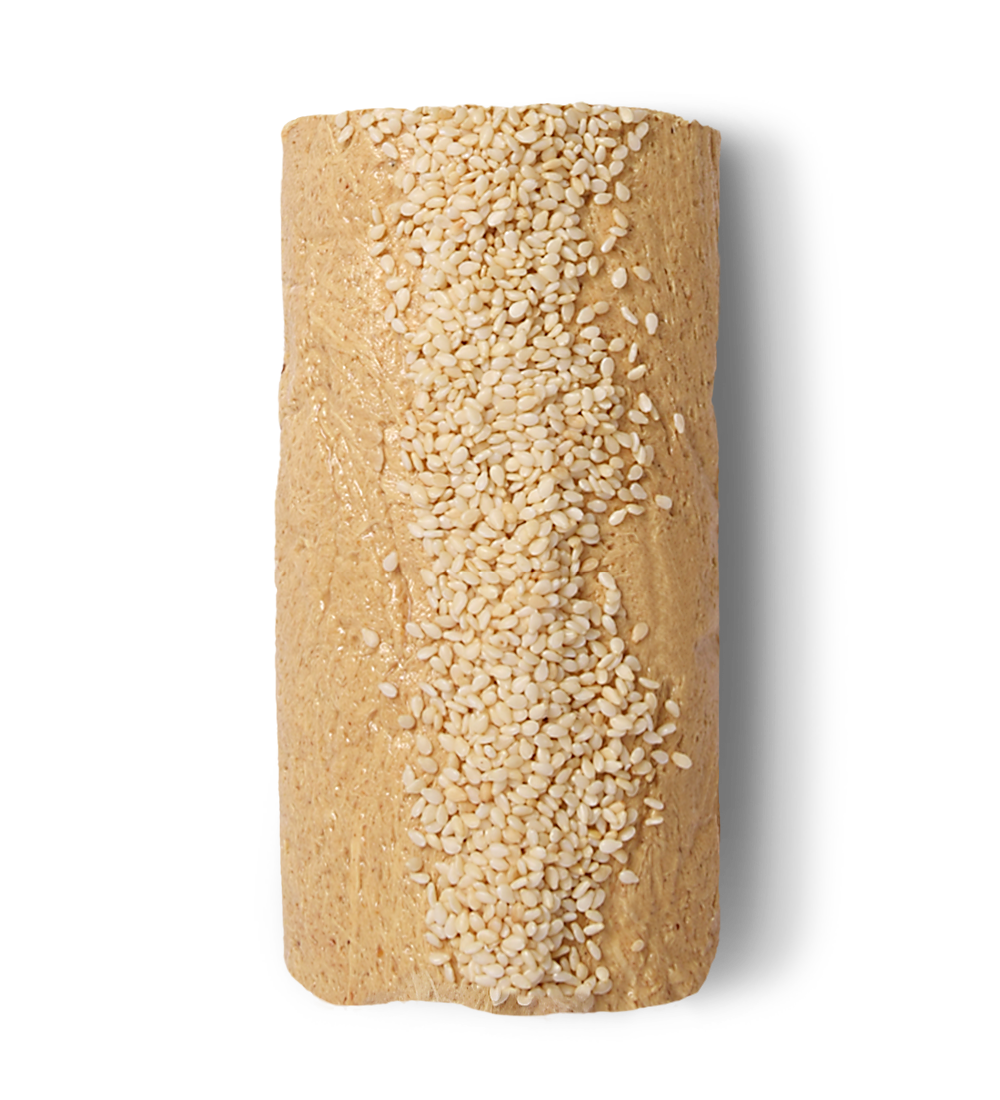 Halva with Honey
Gluten Free
Palm Oil Free
Sugar Free
Preservative Free
TAHINI (GROUND SESAME SEEDS)
HONEY 49%
SAPONARIA OFFICINALIS EXTRACT
Halva with Honey
€8,90
In stock
| Nutrition Facts | Per 100 g |
| --- | --- |
| Energy | 2251kJ/539kcal |
| Fat | 30,7g |
| Of which saturates | 4,8g |
| Μonounsaturates | 12,0g |
| Polyunsaturates | 12,7g |
| Carbohydrates | 50,9g |
| Sugars | 49,8g |
| Fibers | 4,0g |
| Protein | 12,9g |
| Sodium | 0,02g |
May contain traces of peanuts or other nuts.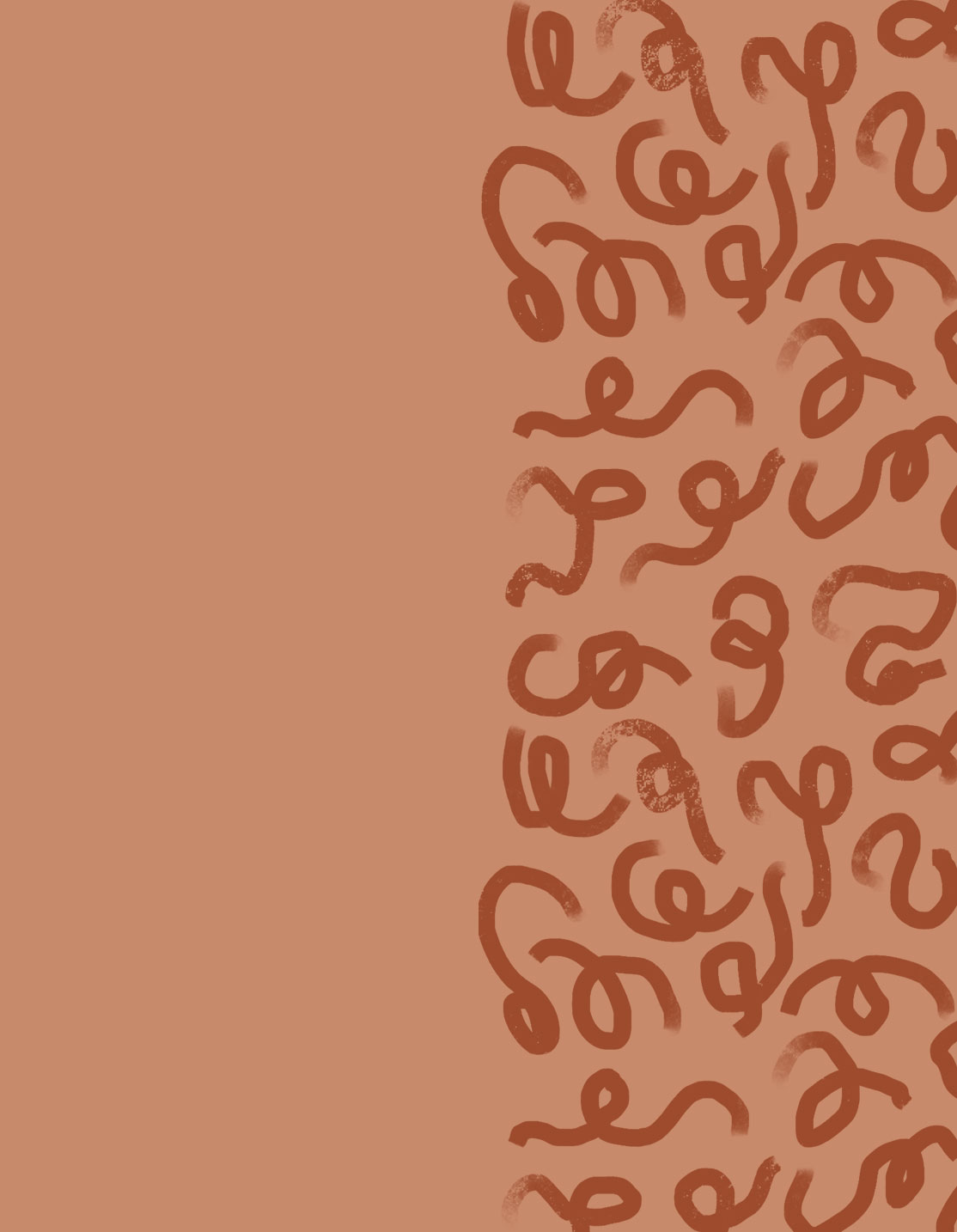 A magical seed, a root, and honey
It's crunchy and creamy at the same time. It's a texture that will leave you speechless. It's the tastiest and most nutritious food you have ever eaten in your life.
It is neither a dessert nor a snack nor a proper meal. It is, though, all these simultaneously. It is what you want it to be.
There's a logical explanation: In an Assyrian myth, Gods drank sesame wine the day before they created the world. Maybe that's the reason why our Wild Halva is simply divine. Halva is a traditional handmade miracle that came to us from the past. We kept its magic and added just a wild touch of today.