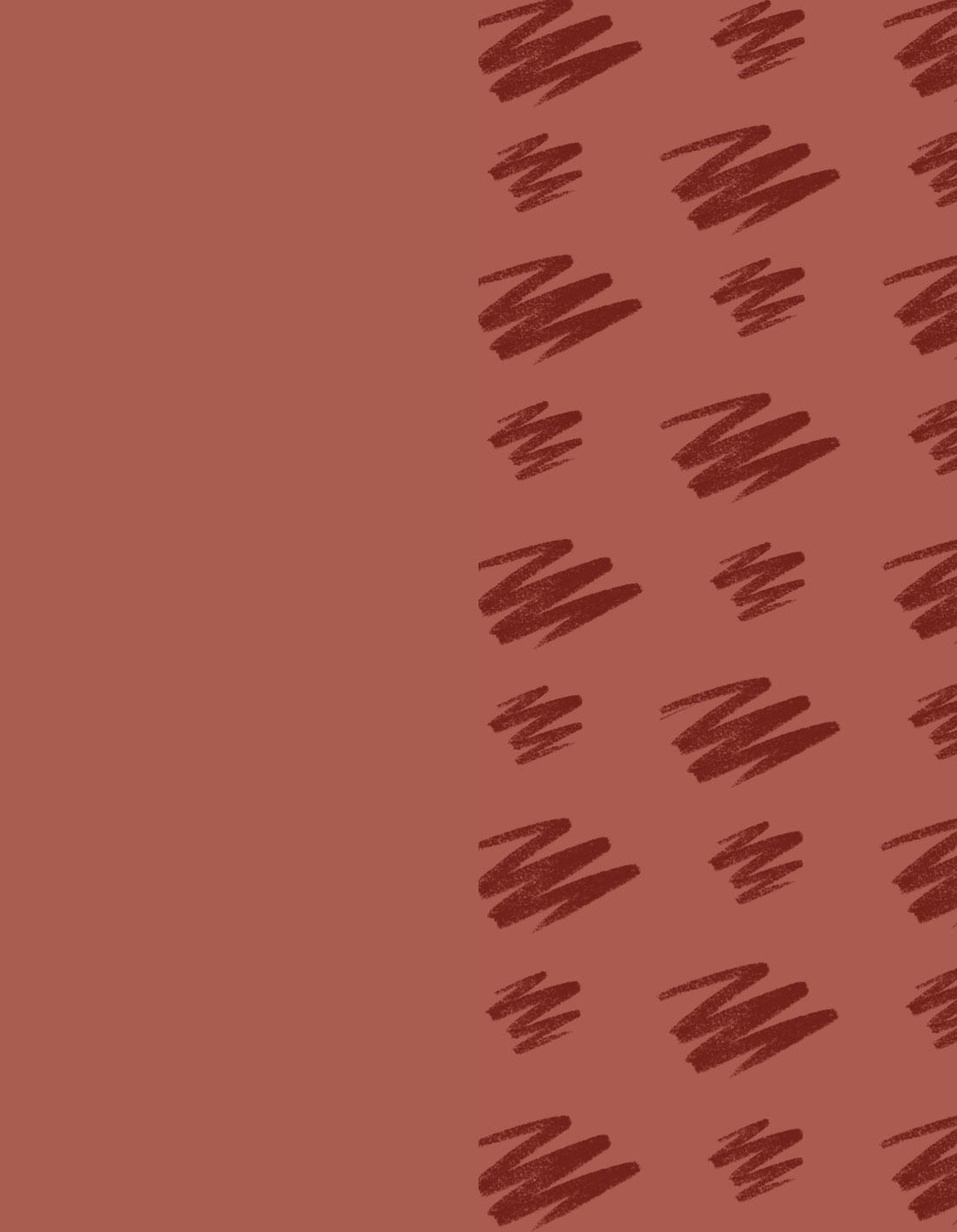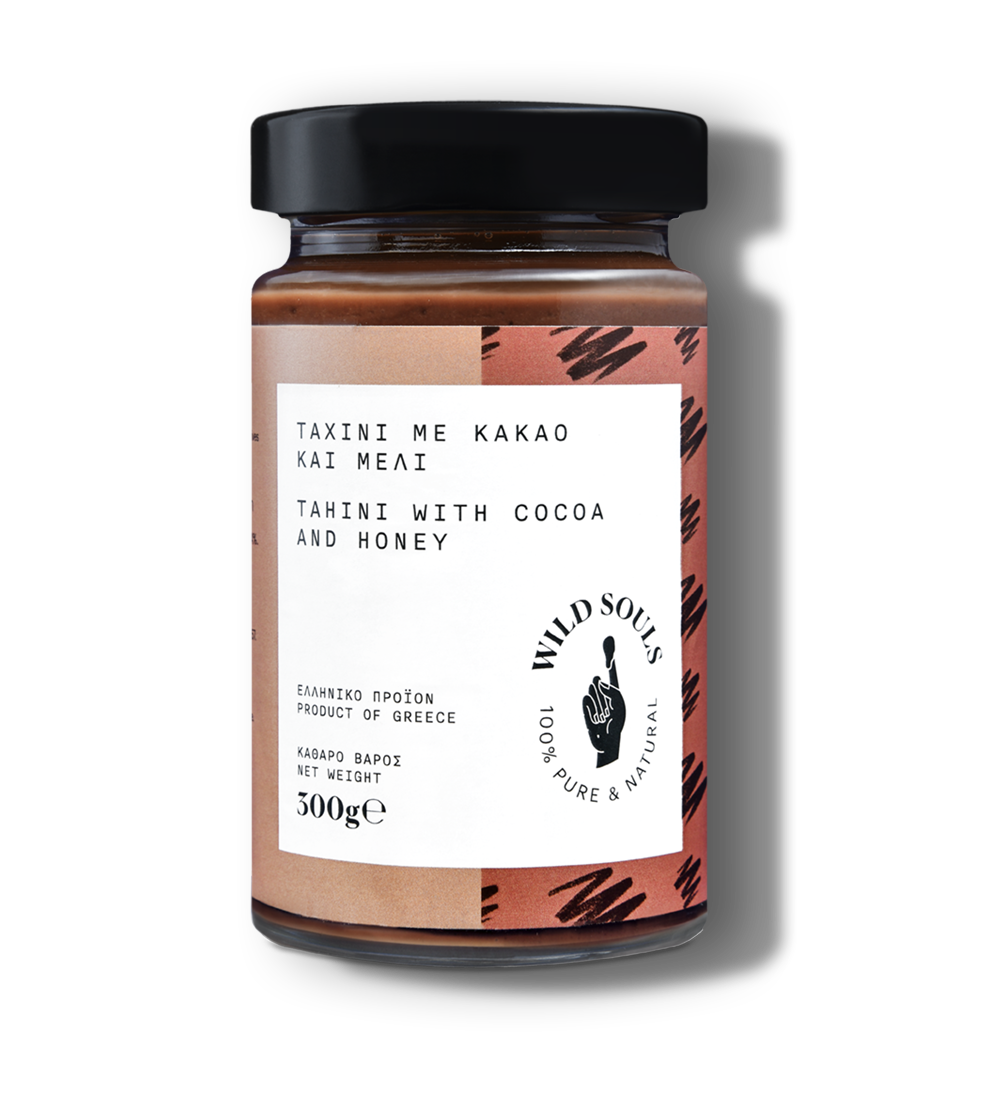 Tahini with Cocoa & Honey
Gluten Free
Palm Oil Free
Sugar Free
Preservative Free
GROUND SESAME SEEDS
HONEY 12%
DEFATTED COCOA 4%
If heaven had a flavour, it would defo be tahini with cocoa and honey.
Tahini with Cocoa & Honey
€5,90
In stock
| Nutrition Facts | Per 100 g |
| --- | --- |
| Energy | 2506Kj/605kcal |
| Fat | 50,5g |
| Of which saturates | 7,9g |
| Carbohydrates | 13,1g |
| Sugars | 9,1g |
| Fiber | 6,5g |
| Protein | 21,2g |
| Sodium | 0,03g |
May contain traces of peanuts or other dry nuts.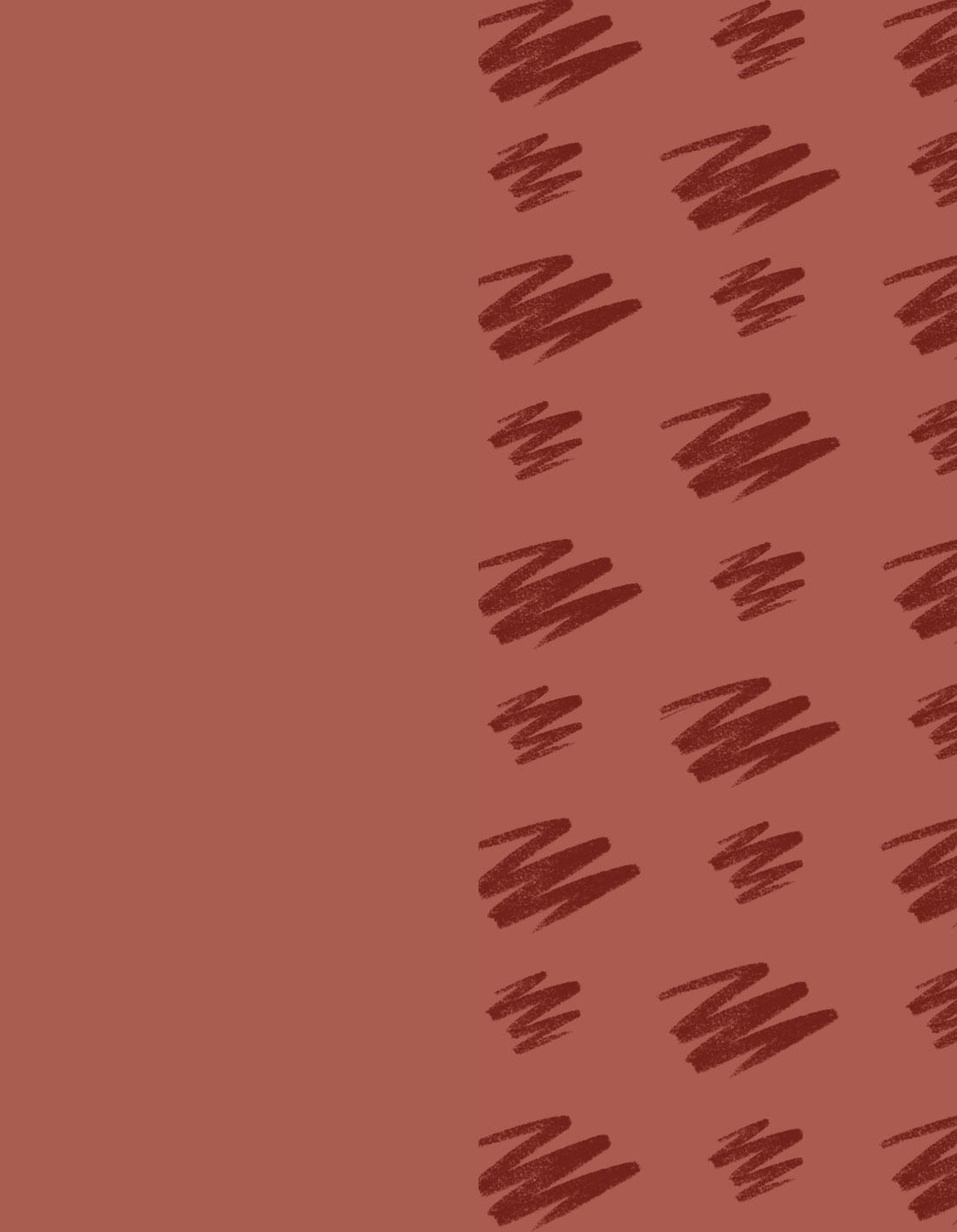 The Ultimate Combo
The ultimate combo with the absolute superfood is a superb source of plant-based fibre and unlimited energy. From the first spoonful your mood will be uplifted! Additionally, you will gain all the with antioxidants, calcium, magnesium, zinc and fibre that boost your immune system, dental health and bone strength!
Enjoy it
A truly Wild idea for a dessert that will wow everyone at the dinner table: serve it as a dip with fresh fruits, give the proper diving instructions to your guests and watch the happiness in their eyes from the first bite! Oh, we didn't forget you Wild mommy. Every time your kids ask you for a sweet treat, just spread tahini with cocoa and honey on a slice of bread and they'll be eternally grateful.