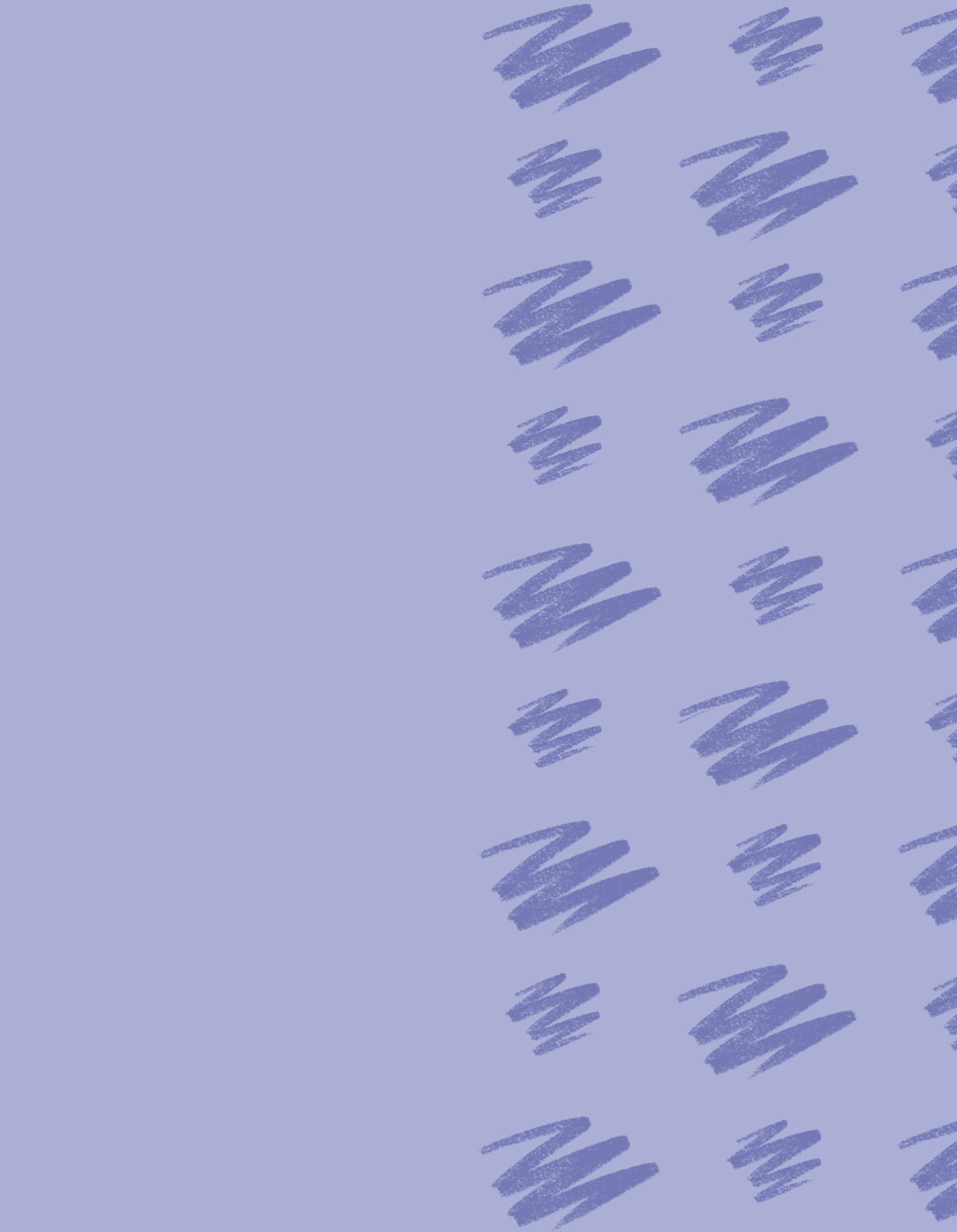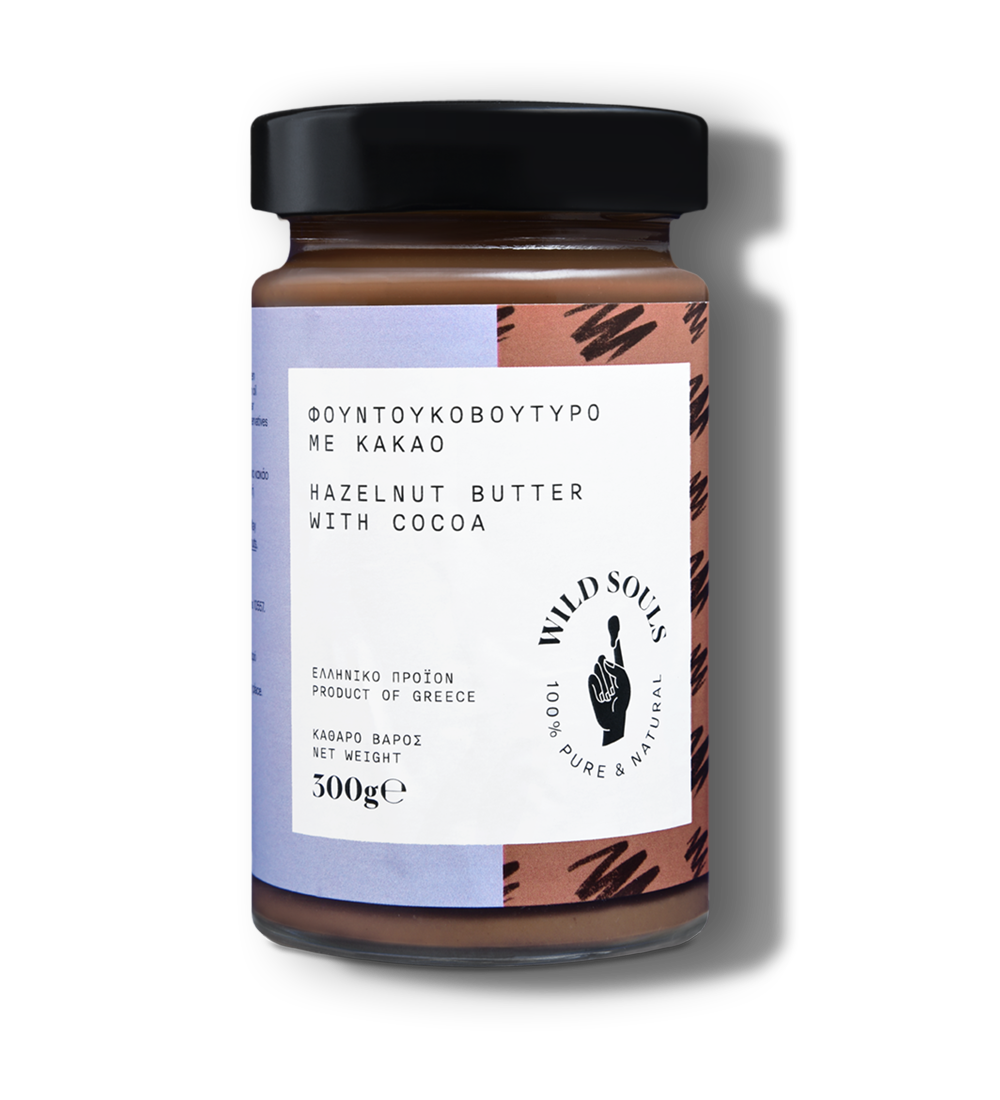 Hazelnut Butter with Cocoa
Gluten Free
Palm Oil Free
Sugar Free
Preservative Free
GROUND ROASTED HAZELNUTS
DEFATTED COCOA 2%
Hazelnuts + Cocoa = Wild Love For Ever
Hazelnut Butter with Cocoa
€6,90
In stock
| Nutrition Facts | Per 100 g |
| --- | --- |
| Energy | 2680kJ/650kcal |
| Fat | 60,0g |
| Of which saturates | 4,4g |
| Carbohydrates | 7,2g |
| Sugars | 4,2g |
| Fiber | 10,1g |
| Protein | 15,1g |
| Sodium | 0g |
May contain traces of sesame, peanuts or other dry nuts.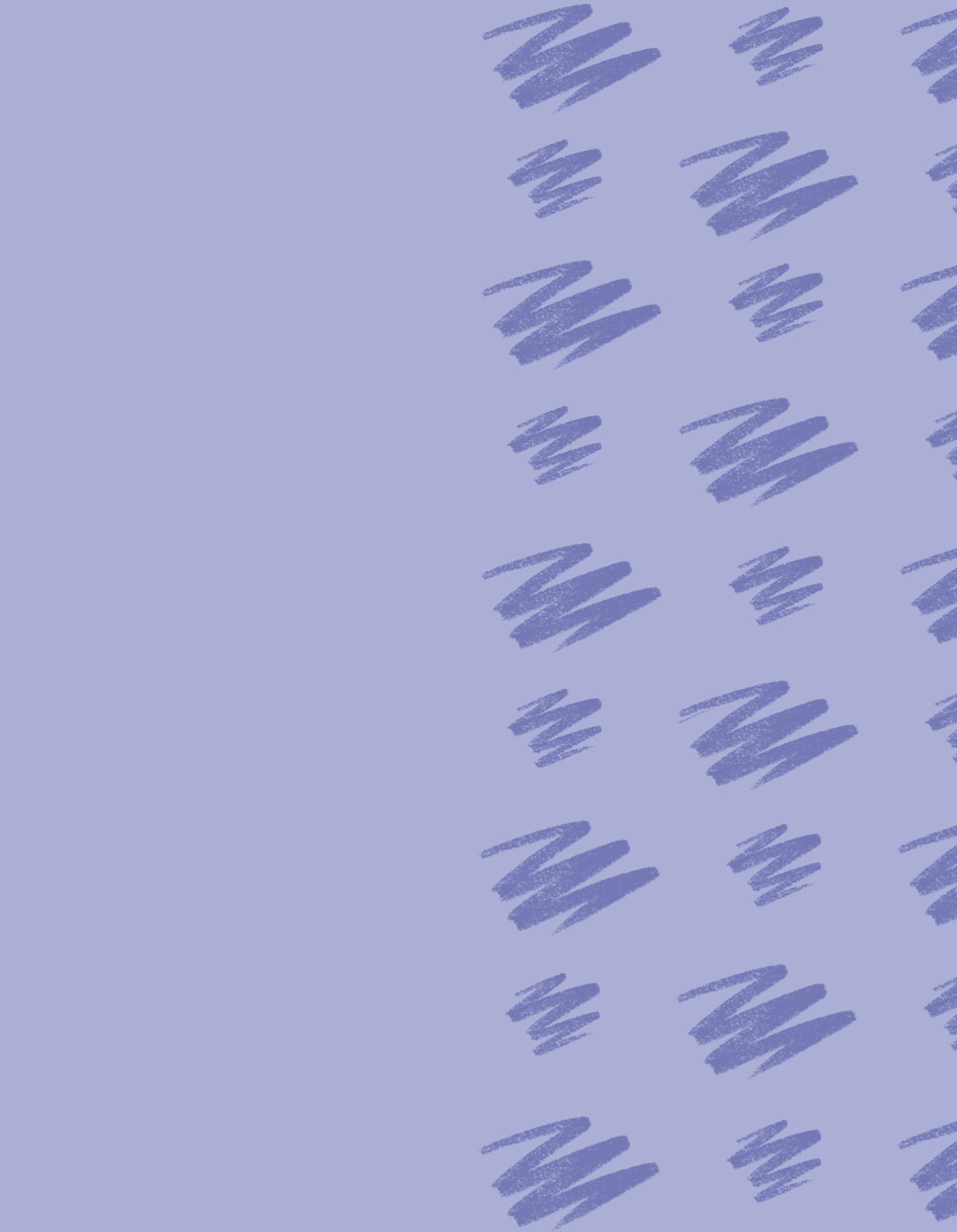 Wild Taste
Hazelnut butter with cocoa is not only a superb combo and the ultimate choice of kids, but also the favorite of Wild mummies! Rich in folic acid, hazelnuts are Wildly important during pregnancy. Packed with monosaturated fats, protein, magnesium, potassium, calcium and vitamins, such as vitamin E, hazelnuts are perfect for not only a shiny skin and hair, but also for a shiny Wild soul! What's more? Cocoa with hazelnuts make super anti-depressant and a natural source of happiness!
Wild Trivia
With a texture so divine that it's hard to describe, hazelnut is the notorious pair of chocolate. So stop whatever you're doing, take a break and open a Wild hazelnut butter with cocoa. The rumor has it that if you eat it straight from the fridge, you'll reach undiscovered levels of pleasure!