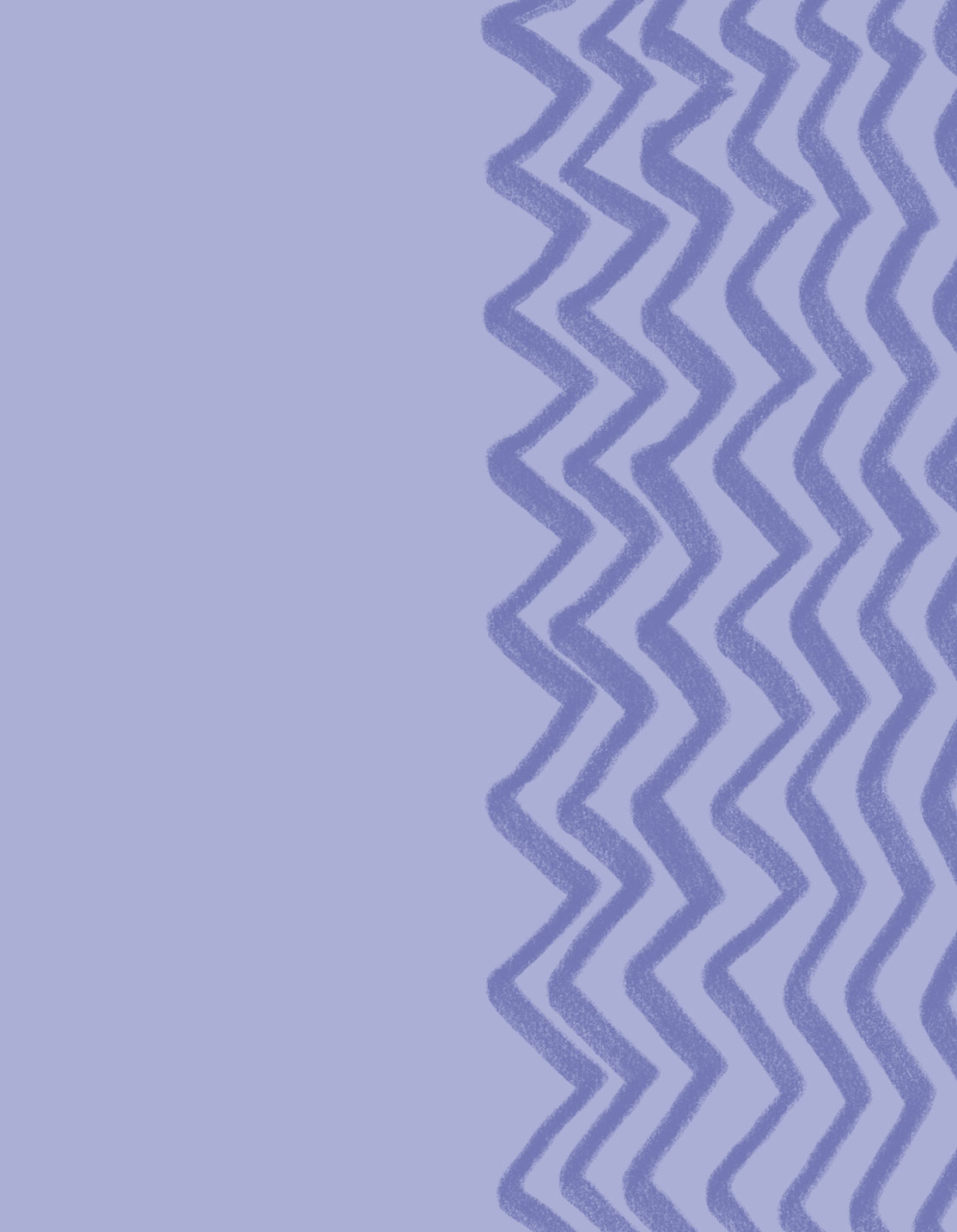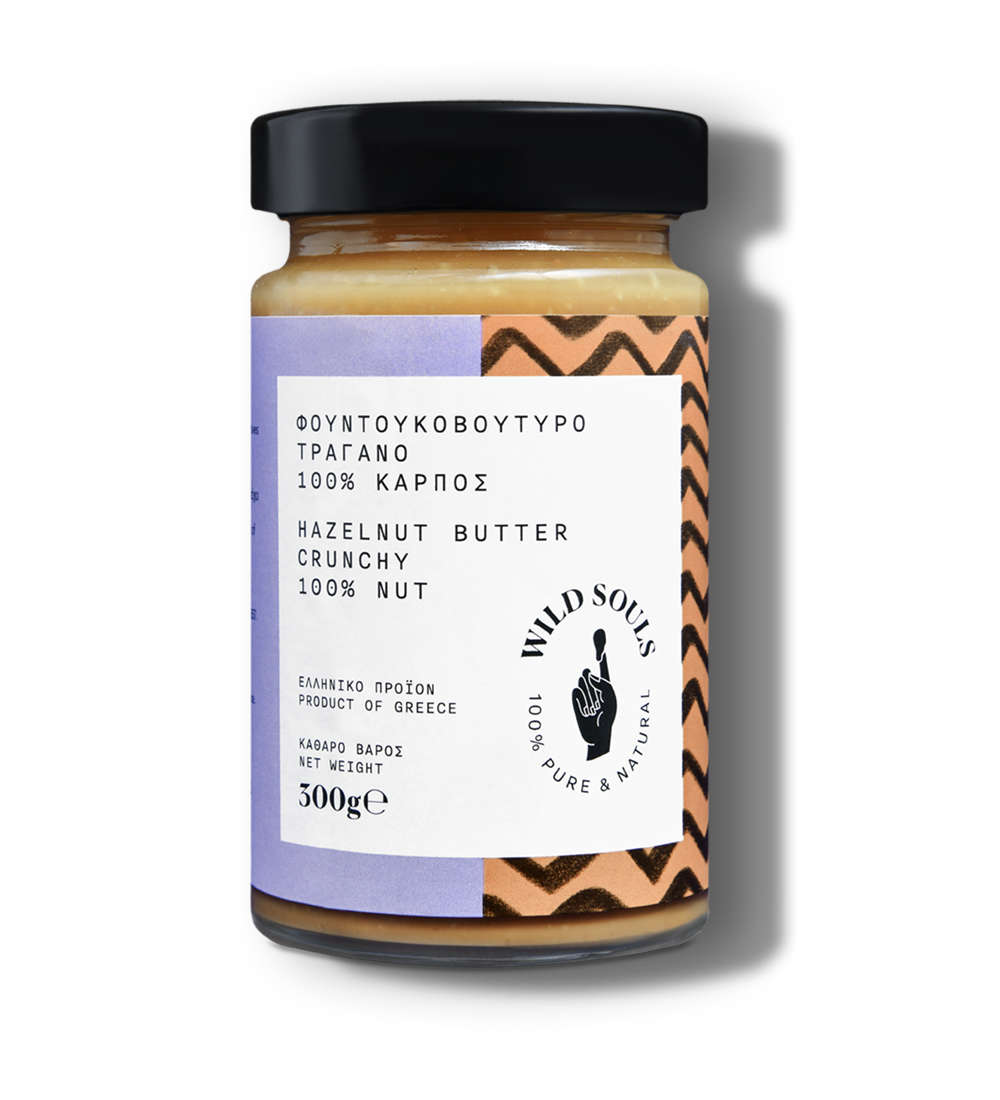 Hazelnut Butter Crunchy
Gluten Free
Palm Oil Free
Sugar Free
Preservative Free
100% GROUNDROASTED HAZELNUTS
A creamy crunchy spoonful of Almond Butter packed with energy and yumminess is the perfect solution to avoid unnecessary snacks and last but not least, to make you look Wilder than ever!
Hazelnut Butter Crunchy
€6,90
In stock
| Nutrition Facts | Per 100 g |
| --- | --- |
| Energy | 2709kJ/656kcal |
| Fat | 61,0g |
| Of which saturates | 4,4g |
| Carbohydrates | 7,0g |
| Sugars | 4,3g |
| Fiber | 9,7g |
| Protein | 15,0g |
| Sodium | 0g |

May contain traces of sesame, peanuts or other dry nuts.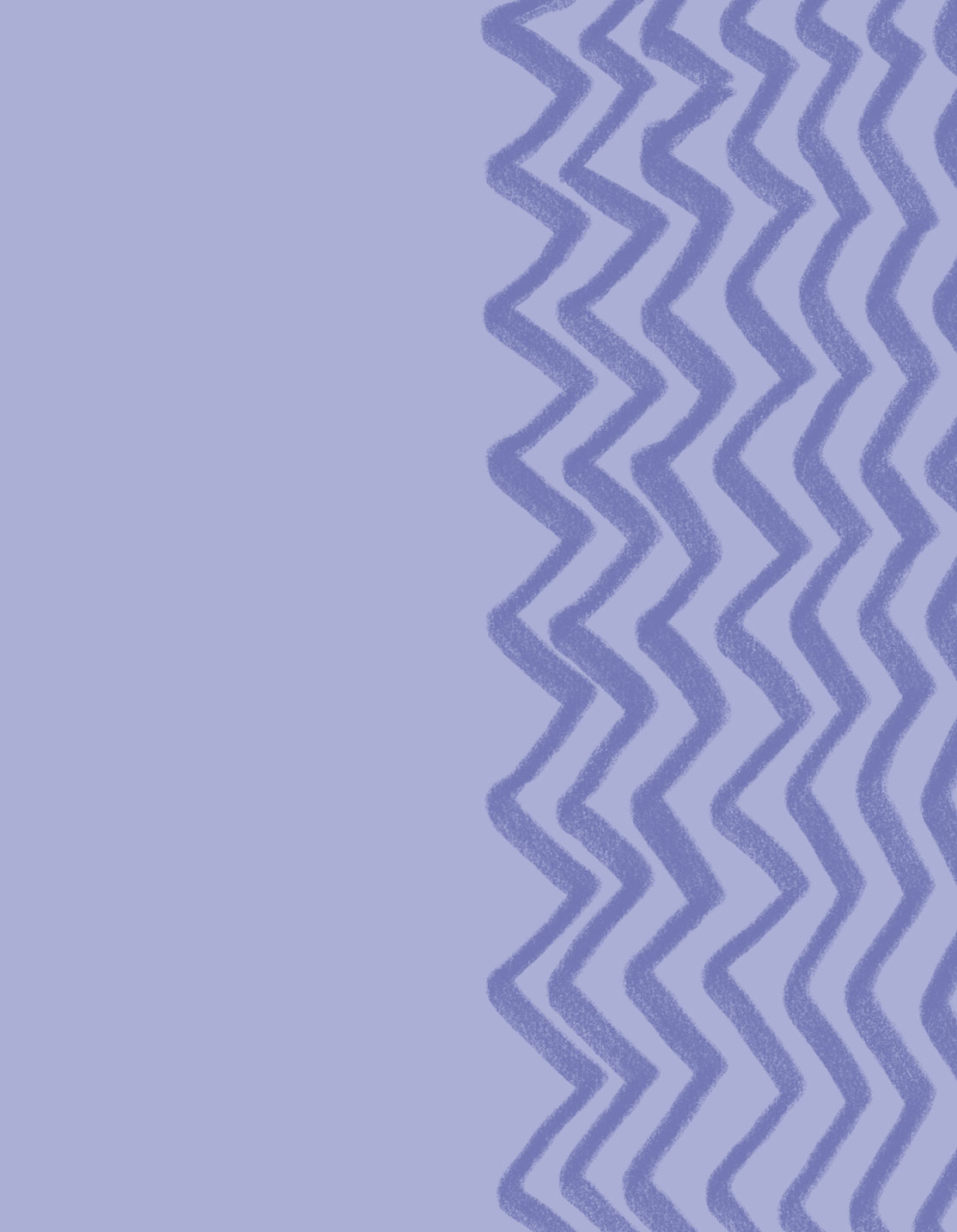 Wild Taste
You just can't say no to a deliciously healthy treasure that boosts your looks and even your fertility! The Wild Smooth Almond Butter is a great source of vitamin E -a powerful antioxidant-, fibre, protein, magnesium, phosphorus, potassium, iron and calcium. Almonds have superb anti-aging properties, boost our bone and dental strength, while helping the prevention of osteoporosis.
Wild Trivia
The super Wild almonds improve blood cholesterol, reduce blood pressure and help against cardiovascular disease. Almonds belong to the family of brain foods and lower the risk of Alzheimer's. "An apple a day keeps the doctor away", especially when combined with a couple of heavenly Wild almond butter spoonfuls.