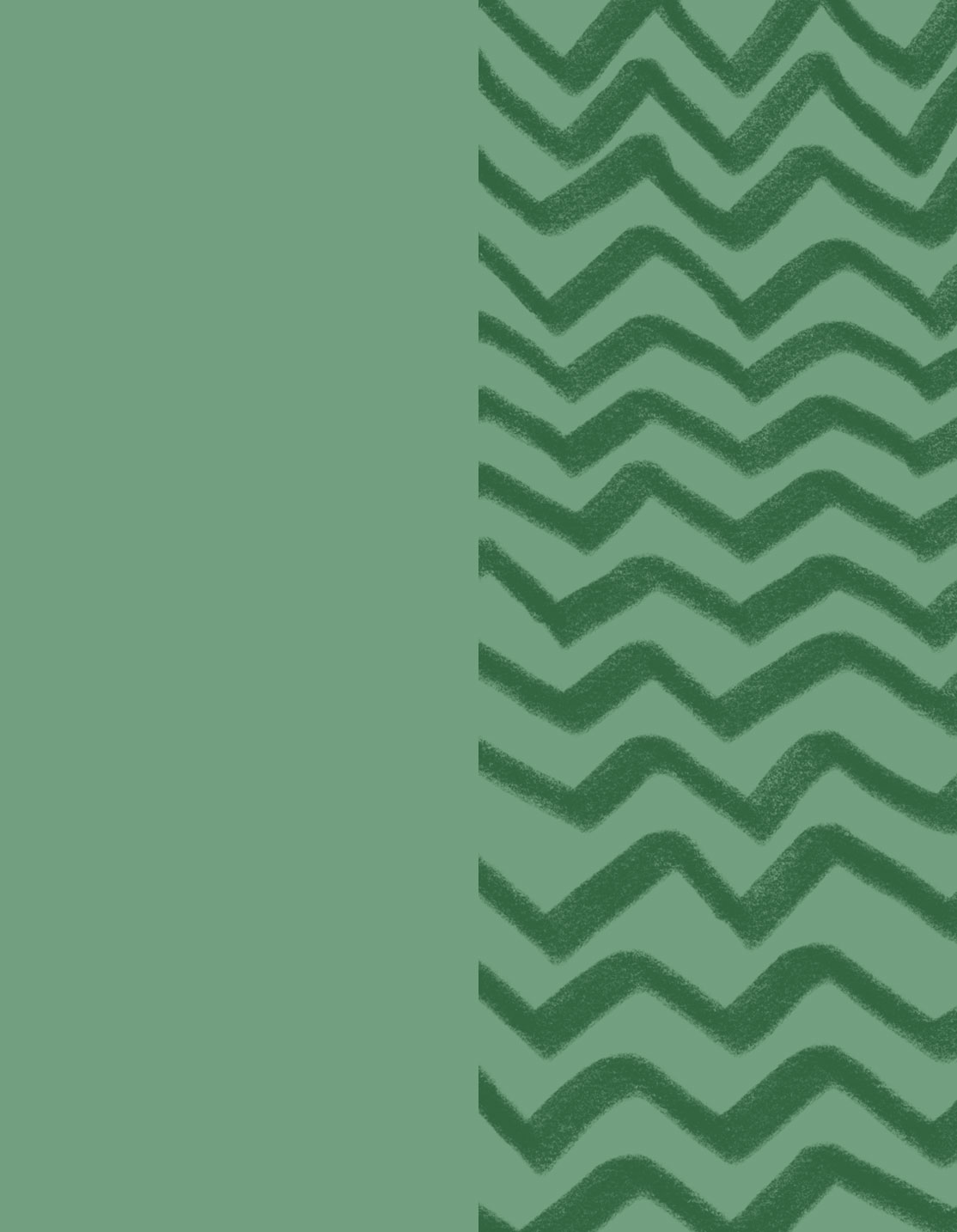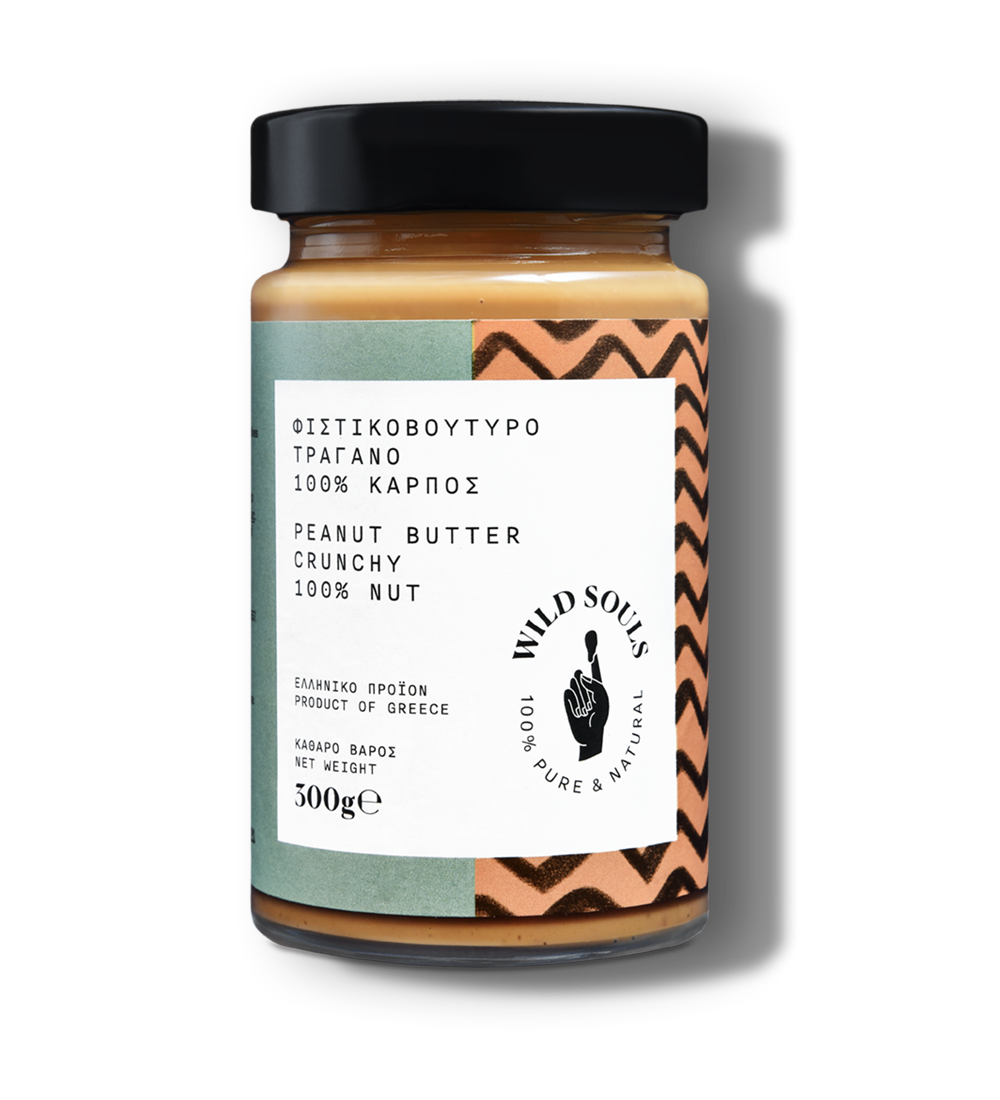 Peanut Butter Crunchy
Gluten Free
Palm Oil Free
Sugar Free
Preservative Free
100% GROUND, ROASTED PEANUTS
The Wild peanut butter that you adore and boosts your Wild daily activities, became crunchy to be loved it even more!
Peanut Butter Crunchy
€5,20
In stock
| Nutrition Facts | Per 100 g |
| --- | --- |
| Energy | 2535kJ/612kcal |
| Fat | 49,7g |
| Of which saturates | 6,9g |
| Carbohydrates | 13,5g |
| Sugars | 4,2g |
| Fiber | 8,0g |
| Protein | 23,7g |
| Sodium | 0,01g |

May contain traces of sesame, almonds or other dry nuts.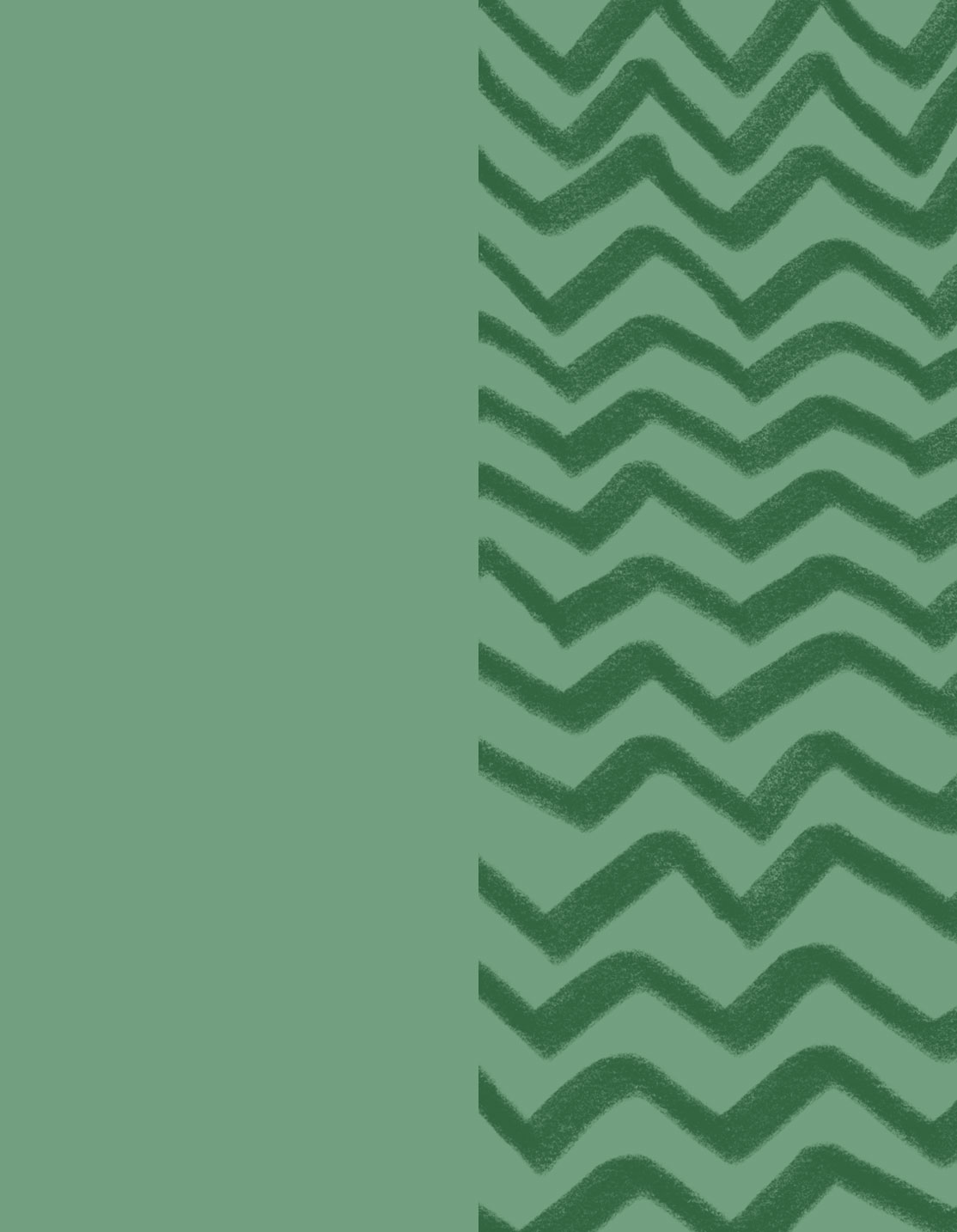 Wild Taste
The protein, phosphorus, magnesium, potassium and calcium in peanuts are an ultra-healthy combo that boosts your bone and muscle strength. Peanuts are also packed with antioxidant properties; a great shield against cardiovascular disease.
Wild Trivia
Did you know that peanuts are low in carbs, which makes them a great option for diabetics? Did you know that despite having "nut" in their name, peanuts are technically legumes, rather than nuts! Did you know that peanut butter is the Wild dressing tip that will take your noodles to the next level? Ok, no worries! Now that you're a Wild Soul, you'll get to know everything!