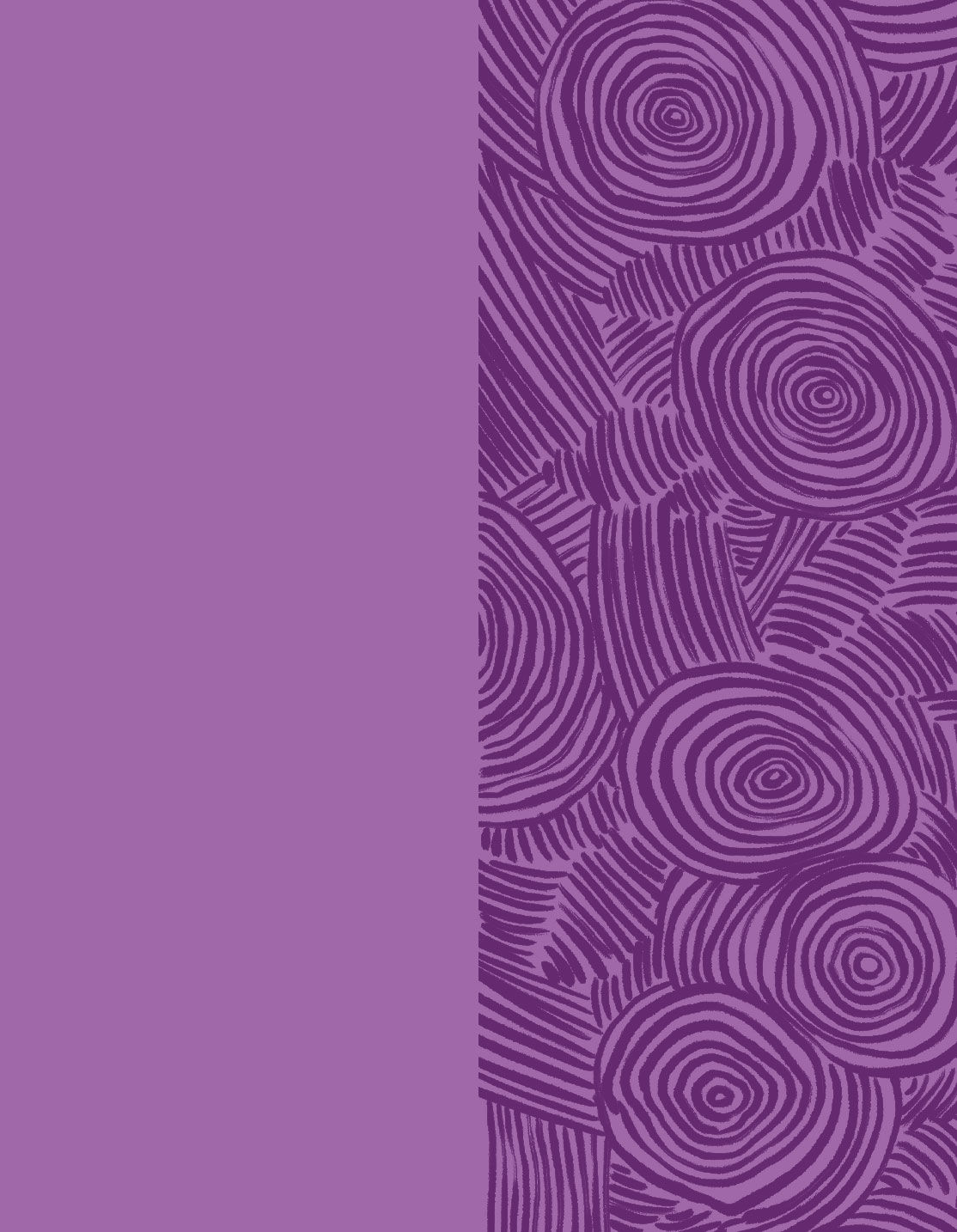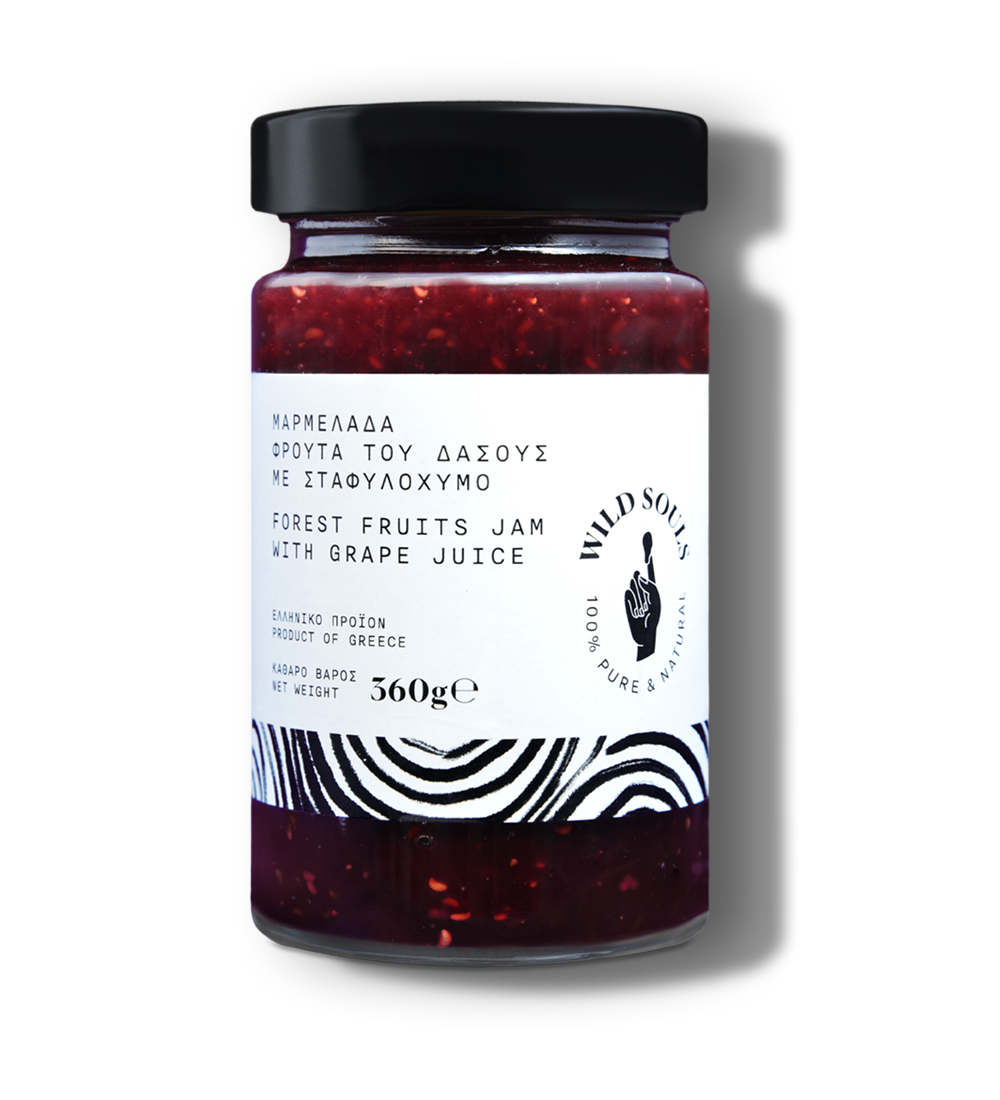 Forest Fruits Jam with Grape Juice
Gluten-free
Palm Oil-free
No added Sugar
No preservatives
Strawberries, raspberries, blueberries, concentrated grape juice, lemon juice. Prepared with 70g of fruit per 100g. Total sugar content 62g per 100g.
Forest Fruits Jam with Grape Juice
€4,40
In stock
| Nutrition Facts | Per 100 g |
| --- | --- |
| Energy | 1073kJ/253kcal |
| Fat | 0g |
| Of which saturates | 0g |
| Carbohydrates | 62,0g |
| Sugars | 61,0g |
| Fiber | 1,5g |
| Protein | 0,4g |
| Sodium | 0g |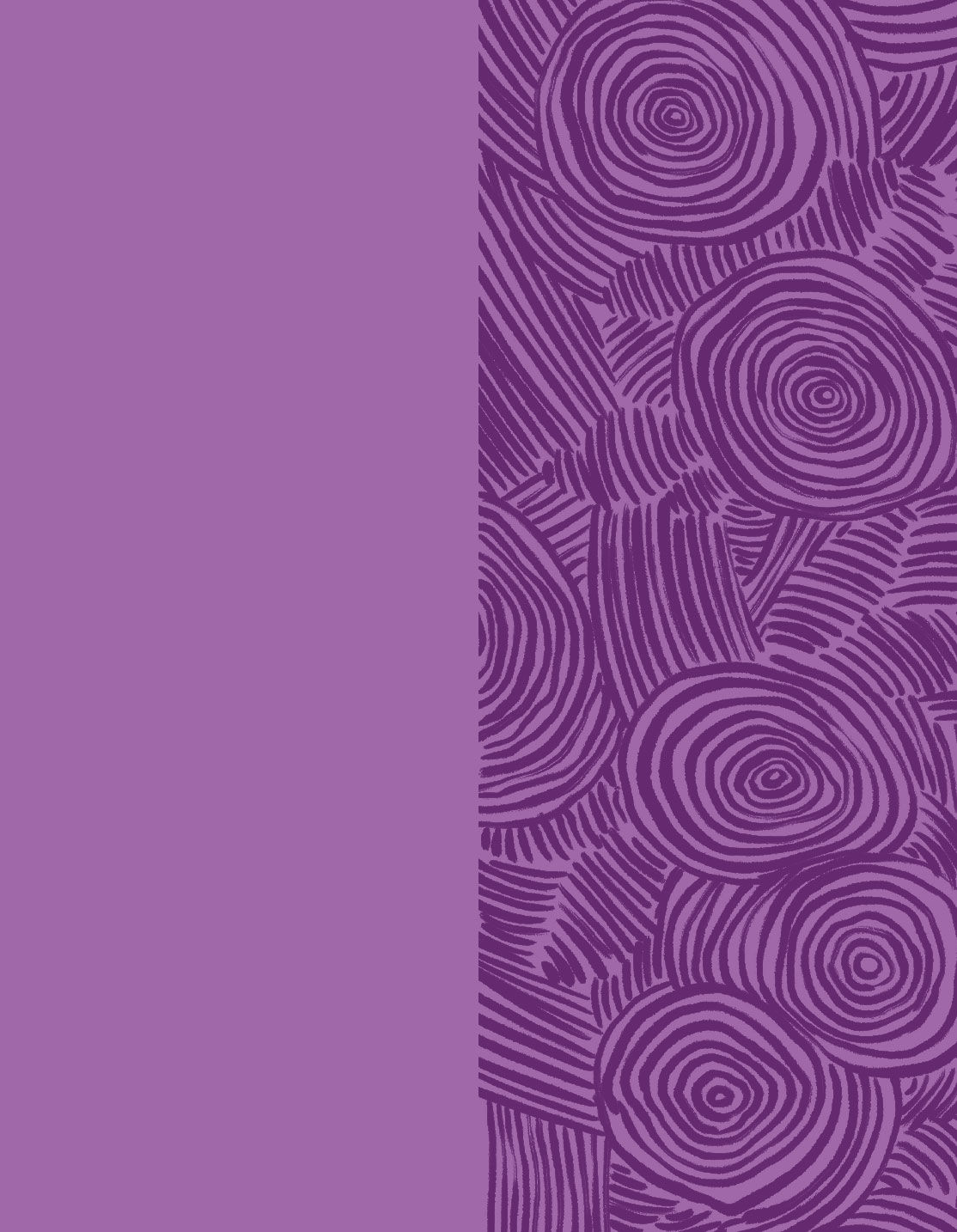 Blueberries, strawberries, raspberries, grapes & lemons.
These are the ingredients that were slowly cooked together, stirred with a handful of our nana's se- crets and with large quantities of Wild love. The jam's colour is deep mauve with red highlights. Its texture is undoubtedly fruity since it contains 70% fruit. Its sweetness is as high as the aftertaste of all the fruits combined. A spoonful of forest fruit jam takes you to wild worlds, it brings back child- hood memories and it is good for you too because it is made with all our Wild Soul.
Enjoy it
The wild combinations that you can think of are endless. You can definitely use this jam instead of sugar-sweetener in every recipe and you will be pleasantly surprised.
You MUST spread it over a slice of bread with peanut butter.