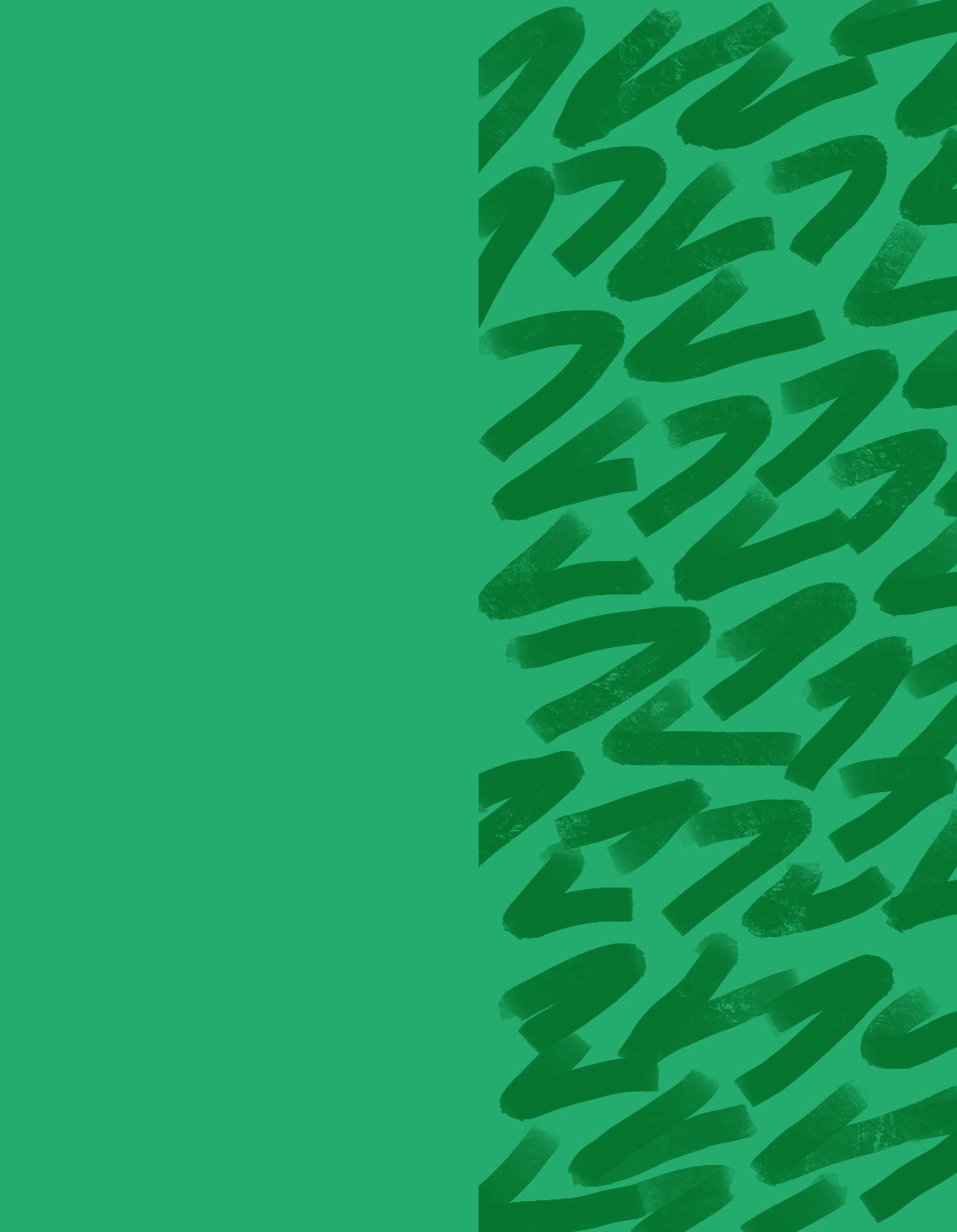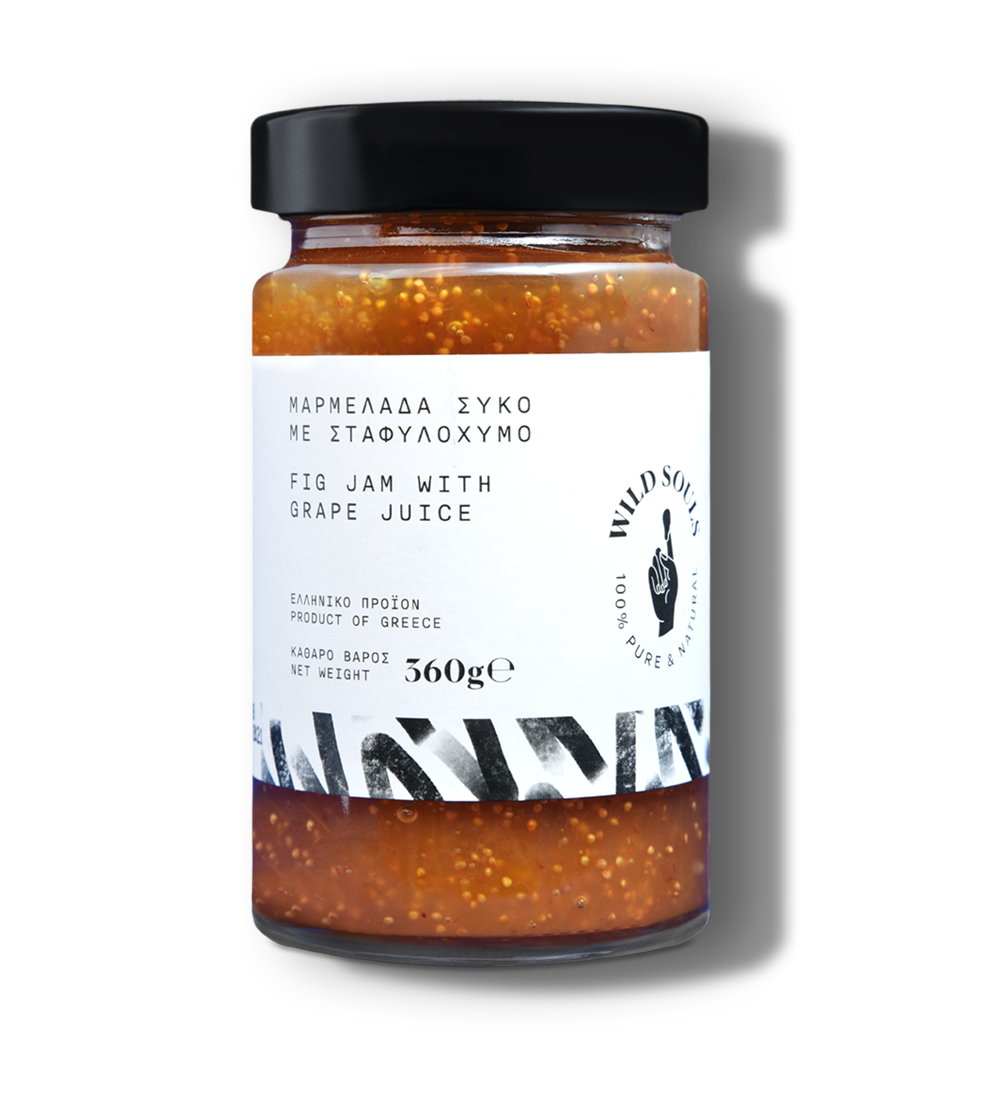 Fig Jam with Grape Juice
Gluten-free
Palm Oil-free
No added Sugars
No preservatives
Figs, concentrated grape juice, lemon juice. Prepared with 70g of fruit per 100g. Total sugar content 62g per 100g.
Fig Jam with Grape Juice
€4,20
In stock
| Nutrition Facts | Per 100 g |
| --- | --- |
| Energy | 1073kJ/253kcal |
| Fat | 0g |
| Of which saturates | 0g |
| Carbohydrates | 62,0g |
| Sugars | 61,0g |
| Fiber | 1,5g |
| Protein | 0,4g |
| Sodium | 0g |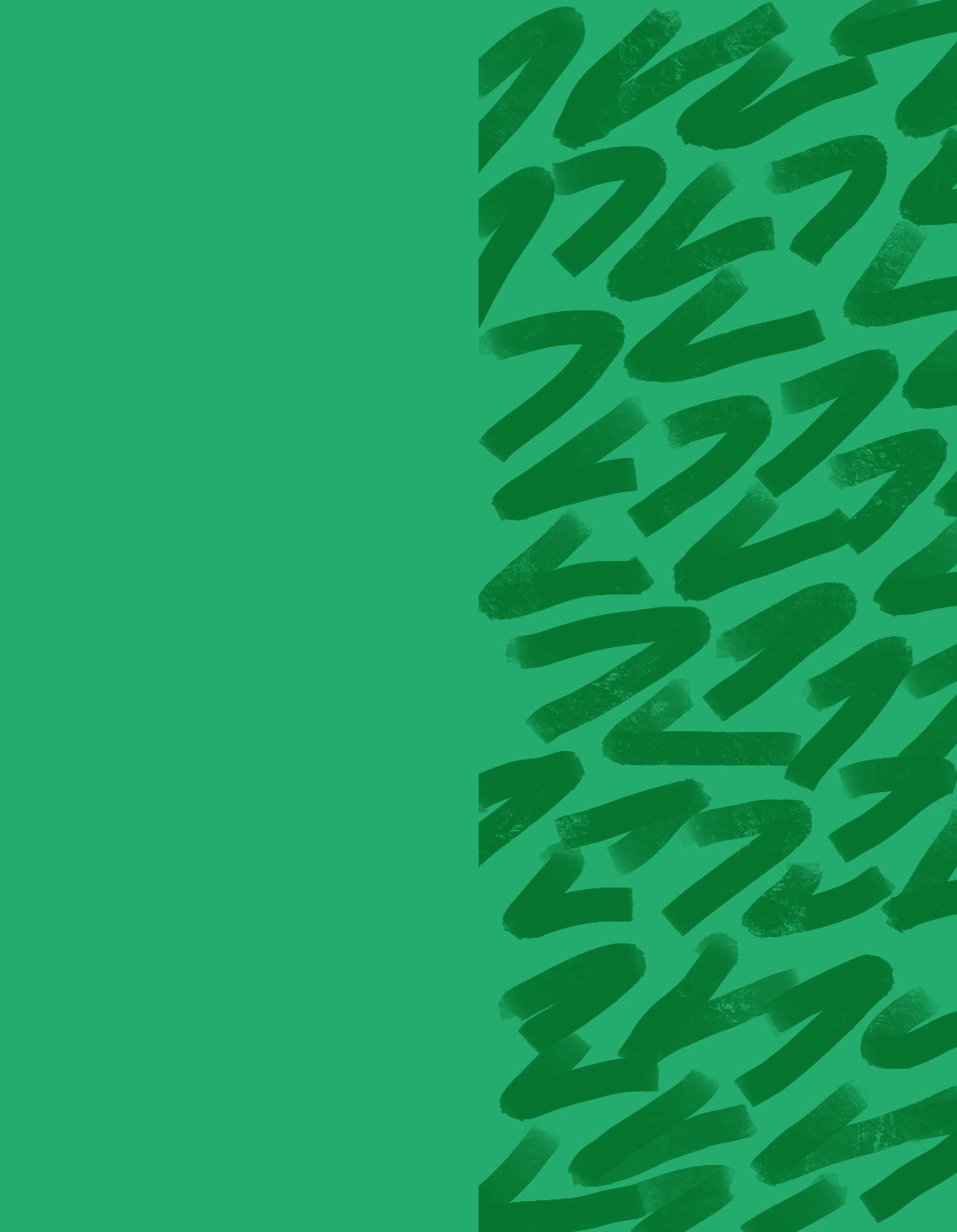 A Greek Summer's Taste
How desperately do you long for August to come so you can have figs? How much do you love grapes? How precious and versatile do you consider lemons to be?
Fig jam with grape juice and lemon. You want to try it. You have to try it. It's undeniably wild and ultimately a jam. It is possible. When tradition shares its secrets with the new generation, the new generation adds today's knowledge to the recipe.
Enjoy it
The wild combinations that you can think of are endless. You can definitely use this jam instead of sugar-sweetener in every recipe and you will be pleasantly surprised.
You MUST accompany this jam with the platter of cheese that you will prepare for your friends on a Saturday night!!!