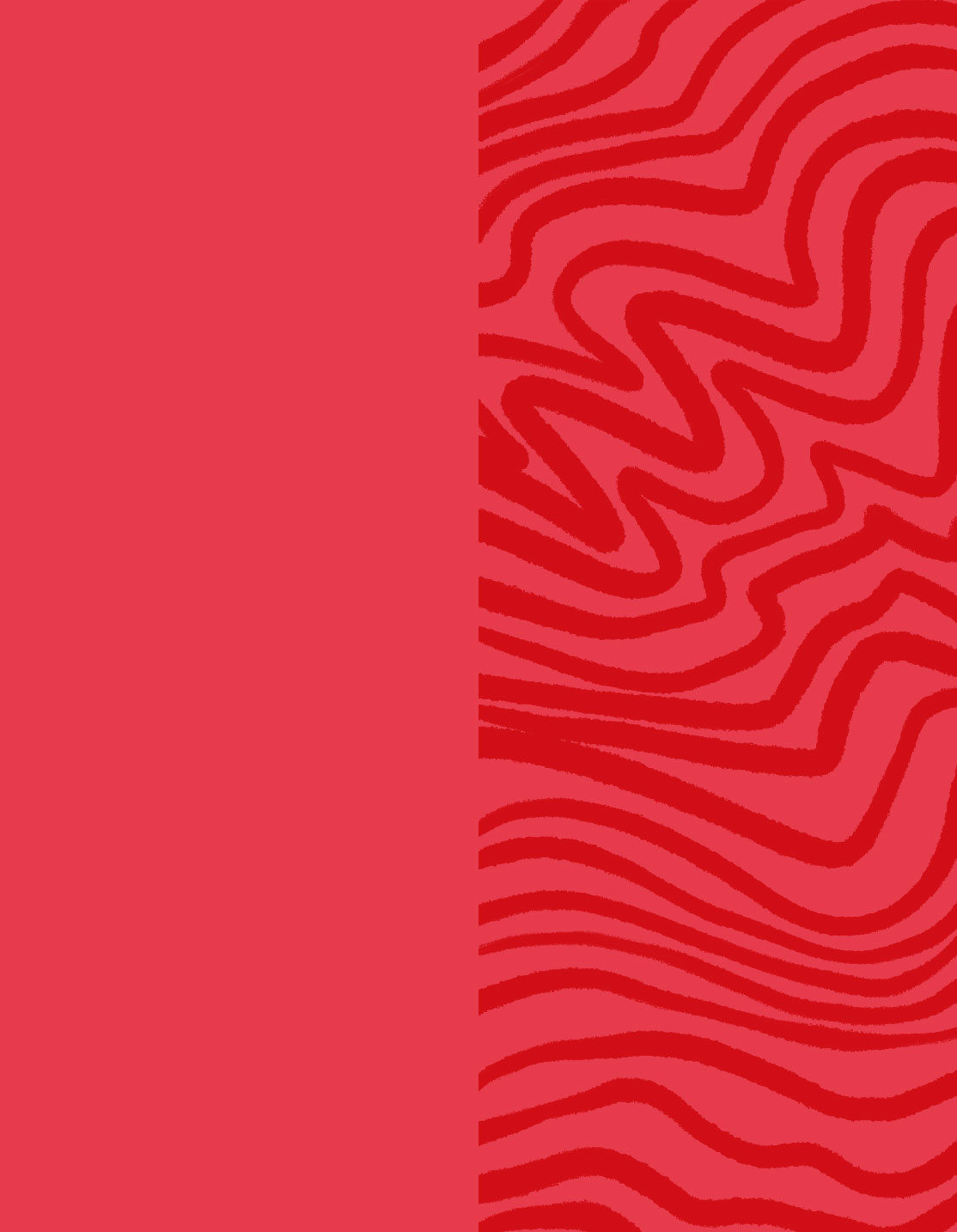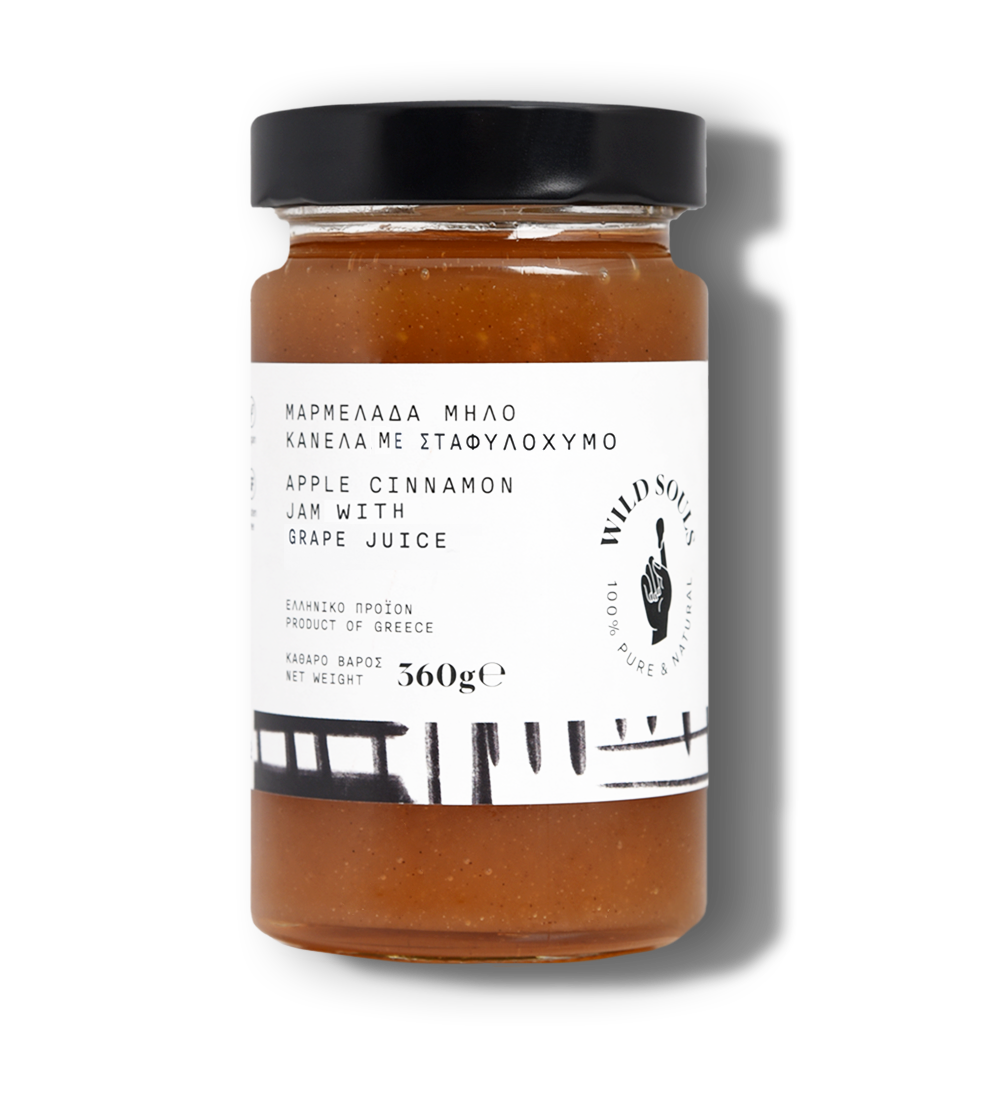 Apple and Cinnamon jam with Grape Juice
Vegan
Gluten-free
Palm Oil-free
No addede Sugars
No preservatives
Apples concentrated grape juice, lemon juice, cinnamon (0.1). Prepared with 70g of fruit for every 100g of jam. Whole content of sugars is 66g for every 100g of jam.
Apple and Cinnamon jam with Grape Juice
€4,40
In stock
| Nutrition Facts | Ανά 100 g |
| --- | --- |
| Energy | 1144kJ/269kcal |
| Fat | 0,1g |
| Of which saturates | 0g |
| Carbohydrates | 66,0g |
| Sugars | 64,2g |
| Fiber | 1,8g |
| Protein | 0,2g |
| Sodium | 0g |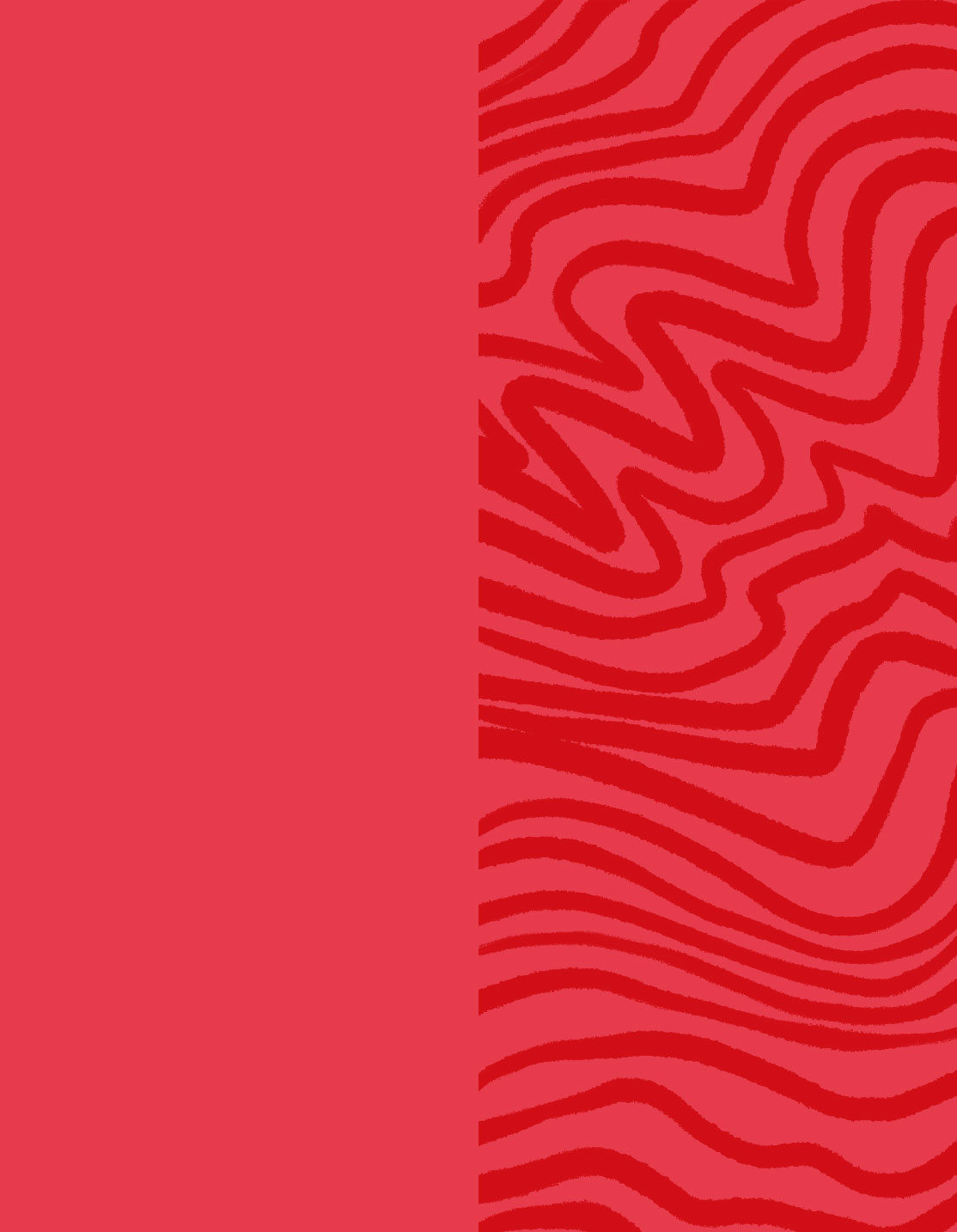 We asked an apple who it matches best with in the world and it answered: "With cinnamon".
We decided to fit in a Wild jar 2 apples, a pinch of cinnamon, grape juice, a dash of lemon juice and of course Wild love in large quantities.
The secret is to keep your enthusiasm after you have tasted your first spoonful. Let your mother still believe that her jam is your favorite.
Enjoy it
If you are one of the busy Wild Souls but you still want to create nutritious, easy to make and deli- cious wild treats, try our easiest – saliva dripping- apple pie. Yes, make it and you will know what we mean.