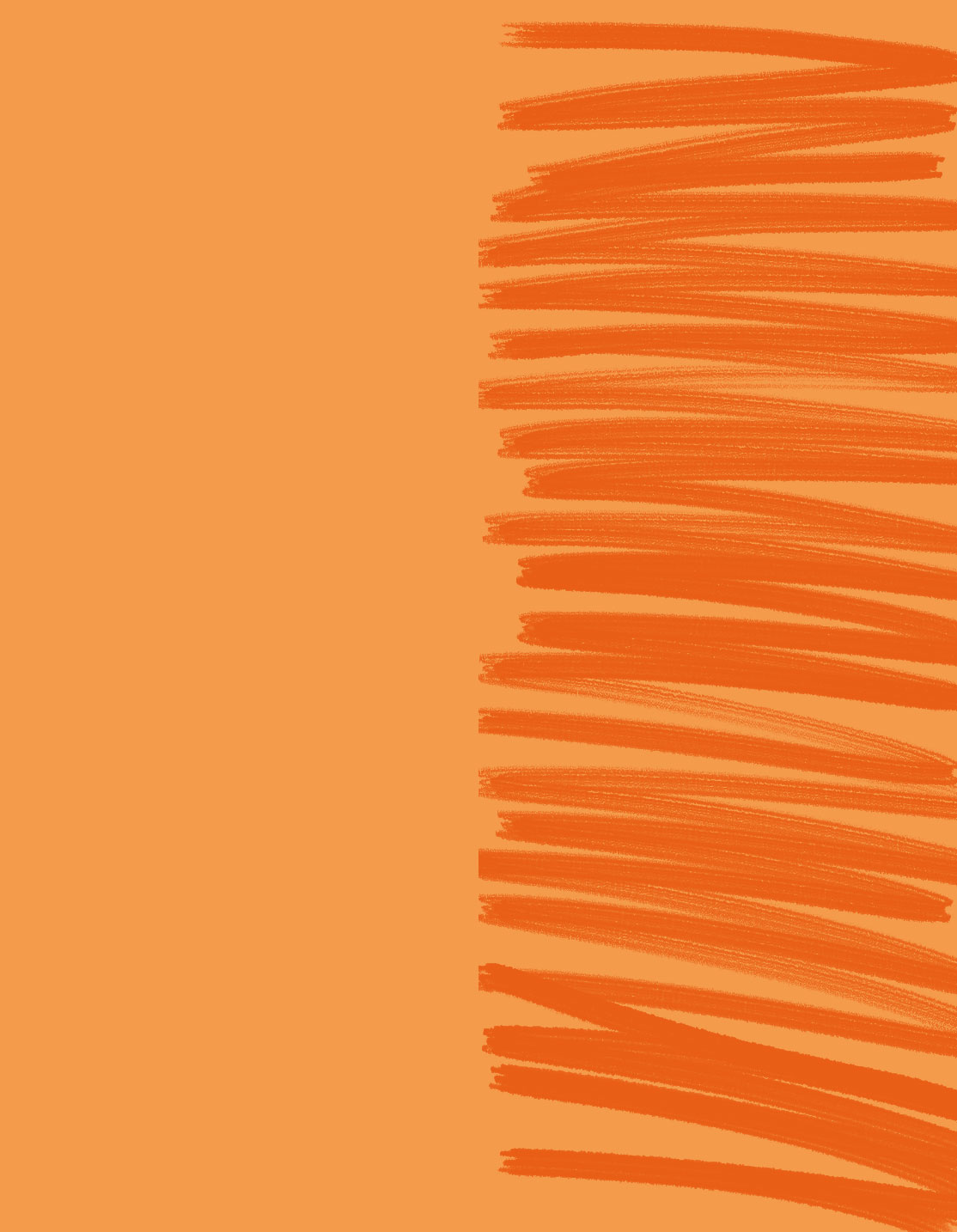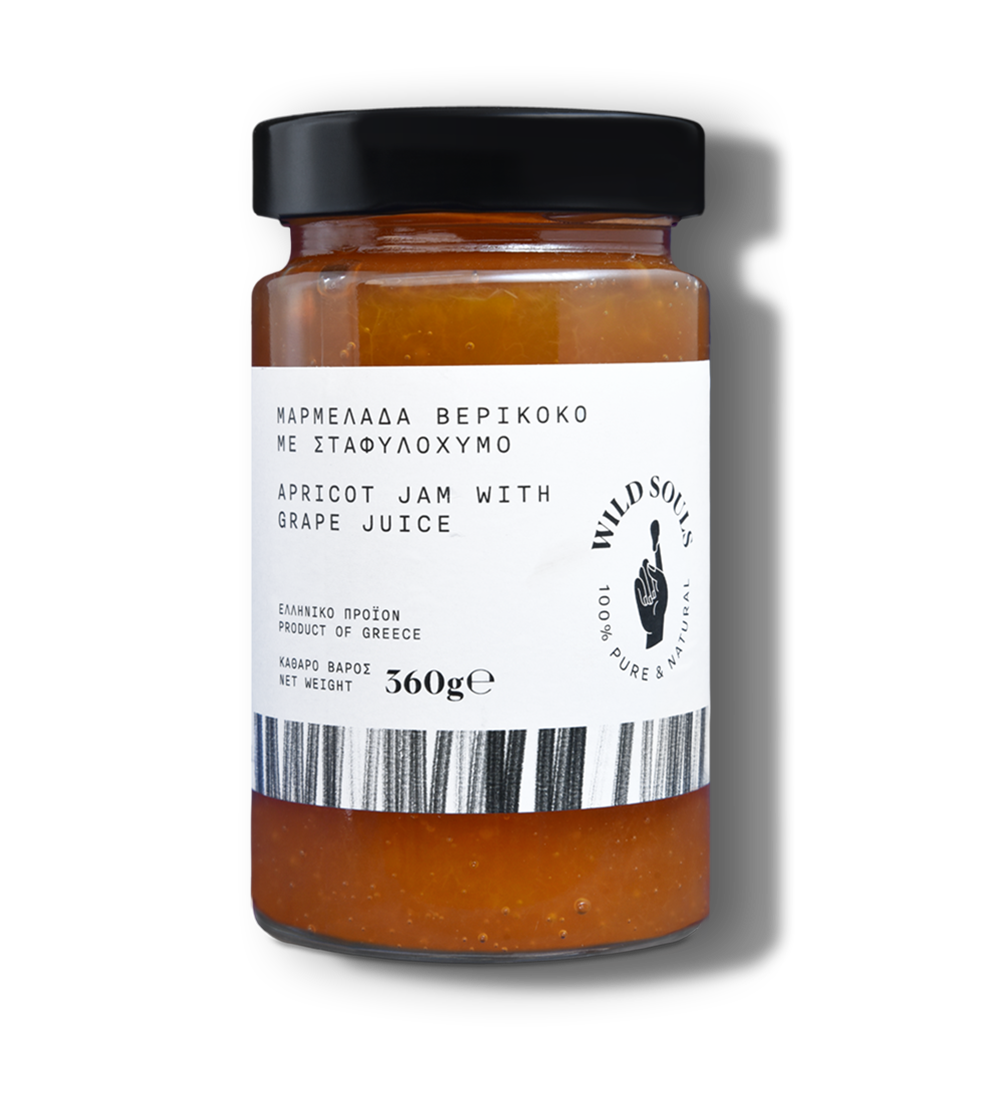 Apricot Jam with Grape Juice
Gluten-free
Palm Oil-free
No added Sugars
No preservatives
Apricots, concentrated grape juice, lemon juice. Prepared with 70g of fruit per 100g. Total sugar content 62g per 100g.
Apricot Jam with Grape Juice
€4,20
In stock
| Nutrition Facts | Per 100 g |
| --- | --- |
| Energy | 1073kJ/253kcal |
| Fat | 0g |
| Of which saturates | 0g |
| Carbohydrates | 62,0g |
| Sugars | 61,0g |
| Fiber | 1,5g |
| Protein | 0,4g |
| Sodium | 0g |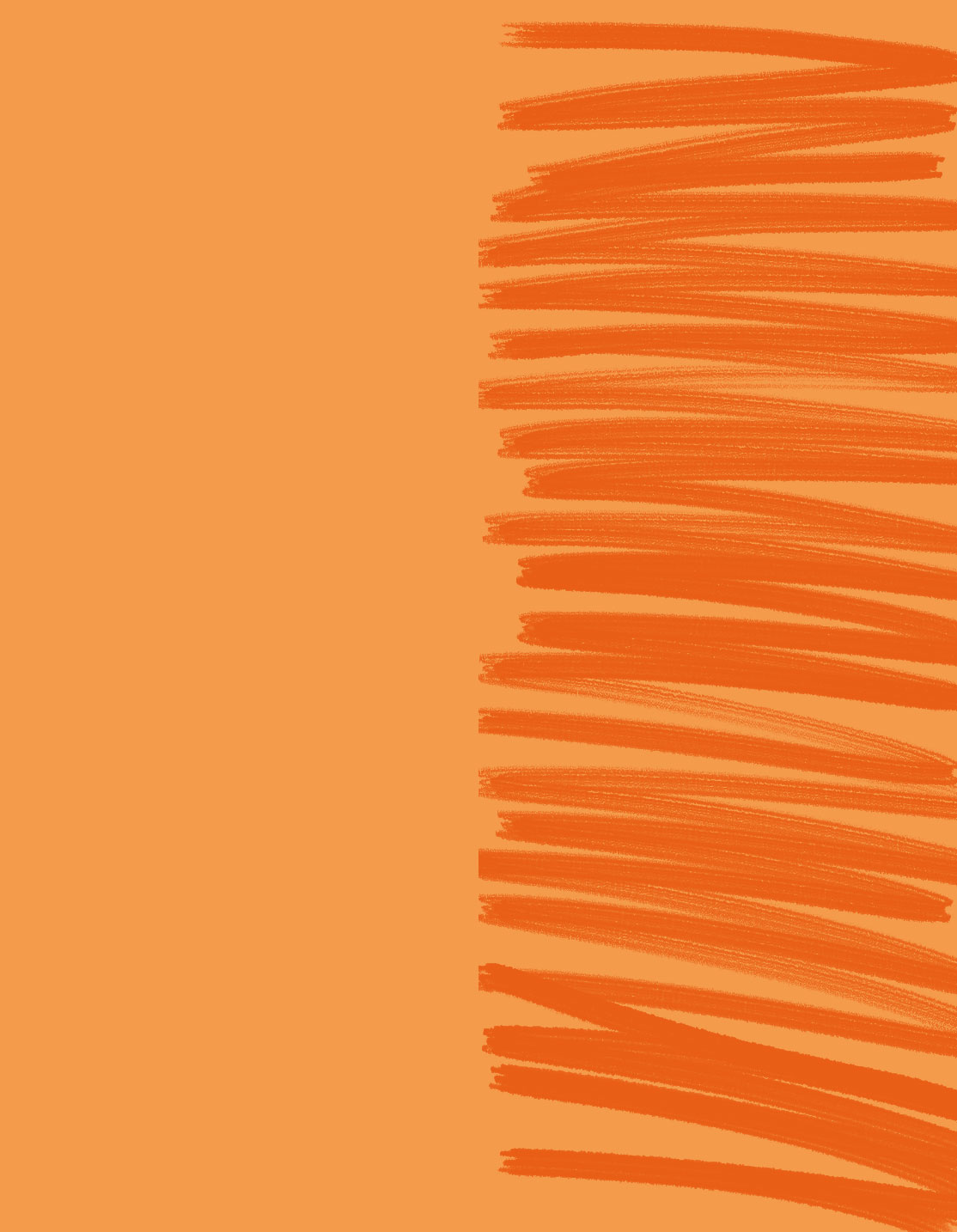 Should you have had you some apricots, grapes and lemons lying on the table, what would you have thought of making?
We thought of making a Wild jam, the most mouthwatering jam you have ever eaten. Taste-wise it closely resembles your nana's jam, only we have added double the amount of love and subtracted all the non-wild ingredients that she used to add to it. It contains 70% fruit and with the first taste becomes apparent that you are eating real fruit.
With the first taste you will know that this wild jam is your favorite jam in the world
Enjoy it
The wild combinations that you can think of are endless. You can definitely use this jam instead of sugar-sweetener in every recipe and you will be pleasantly surprised.
You MUST make the Wild Ferrero with the Apricot Jam!!