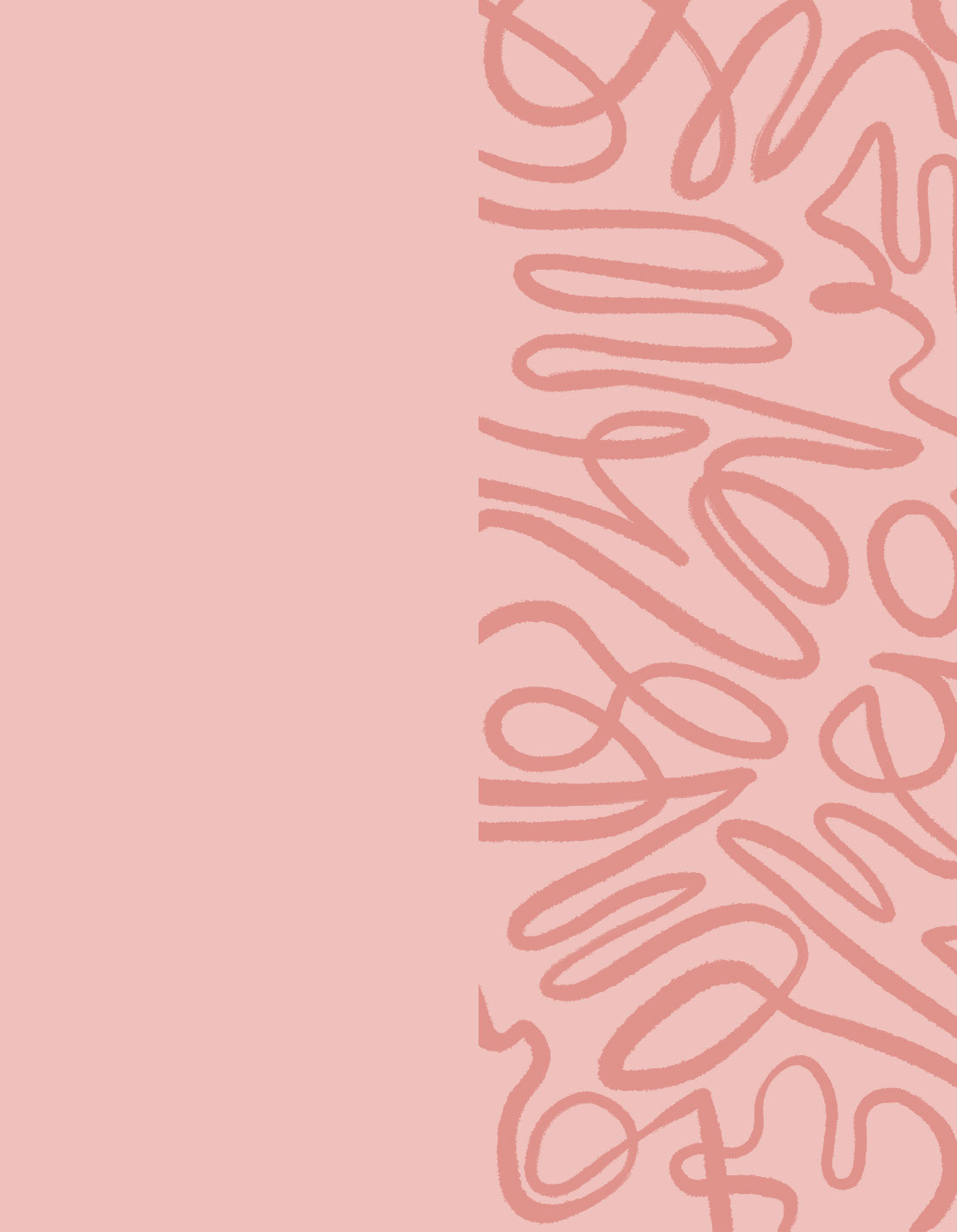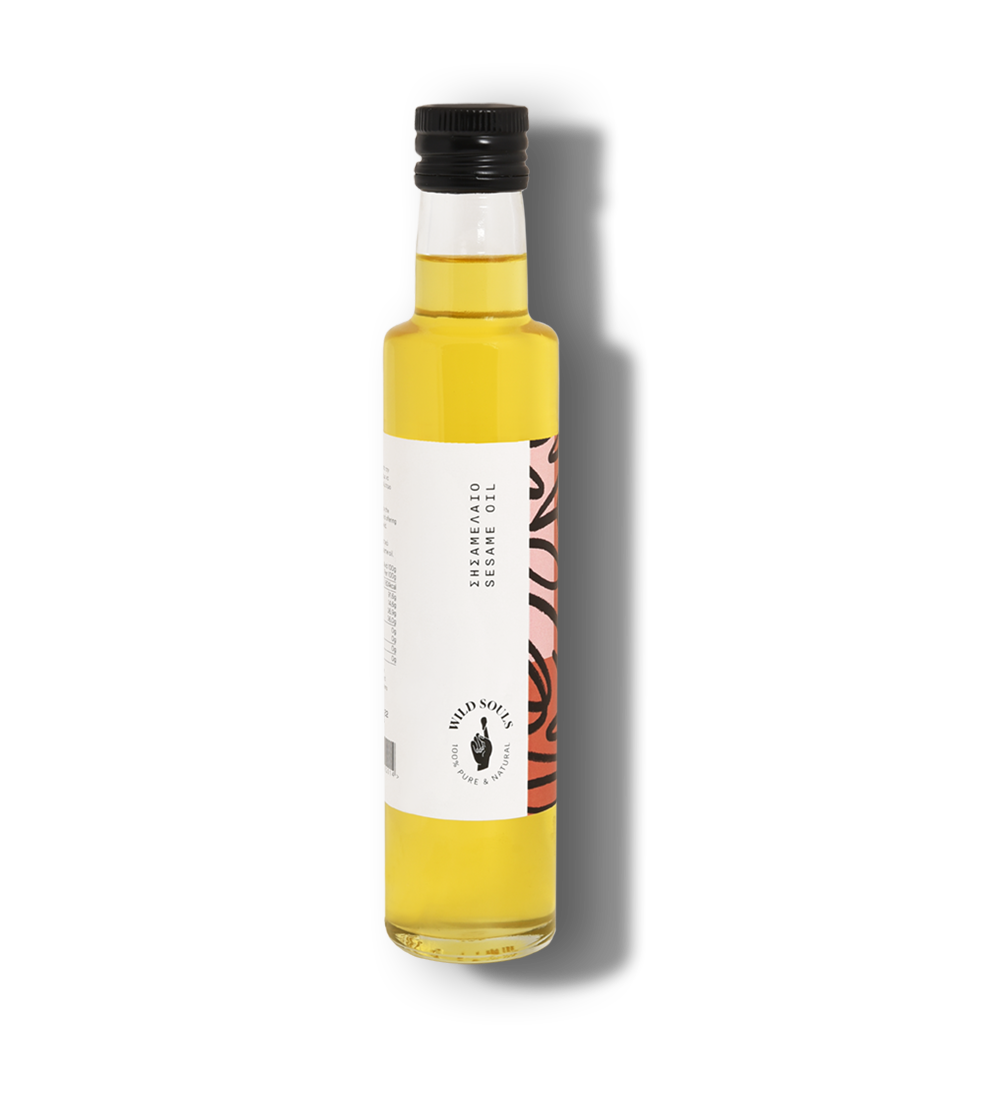 Sesame Oil
Sesame oil is extracted from the kernel and not from the sesame hull. It is produced though the cold pressing method which involves crushing seeds and forcing out the oil through pressure. In this way our beloved Wild tahini is also made. It consists of 85% monounsaturated and polyunsaturated fatty acids and it naturally contains no cholesterol or trans-unsaturated fats. It is rich in healthy fatty acids, vitamin K and has high antioxi- dant function.


| Nutrition Facts | Per 100 g |
| --- | --- |
| Energy | 3390kJ/824kcal |
| Fat | 91,6g |
| Of which saturates | 14,6g |
| Monounsaturates | 36,9g |
| Polyunsaturates | 36,0g |
| Carbohydrates | 0g |
| Sugars | 0g |
| Protein | 0g |
| Sodium | 0g |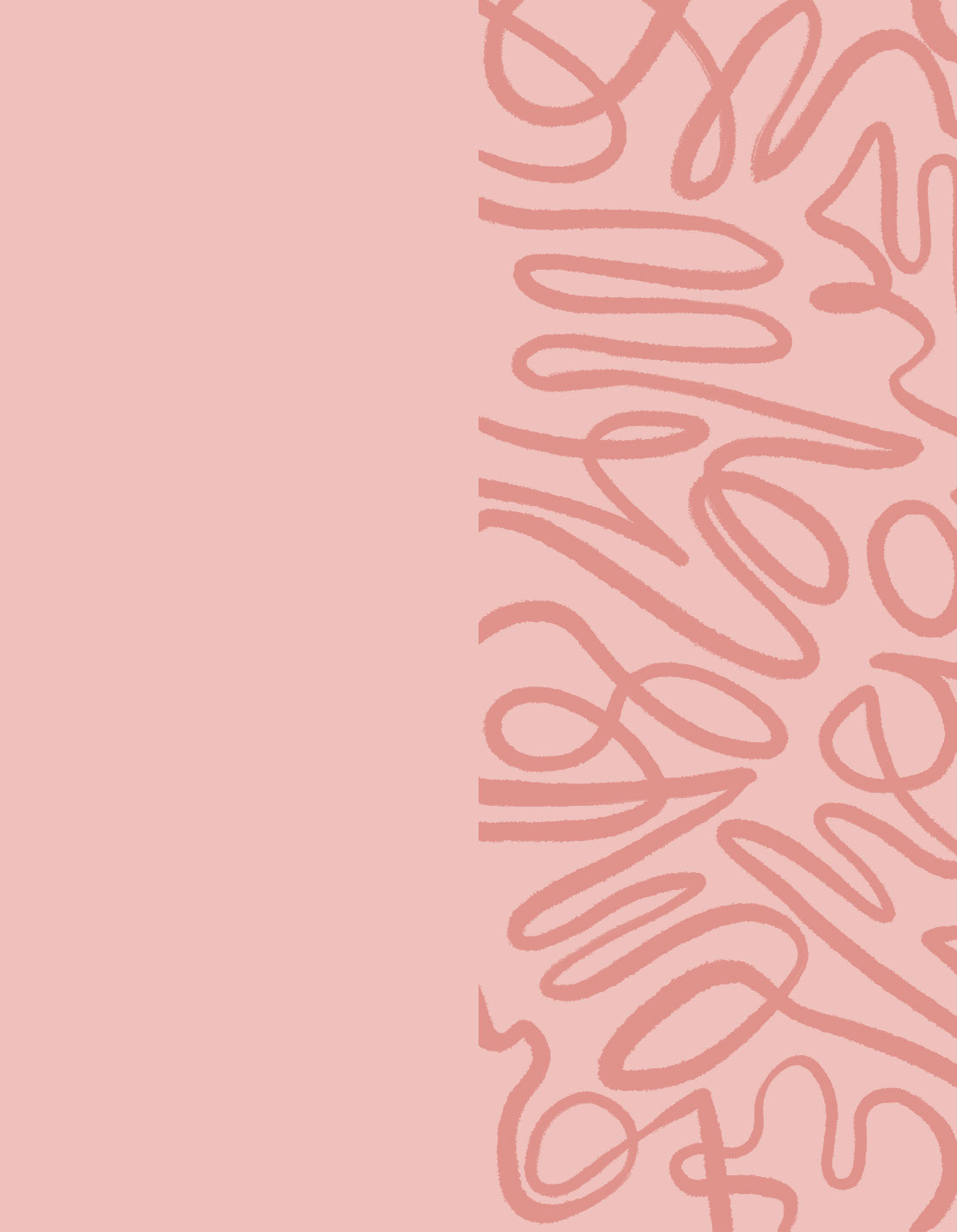 "The Only… Virgin Oil"
To this day, sesame in India is widely used as a medicine. In the past it was also. Utilized as a means of monetary exchange and was almost equivalent to the price of silver. It goes without saying that sesame not only helped Ali Baba open the door of the cave but also helped mankind to write an important chapter in nutrition.
Sesame along with olive oil is the only oil that has the right-depending on the extraction method-to be called Virgin and Extra Virgin! It has very low acidity and that makes it perfect- or even magic to us- for cooking.