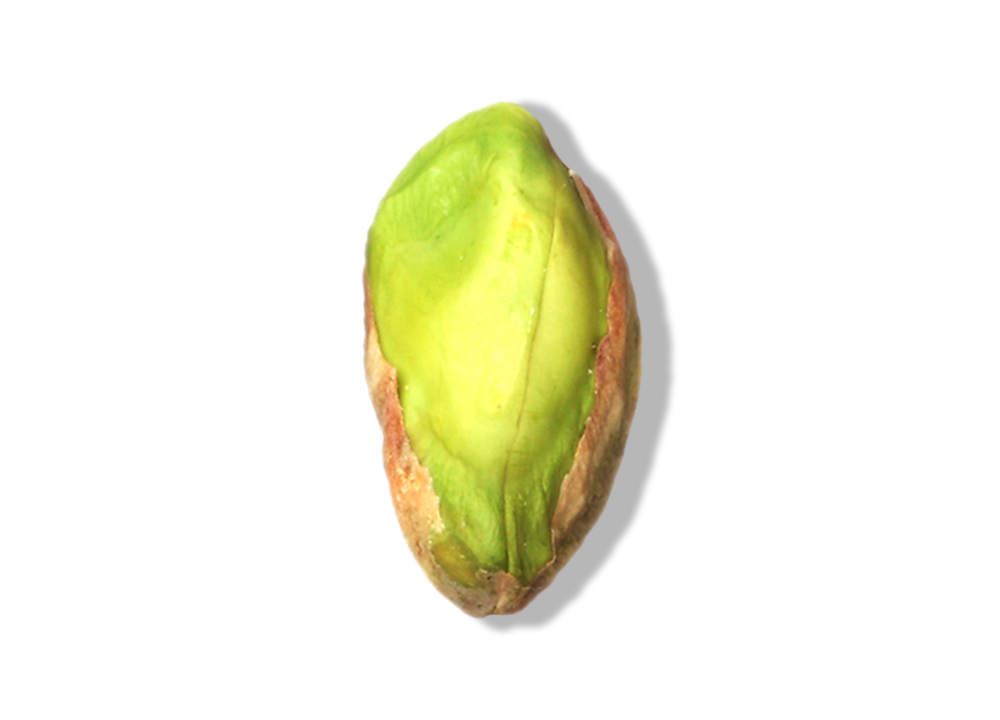 Roasted Pistachio
Excellent source of fibre (gut health promotion).
Good source of Vitamin B complex, B1 (Thiamine) and B6 (Pyridoxine). Source of magnesium, copper and phosphorus.
Cholesterol reduction (phytosterols).
Rich source of antioxidants like lutein.
Roasted Pistachio
€8,00
Out of stock
| Nutrition Facts | Per 100 g |
| --- | --- |
| Energy | 2431kj/581kcal |
| Fat | 47,44g |
| Of which saturates | 5,88g |
| Carbohydrates | 27,43g |
| Of which sugars | 7,51g |
| Of which sugars | 10g |
| Protein | 20,42g |
| Sodium | 0,06g |
It's worth mentioning that back in the day, pistachio nuts were a food of the aristocracy. (So, don't frown if, with your drink at the bar, you are given Aegina nuts instead of popcorn!)
Due to their timeless reputation, everywhere in Greece, this nut was called Aegina nut, regardless of its provenance, until 1996 where the name was accepted by everyone. Thus originally, no matter where these shelled nuts came from, they were called Aegina nuts! So, this is actually a small victory since Aegina nuts are so unique and Wild, looking as with eyes half-open, so that you can't resist but wink back at them. They have fairly been labeled as superfoods. Looking back to their nutritional value, it becomes clear that they are one of the view staples that can provide a plethora of beneficial nutrients in small quantities.
In Greece, we have the ability to cultivate one of the best varieties of Pistachio nuts in the world, the Aeginian!