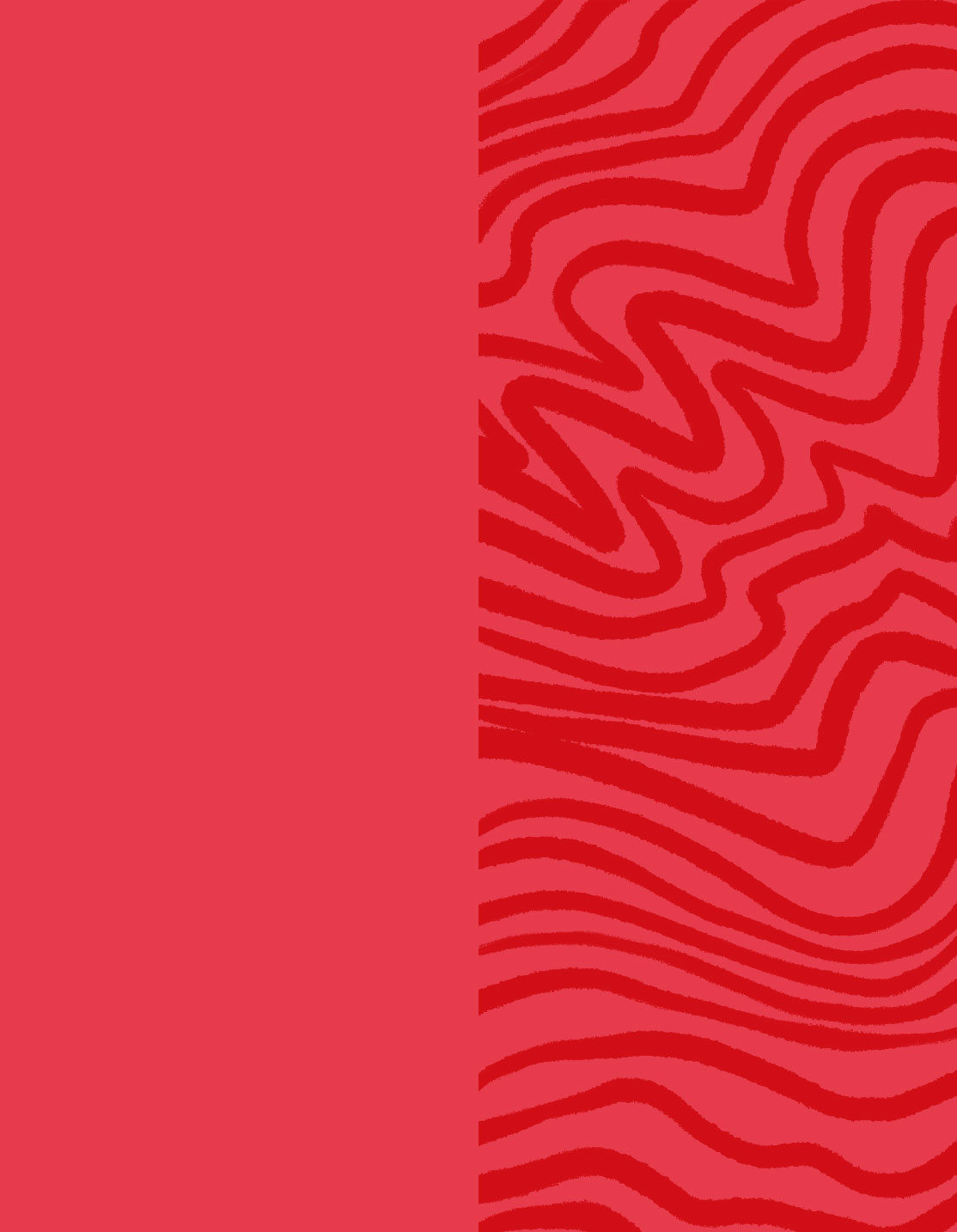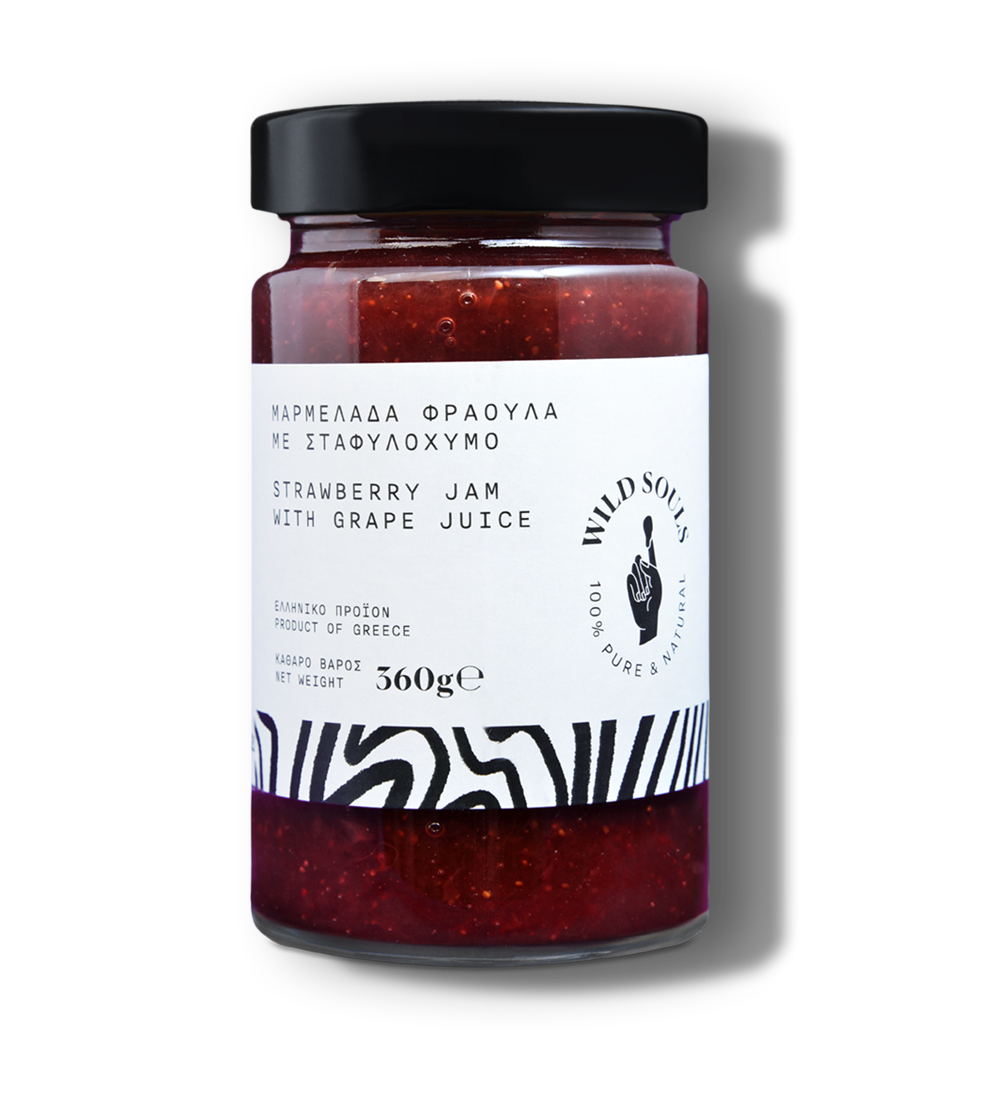 Strawberry Jam with Grape Juice
Gluten-free
Palm Oil-free
No added Sugar
No preservatives
Strawberries, concentrated grape juice, lemon juice. Prepared with 70g of fruit per 100g. Total sugar content 62g per 100g.
Strawberry Jam with Grape Juice
€4,20
In stock
| Nutrition Facts | Per 100 g |
| --- | --- |
| Energy | 1073kJ/253kcal |
| Fat | 0g |
| Of which saturates | 0g |
| Carbohydrates | 62,0g |
| Sugars | 61,0g |
| Fiber | 1,5g |
| Protein | 0,4g |
| Sodium | 0g |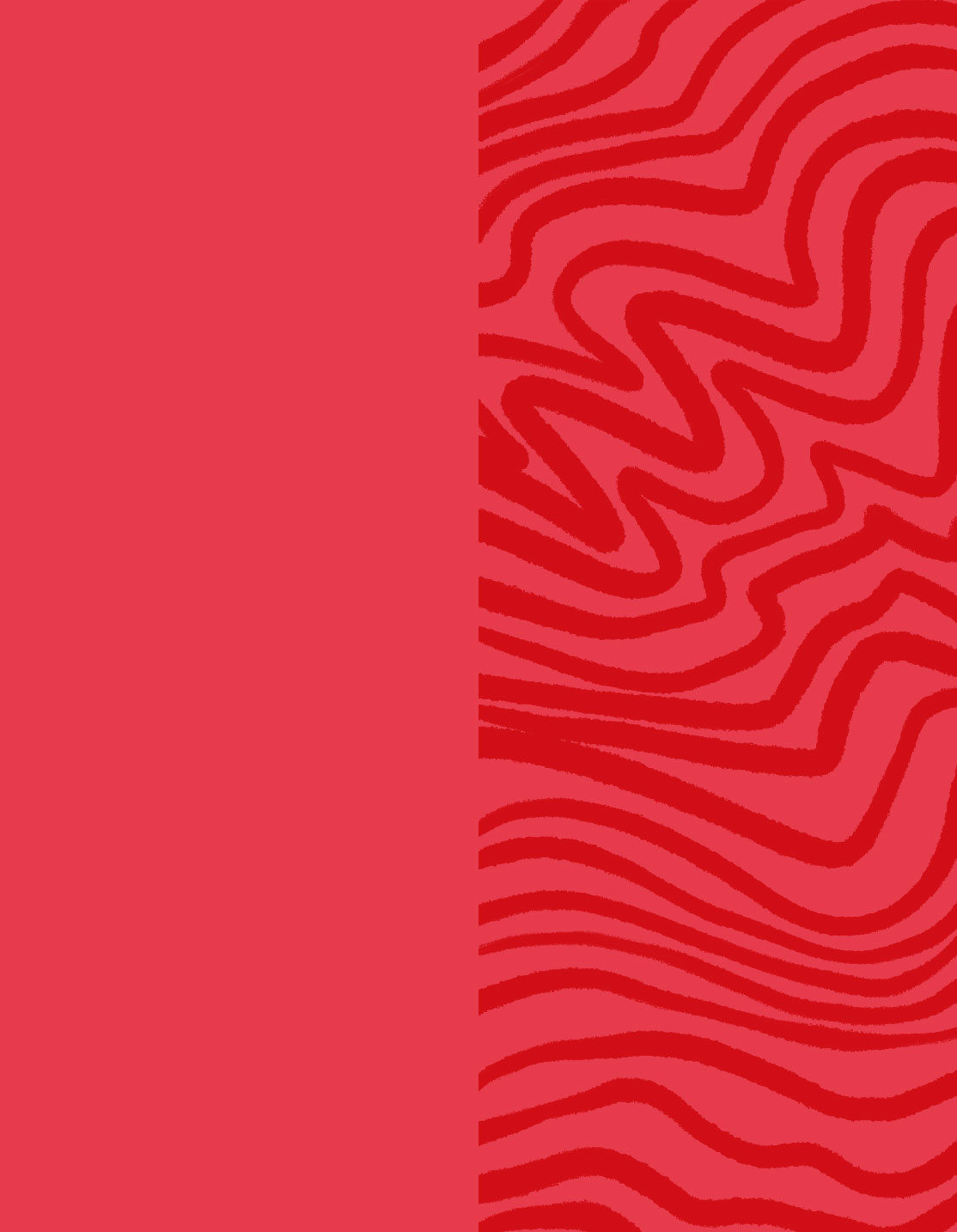 If Sunshine were a fruit, it would definitely be a strawberry.
If your favourite strawberries were to be slowly cooked with grape and lemon juice, the result would be the wildest jam in the world.
Ok. Consider it done. The wildest jam in the world is made. A tradition of fragrance, it is wild and with 70% fruit content, you can actually feel the strawberries melting in your mouth.
You adore it before you have even tasted it. Imagine what will happen ονψε you have actually tried it!
Enjoy it
The wild combinations that you can think of are endless. You can definitely use this jam instead of sugar-sweetener in every recipe and you will be pleasantly surprised.
You must spread it over a fat slice of Halva with cocoa and serve it to the person who means the most to you in the world.