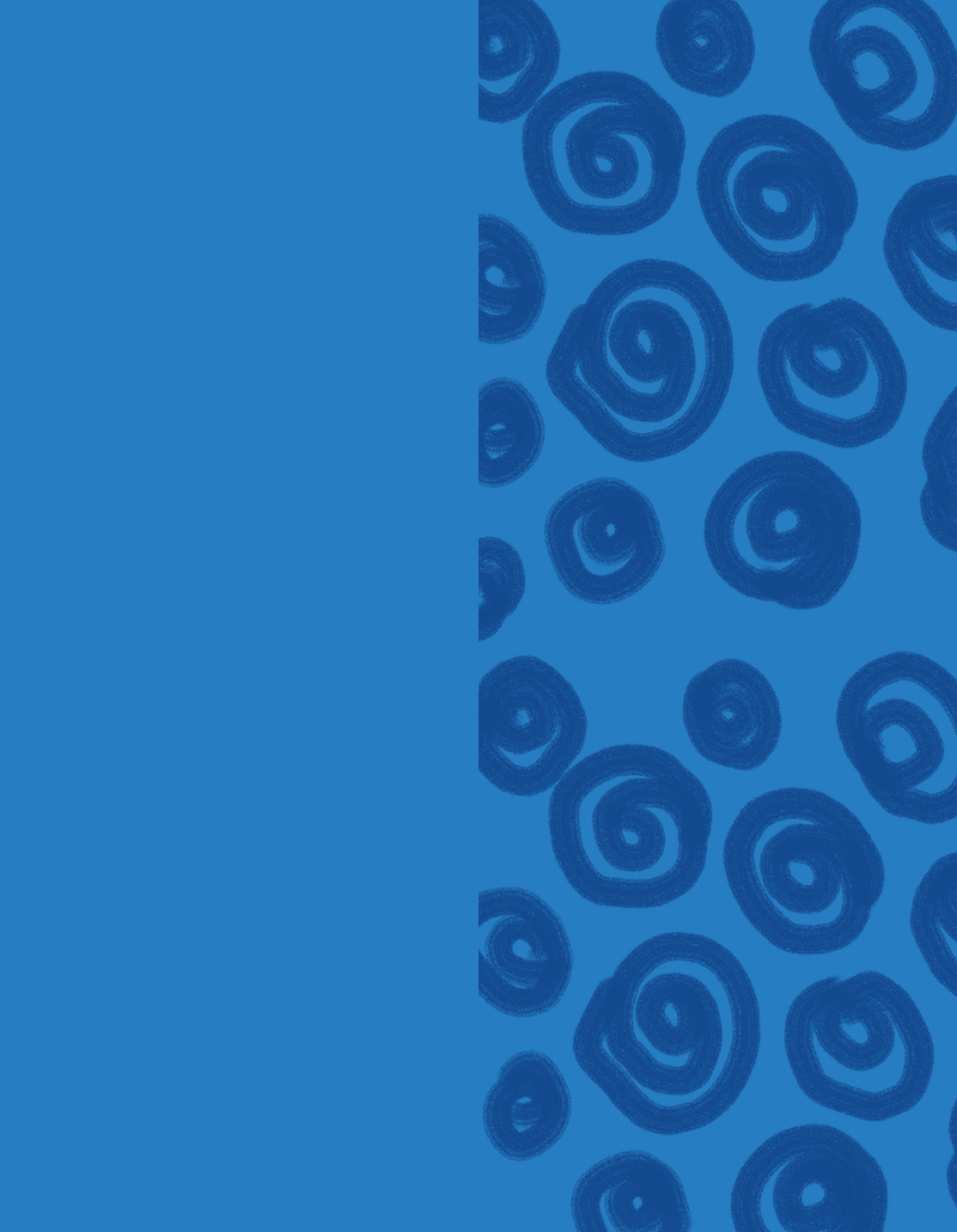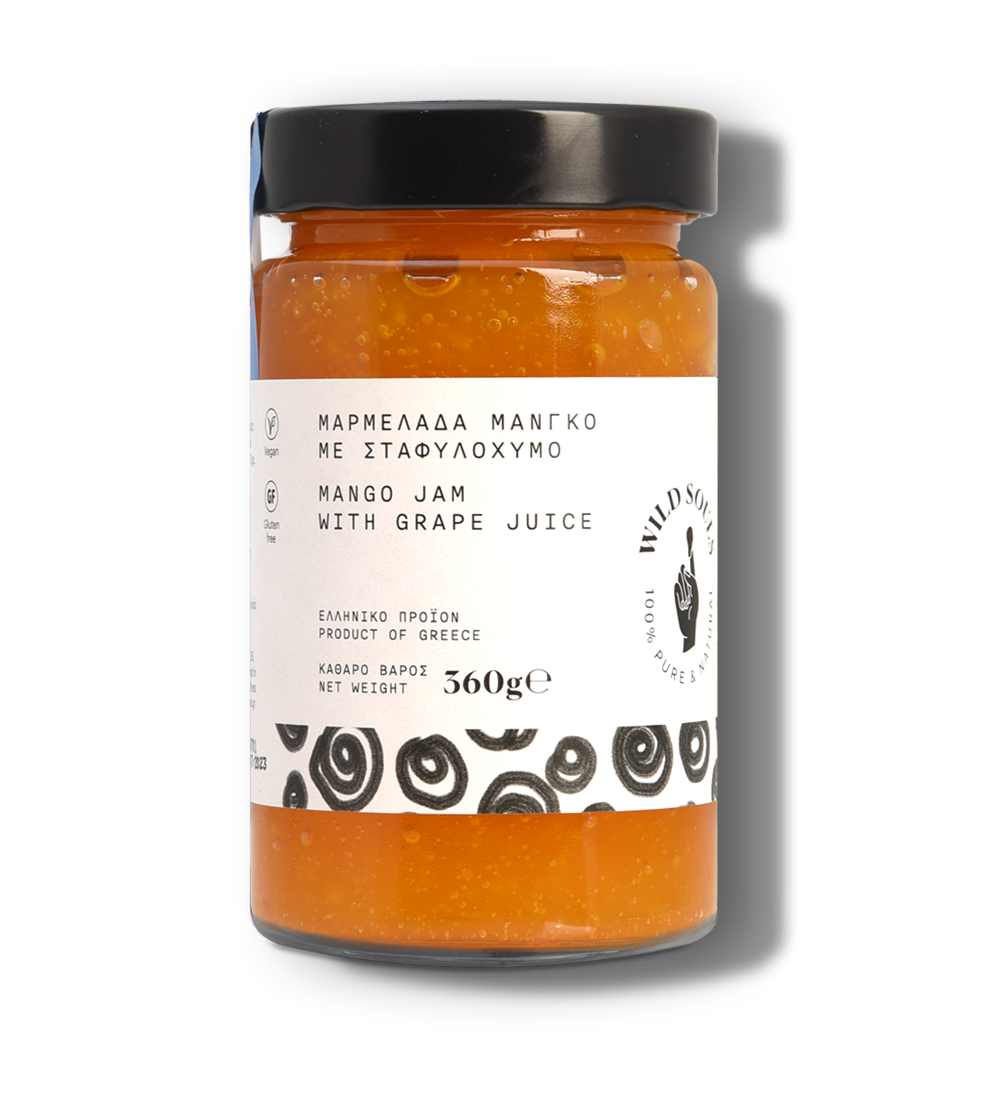 Mango Jam with Grape Juice
Gluten-free
Palm Oil-free
No added Sugar
No preservatives
Mango, concentrated grape juice, lemon juice. Prepared with 70g of fruit per 100g. Total sugar content 62g per 100g.
Mango Jam with Grape Juice
€4,40
In stock
| Nutrition Facts | Per 100 g |
| --- | --- |
| Energy | 1078kJ/254kcal |
| Fat | 0.2g |
| Of which saturates | 0g |
| Carbohydrates | 62,0g |
| Sugars | 61,2g |
| Fiber | 1g |
| Protein | 0,5g |
| Sodium | 0g |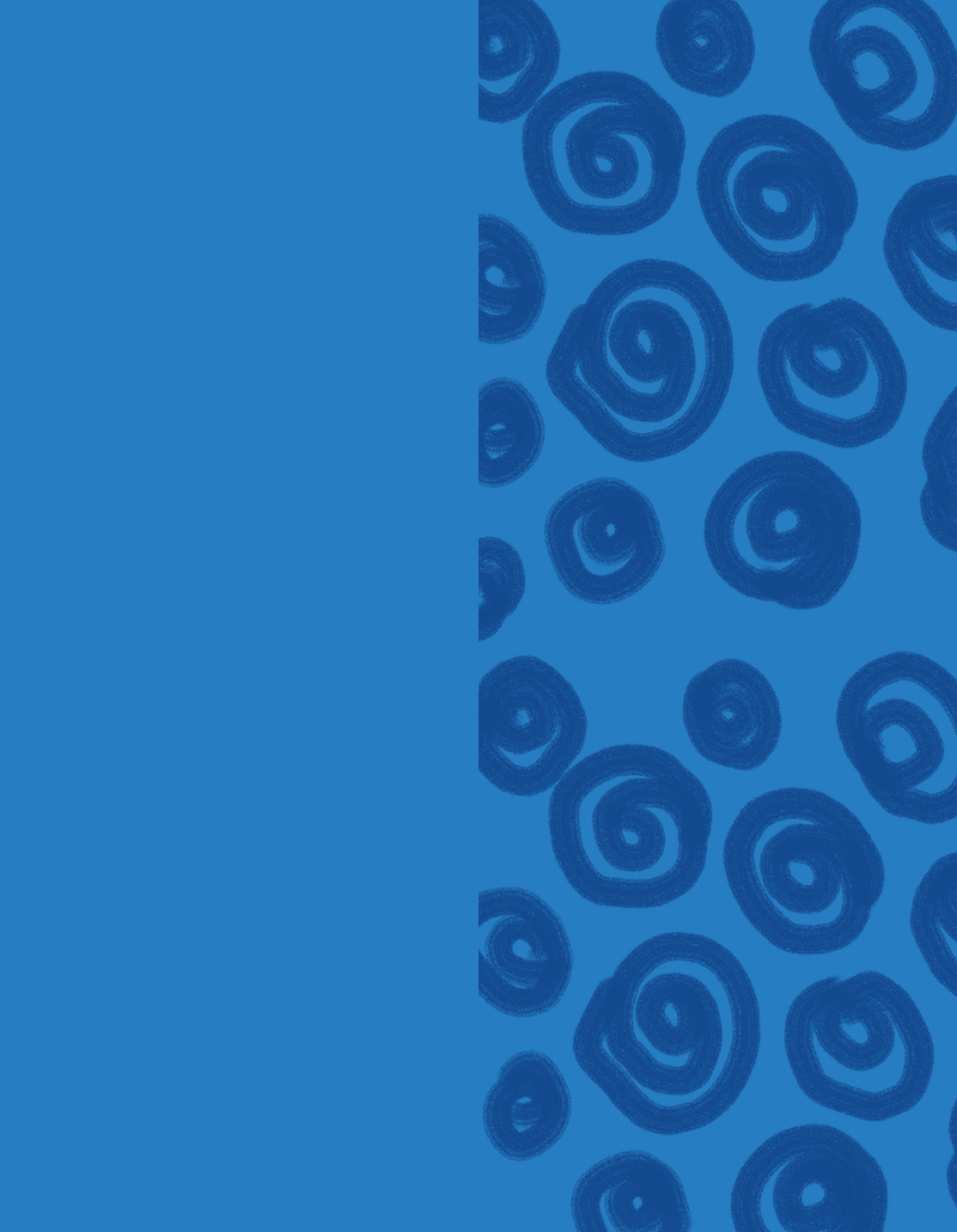 Your partner in crime for a healthy nutrition and beauty!
When you hear its name, your thought travels you to far tropical places! Absolutely exotic, the so called heart fruit. Rich in carotene B and fiber. It improves our memory and decreases cholesterol.
A legendary fruit! In fact, it is whispered that Buddha appeared in the shade of the trees of a mango plantation.
Perfectly combined with fresh lemons and juicy grapes to create a unique jam, with 70% of the ultimate summer fruit that you have been waiting for so long!
Enjoy it
The wild combinations that you can think of are endless. You can definitely use this jam instead of sugar-sweetener in every recipe and you will be pleasantly surprised.
You must spread it over a slice of bread with Tahini with coconut after swimming.