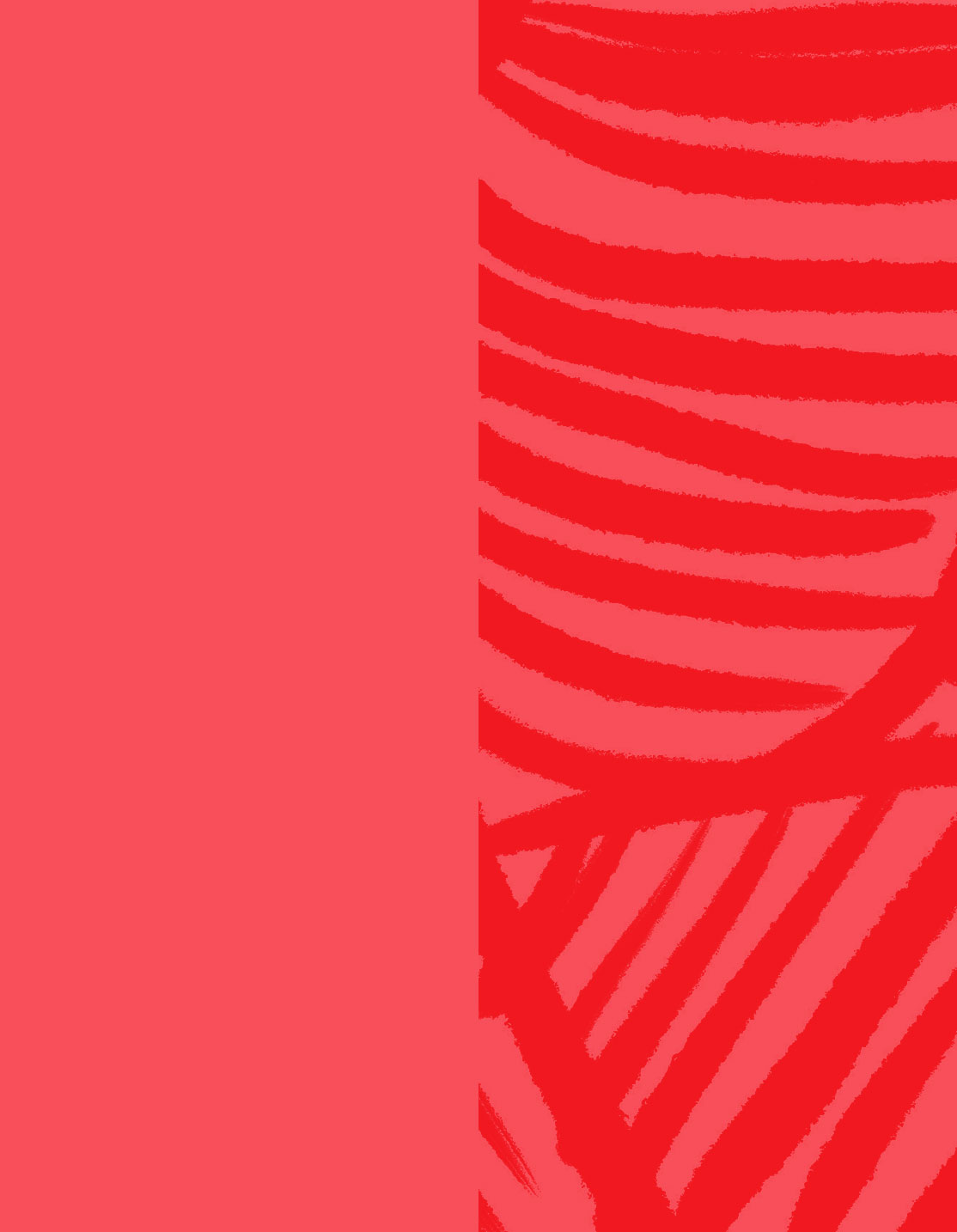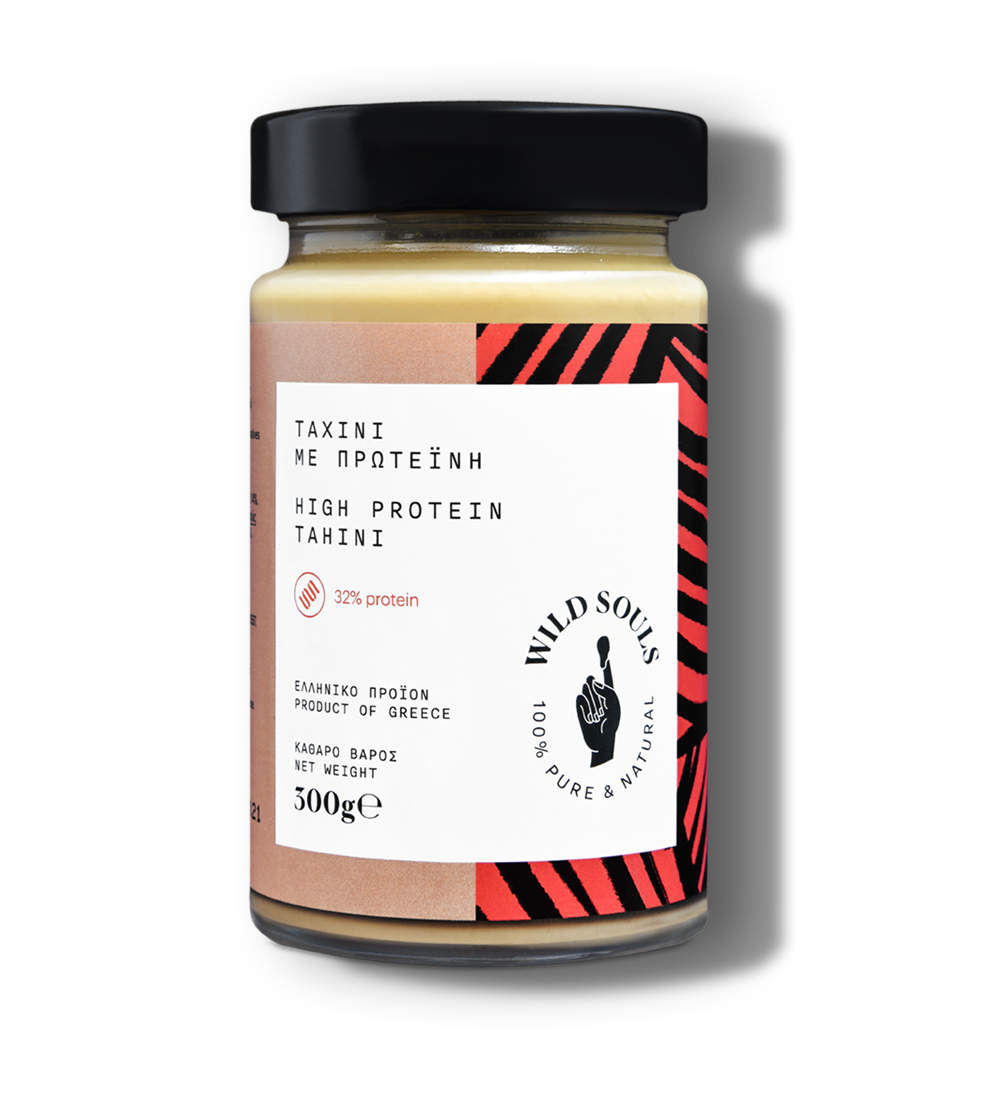 High Protein Tahini
Gluten Free
Palm Oil Free
Sugar Free
Preservative Free
GROUND SESAME SEEDS
PEA PROTEIN 14%
A plant-based protein champion collaboration between peas and, of course, sesame has taken place. The result is lavishly nutritious for you and for me. For us, the Wild! Superfood x2.
High Protein Tahini
€6,40
In stock
| Nutrition Facts | Per 100 g |
| --- | --- |
| Energy | 2625kJ/634kcal |
| Fat | 53,1g |
| Of which saturates | 8,6g |
| Carbohydrates | 3,4g |
| Sugars | 1,3g |
| Fiber | 7,3g |
| Protein | 32,1g |
| Sodium | 0,4g |
May contain traces of peanuts or other dry nuts.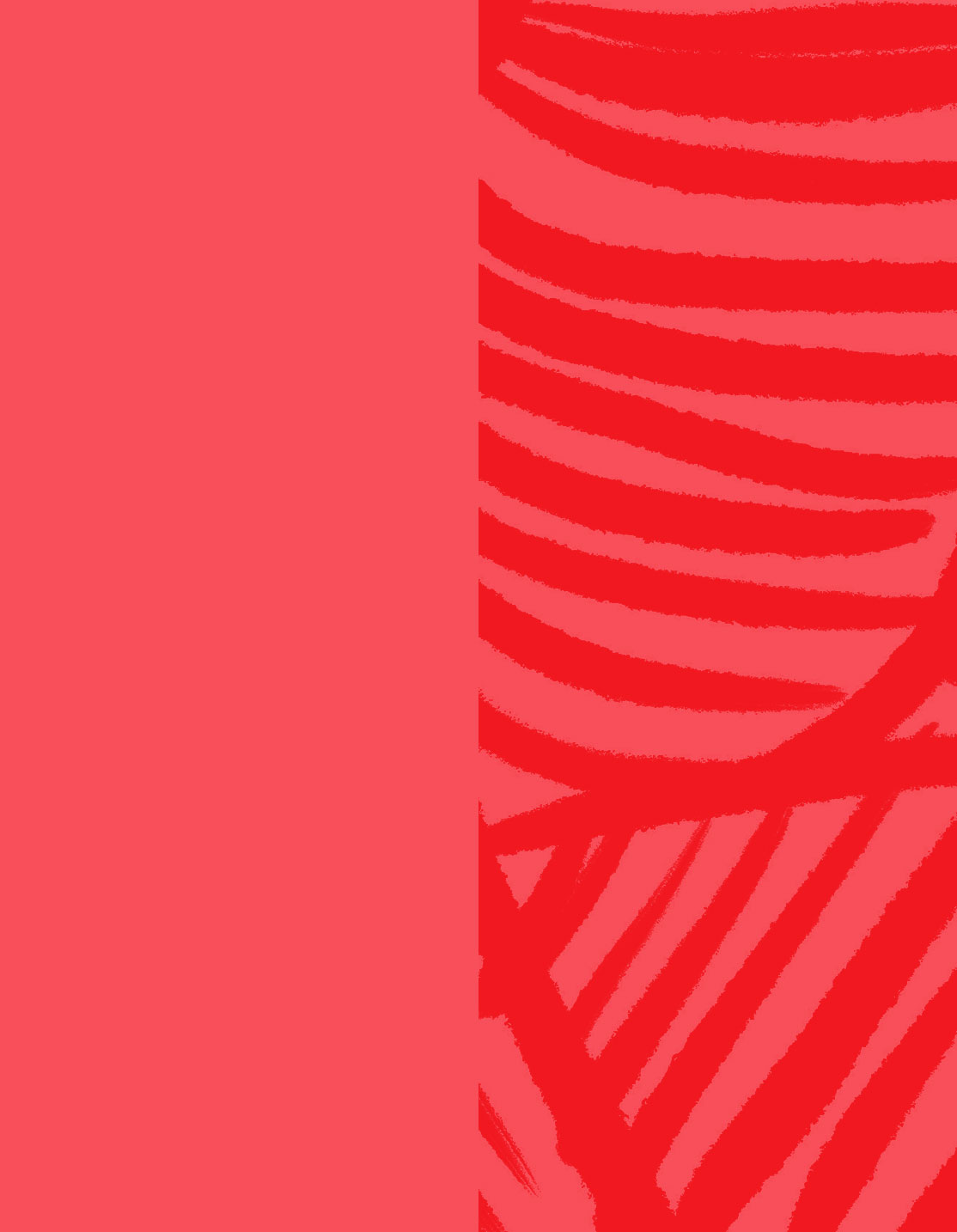 The Gastronomic Experience
It just takes a spoonful to indulge in an unparalleled gastronomic experience. Tahini with Extra Protein is packed with antioxidants, calcium, magnesium, zinc and double the fibre that boost your immune system, dental health and bone strength!
Enjoy it
Dear Wild Soul, you have just found your high-protein buddy! After your Wild training, just add it to your blender together with berries and a banana, for an extra-boosted smoothie full of plant-based proteins.