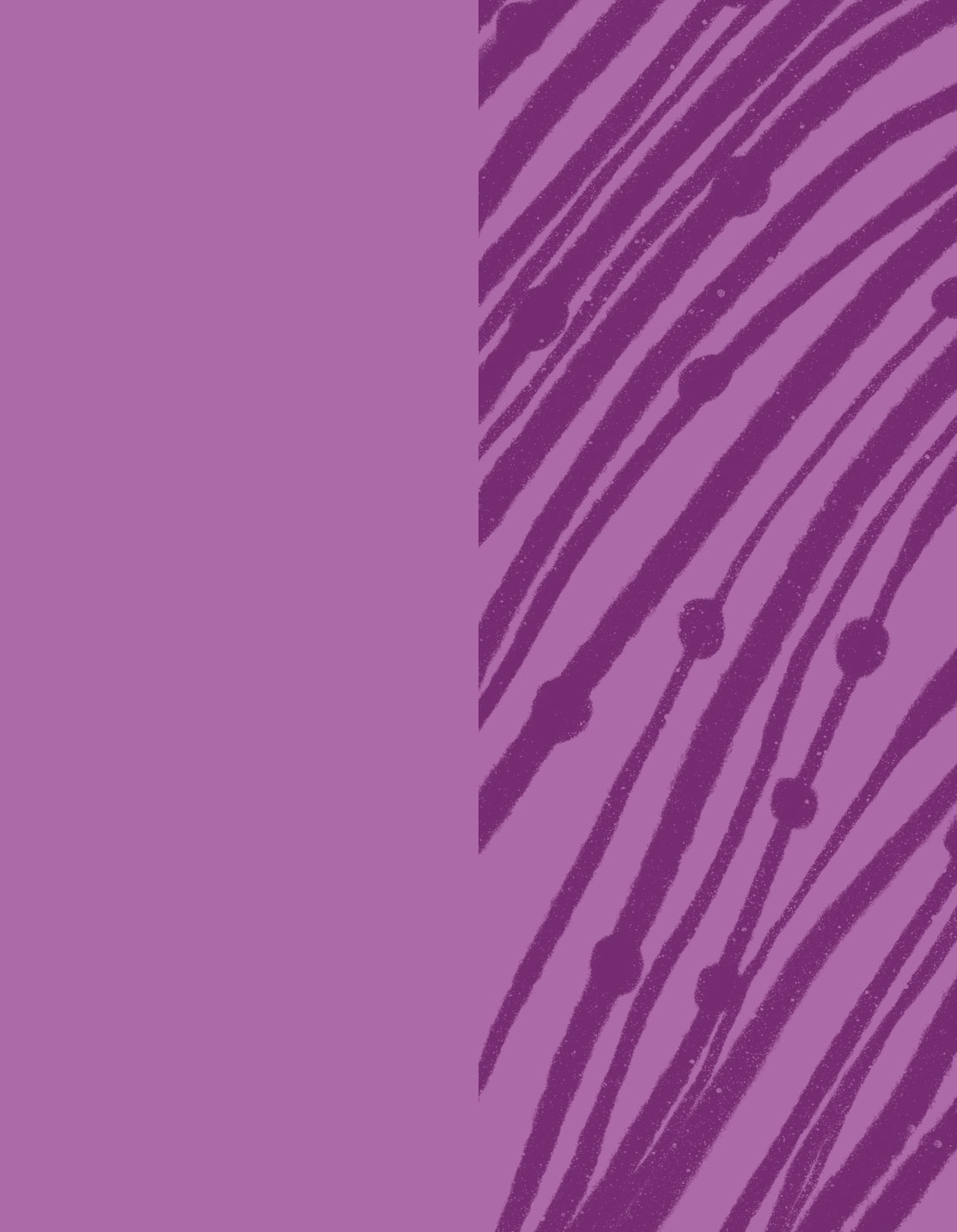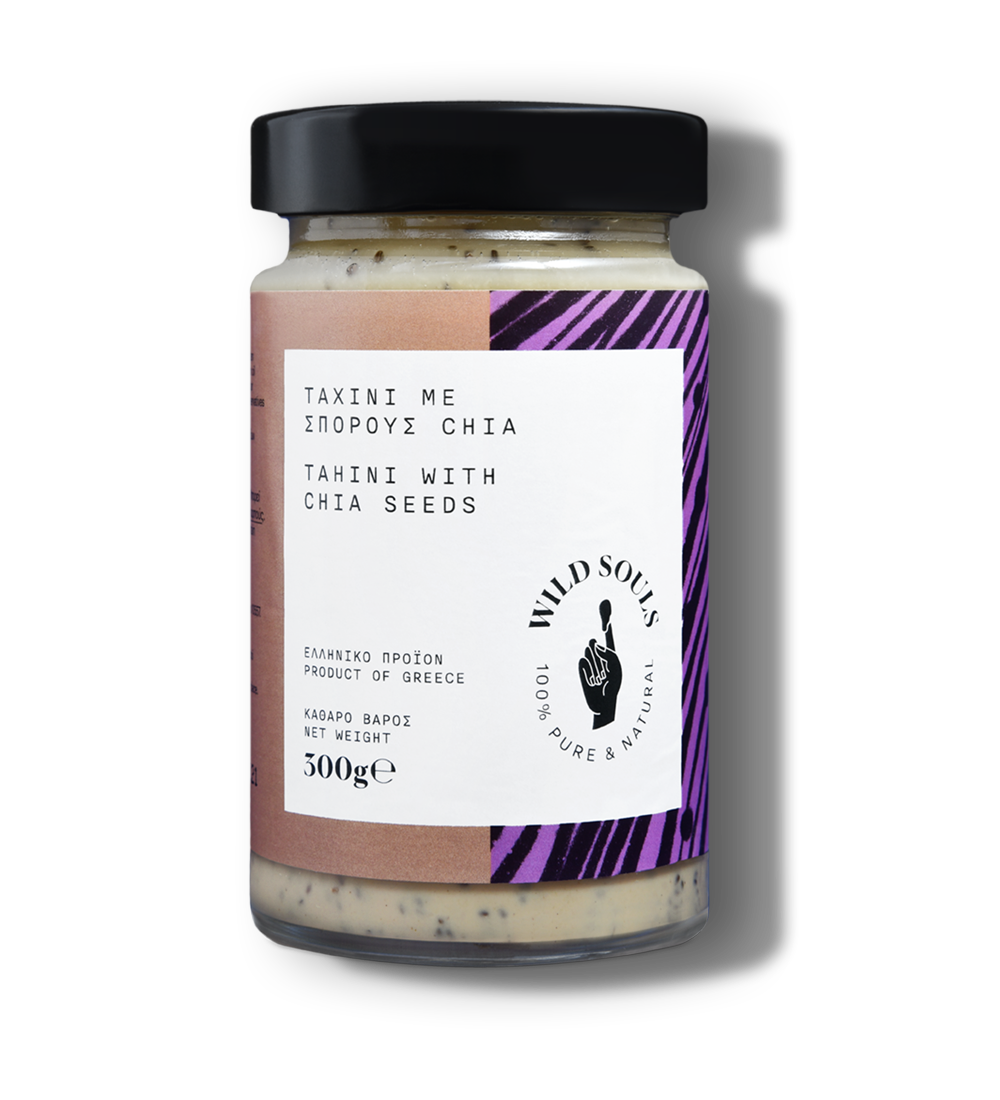 Tahini with Chia Seeds
Gluten Free
Palm Oil Free
Sugar Free
Preservative Free
GROUND SESAME SEEDS
CHIA SEEDS 10%
Dear Wild Soul, we added chia seeds to your favourite tahini. Why? For an ultra-crunchy texture and extra SUPERFOOD quality
Tahini with Chia Seeds
€5,90
In stock
| Nutrition Facts | Per 100 g |
| --- | --- |
| Energy | 2693kJ/652kcal |
| Fat | 57,6g |
| Of which saturates | 8,8g |
| Carbohydrates | 3,3g |
| Sugars | 1,4g |
| Fiber | 10,4g |
| Protein | 24,8g |
| Sodium | 0,04g |
May contain traces of peanuts or other dry nuts.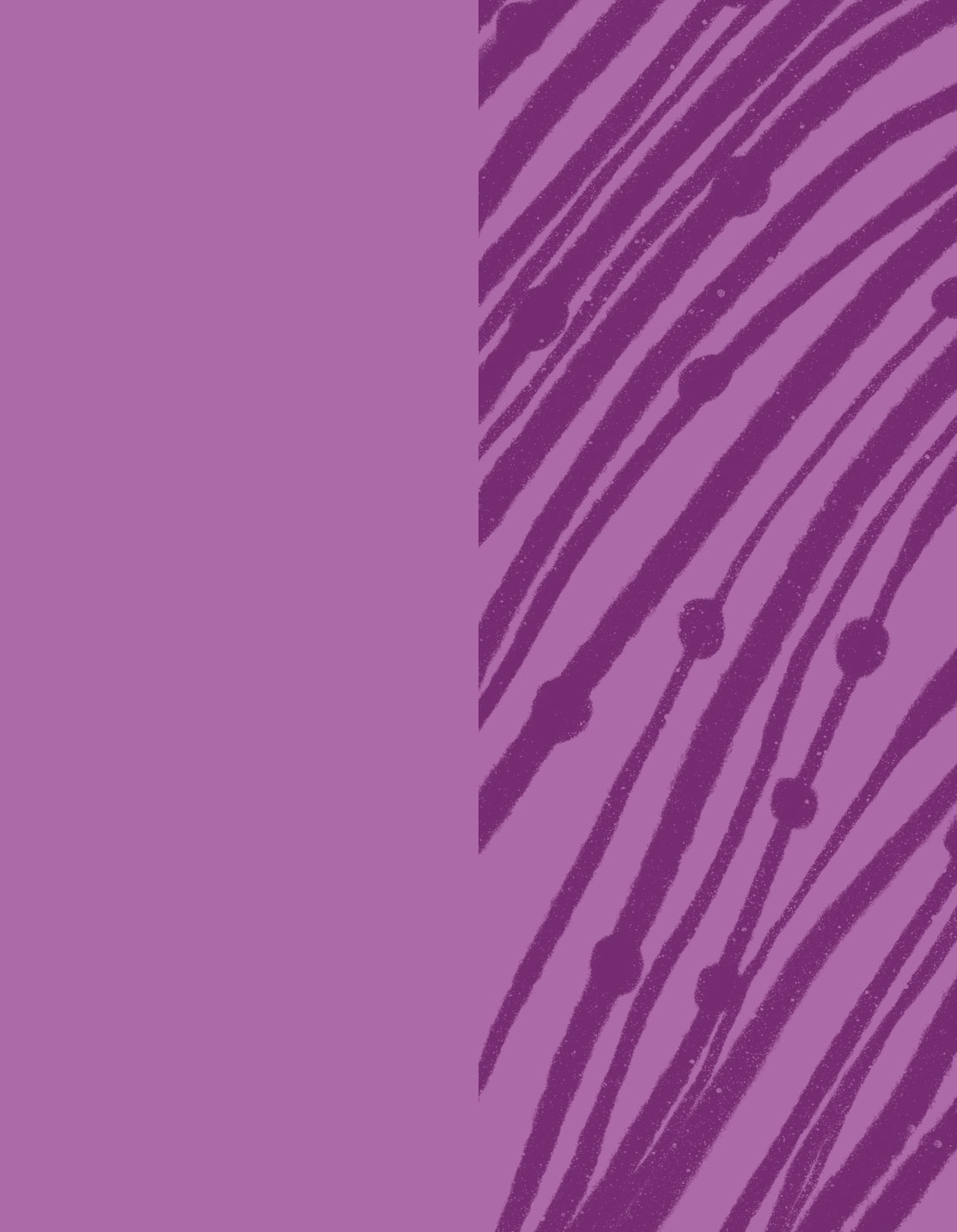 Source of Plant-based Protein
A superb source of plant-based proteins and unlimited energy packed with chia seeds, Omega-3 fatty acids, antioxidants, calcium, magnesium, zinc and fibre. All these boost your immune system, dental health and bone strength and the texture is increeeeedibly Wild!
Enjoy it
Wild Soul that you love soups, we have an extra tip for unsurpassed taste. Try turning off your vegetable soup with our favorite tahini with chia and lemon and turn it into a real wild star!