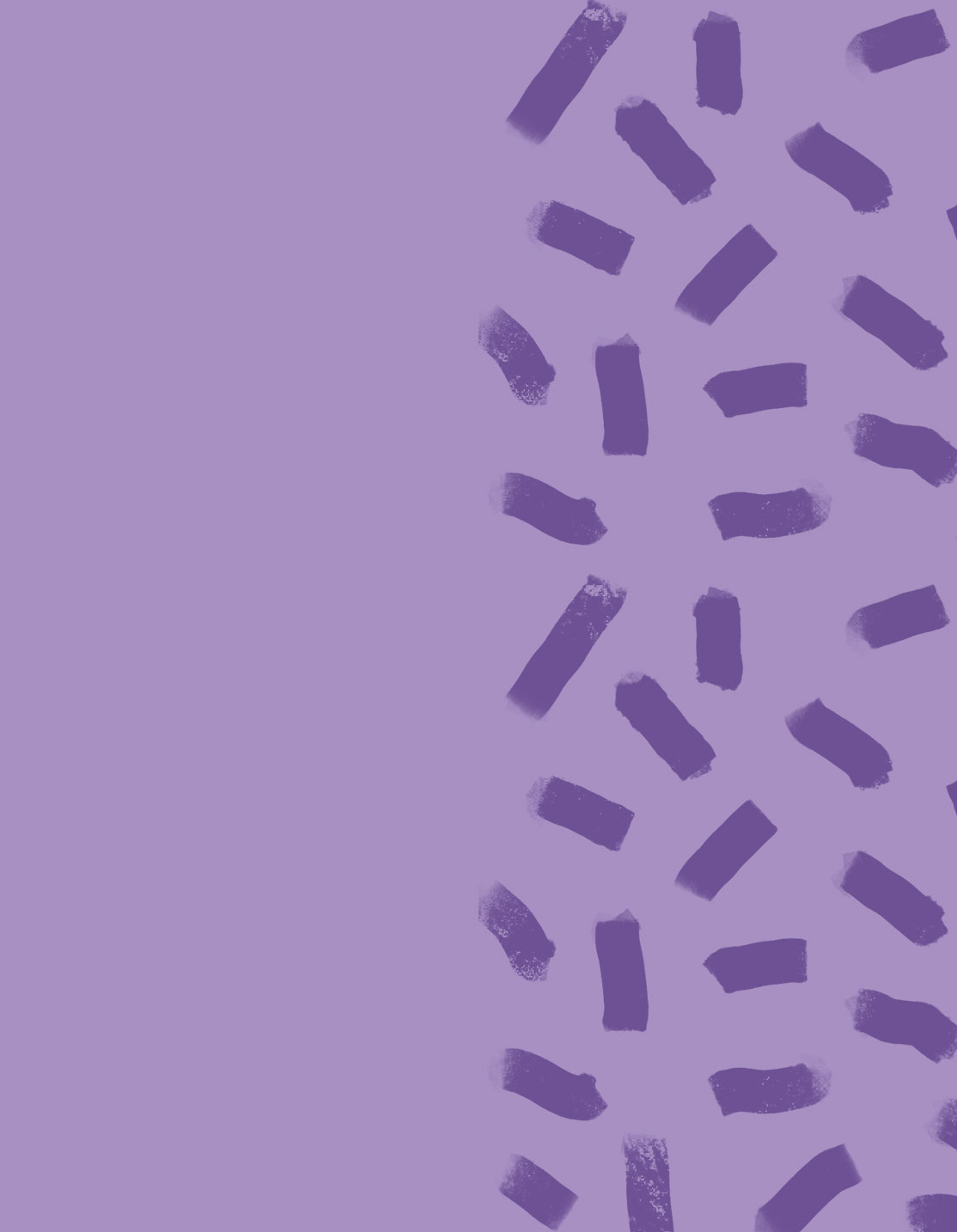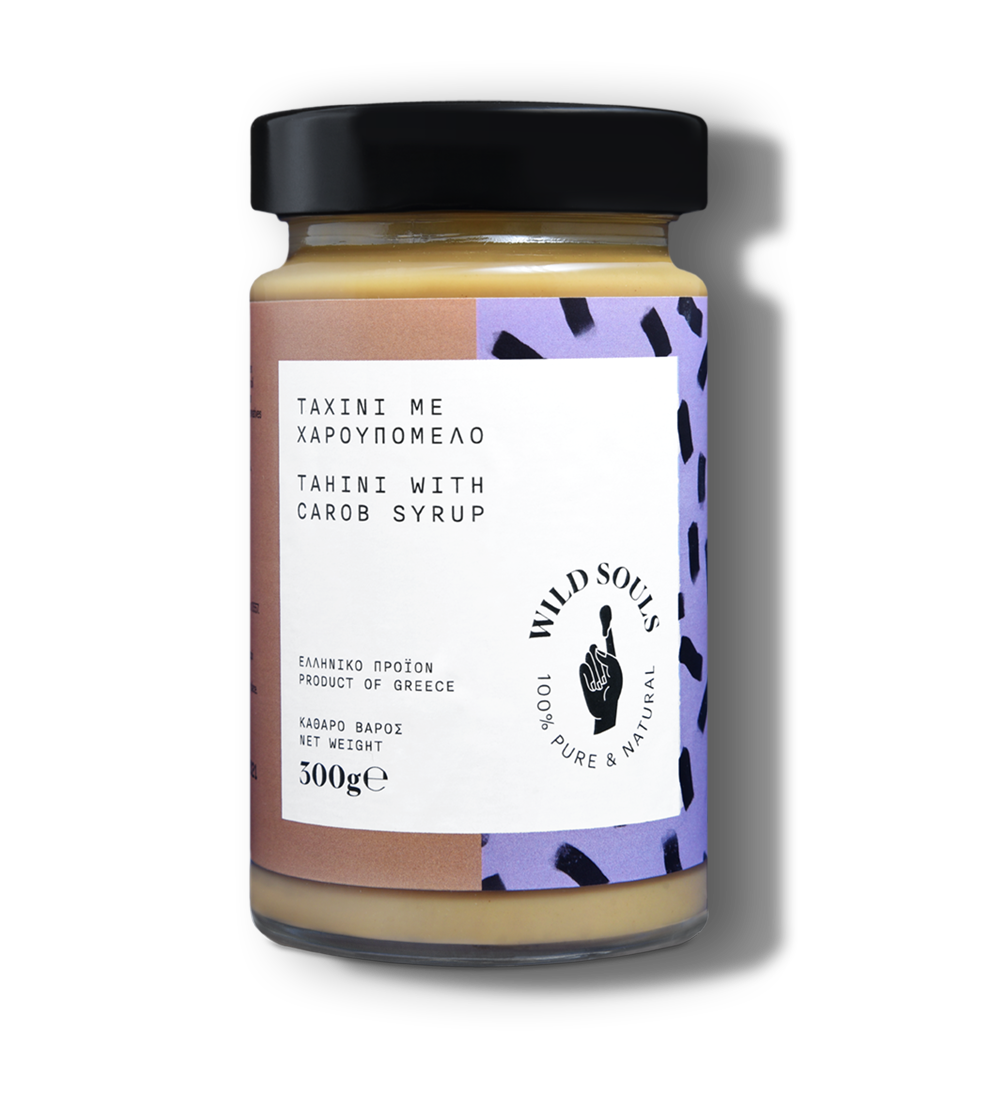 Tahini with Carob Syrup
Gluten Free
Palm Oil Free
Sugar Free
Preservative Free
GROUND SESAME SEEDS
CAROB SYRUP 12%
Carob, the sweet vegan yumminess full of calcium, meets tahini, the ultimate superfood, in a Wild explosion of plant-based protein and unlimited energy!
Tahini with Carob Syrup
€5,90
In stock
| Nutrition Facts | Per 100 g |
| --- | --- |
| Energy | 2598kJ/628kcal |
| Fat | 53,0g |
| Of which saturates | 8,3g |
| Carbohydrates | 11,5g |
| Sugars | 5,5g |
| Fiber | 7,2g |
| Fiber | 22,5g |
| Sodium | 0,03g |
May contain traces of peanuts or other dry nuts.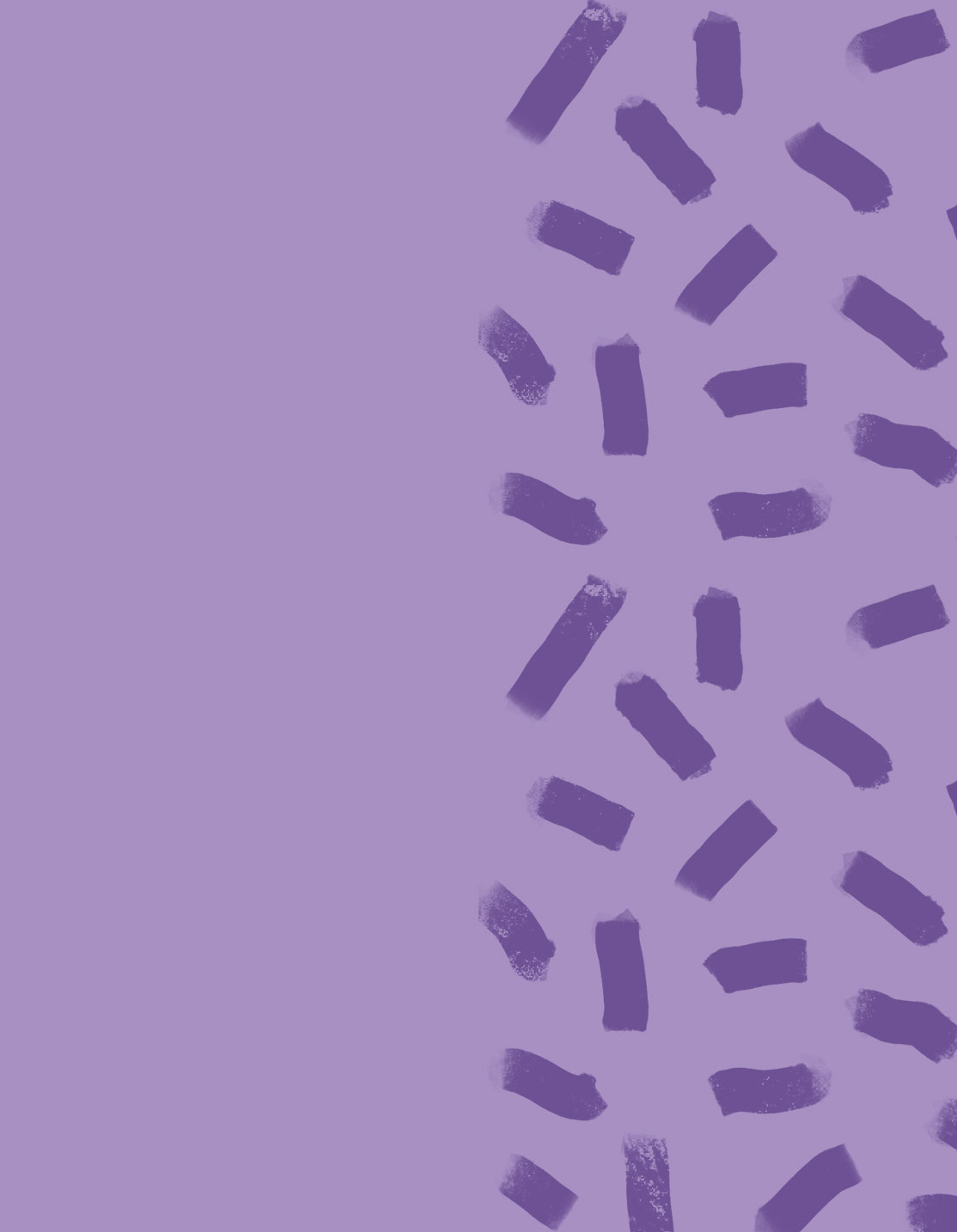 The Super Sweet Choice
It just takes a spoonful of Wild tahini with carob and honey to smile with pleasure and gain antioxidants, calcium, magnesium, zinc and fibre that boost your immune system, dental health and bone strength!
Enjoy it
An extra Wild tip for extra pleasure, flavour and nutrients: Add the miraculous Tahini with Carob and Honey to your classic orange cake recipe, both to the mixture and to the topping, and don't hesitate to make a Wild orange dressing for your salad.