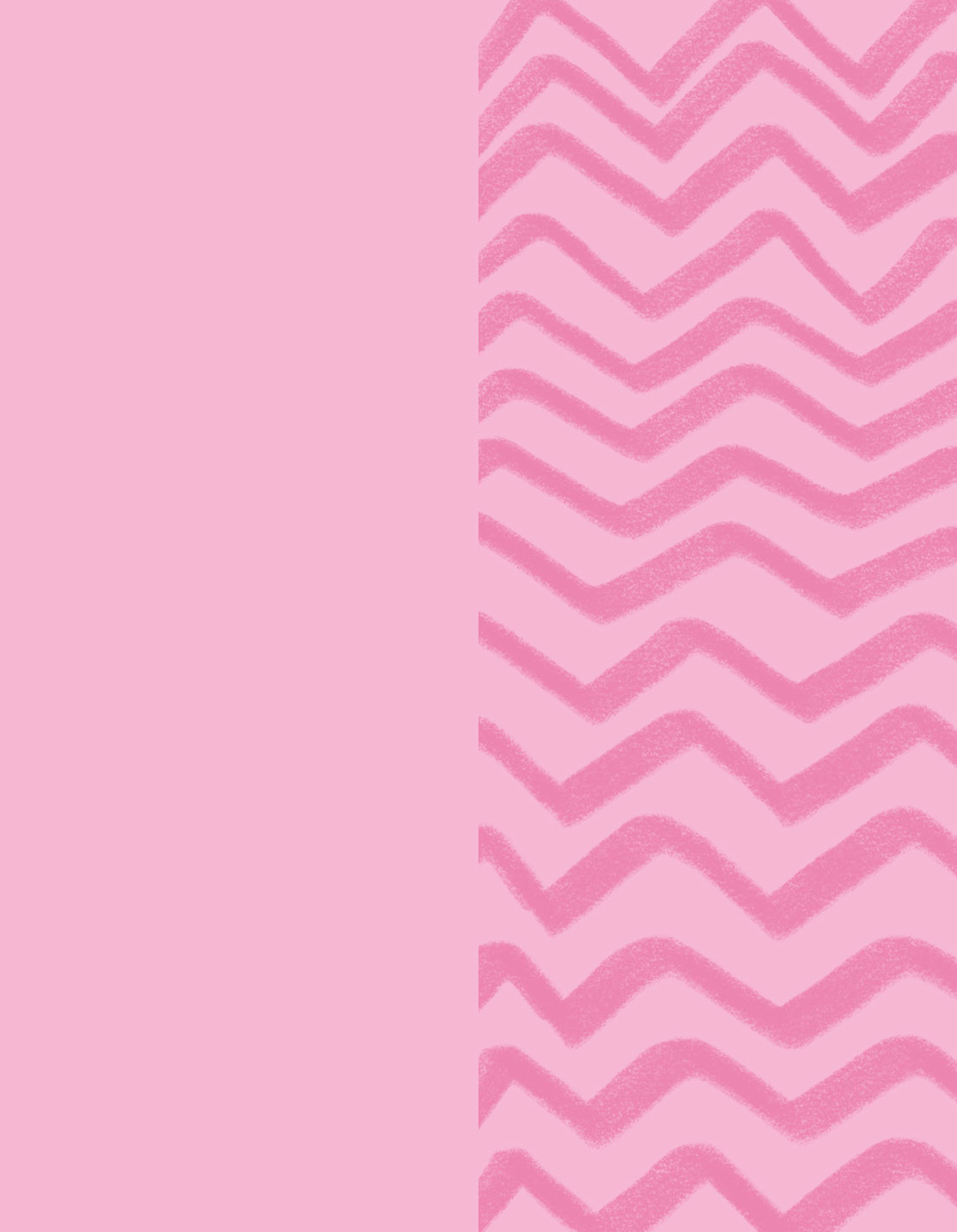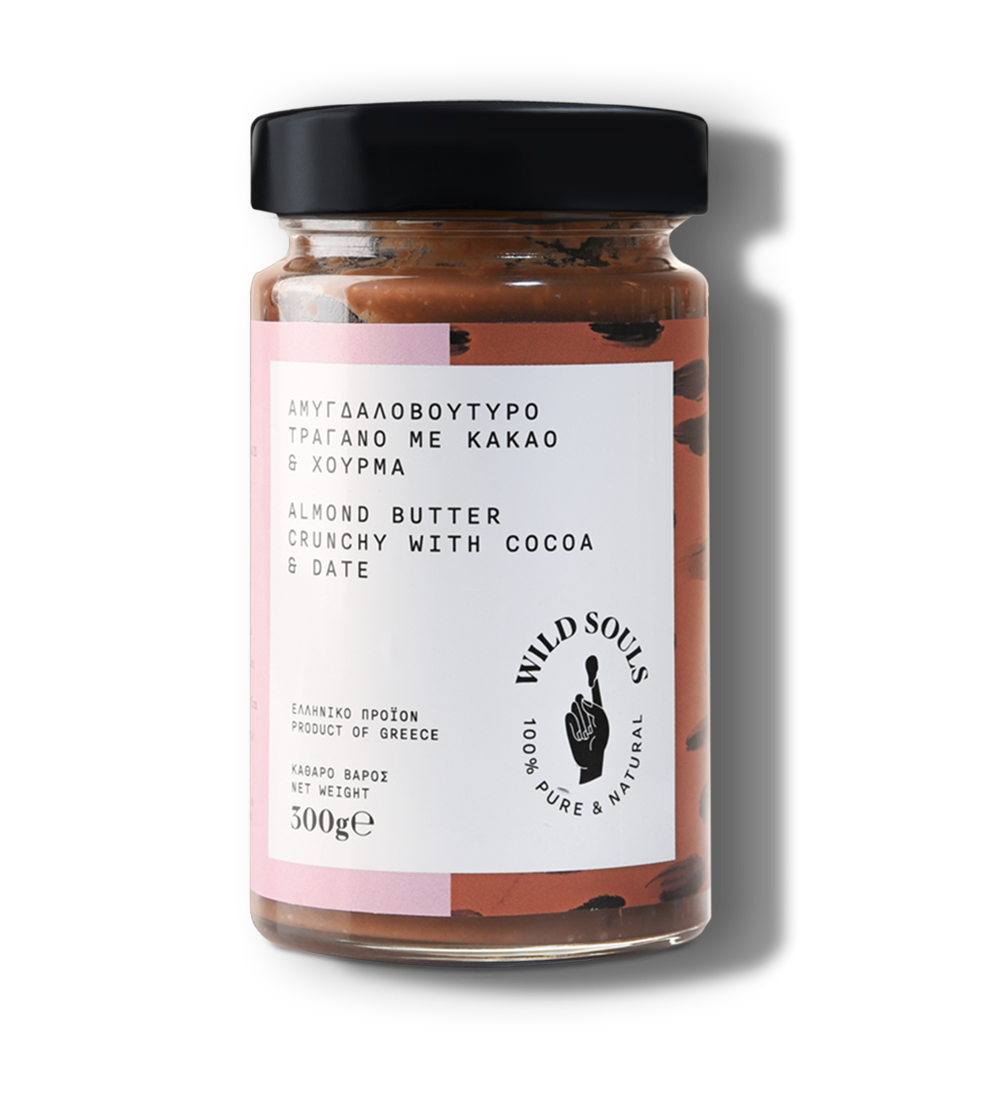 Almond Butter Crunchy with Cocoa & Date
GLUTEN FREE
PALM OIL FREE
SUGAR FREE
PRESERVATIVE FREE
GROUND ROASTED ALMONDS, ORGANIC DATE 14%, COCOA 2%
A sinful, crunchy, creamy, nutritious, sweet, super Wild treat that is impossible to resist and stick to "just one spoonful".
WE WARNED YOU!!!
Almond Butter Crunchy with Cocoa & Date
€7,90
In stock
| Nutrition Facts | Per 100 g |
| --- | --- |
| Energy | 2466kJ/596kcal |
| Fat | 49,7g |
| Of which saturates | 4,0g |
| Carbohydrates | 16,8g |
| Sugars | 12,5g |
| Fiber | 8,6g |
| Protein | 16,1g |
| Sodium | <0,03g |
May contain traces of sesame, peanuts or other dry nuts.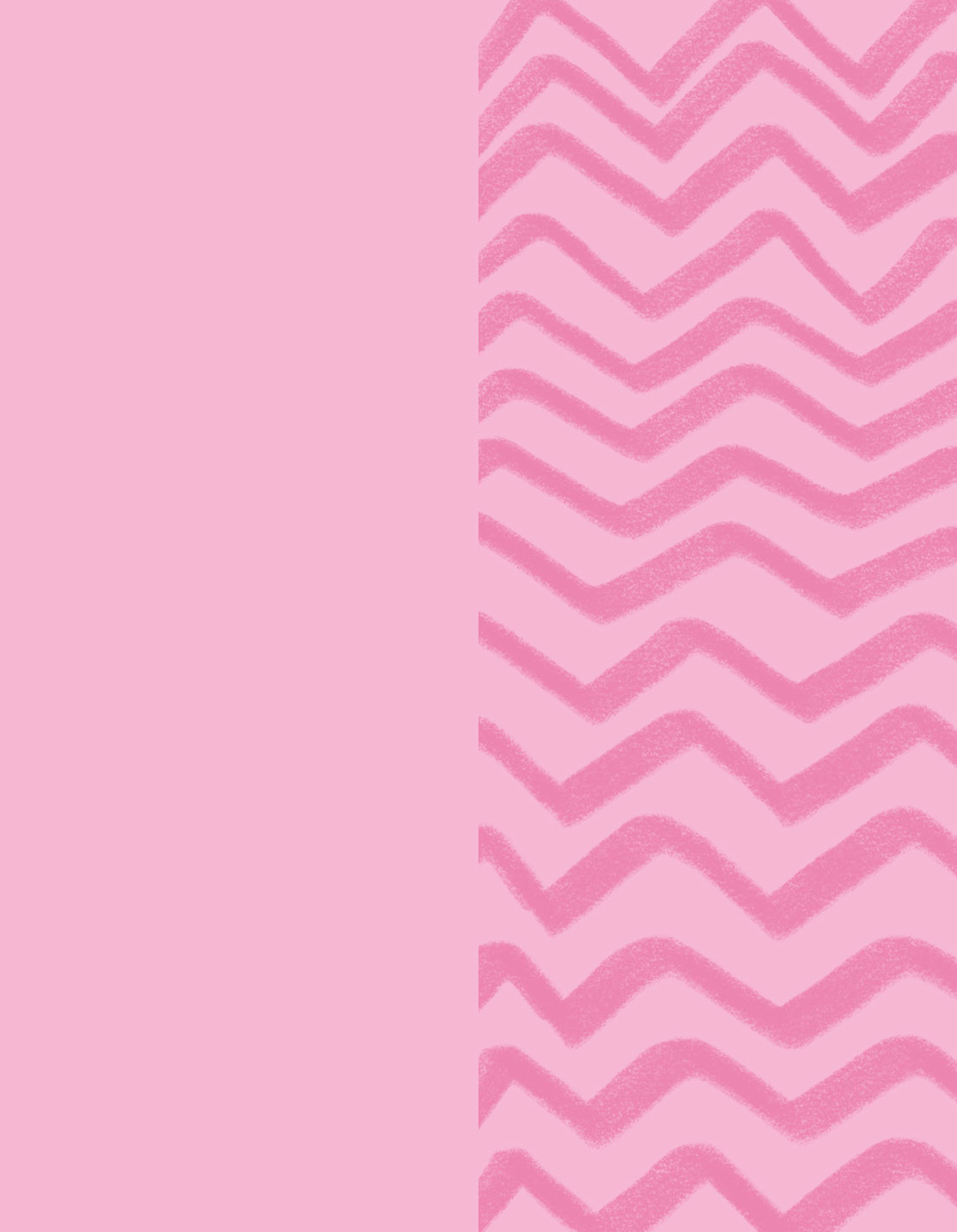 Tastes Like Heaven
Let us introduce you to the wildest fruit in the world, the Date. Sweet and sooo nutritious at the same time, joined the Wild Souls team to seduce us with no turning back.
Cocoa, the Super Wild natural stress reducer and the ultimate natural source of happiness, the one and eternal love for each one of us.
Almonds, our powerful allies in health, beauty, fertility and yumminess, are full of antioxidants, fiber, protein, magnesium, phosphorus, potassium, iron and calcium while at the same time are one of the most important sources of Vitamin E.
Words cannot describe what happens when these 3 Wild treasures are combined. Our word of choice το illustrate this combination is "Heaven". And if you find any other word please let us know.
Enjoy it
1. Open your WILD jar.
2. Smell the delight inside.
3. Dip your spoon in.
4. Stir well.
5. CLOSE YOUR EYES & CHERISH THE MOMENT!