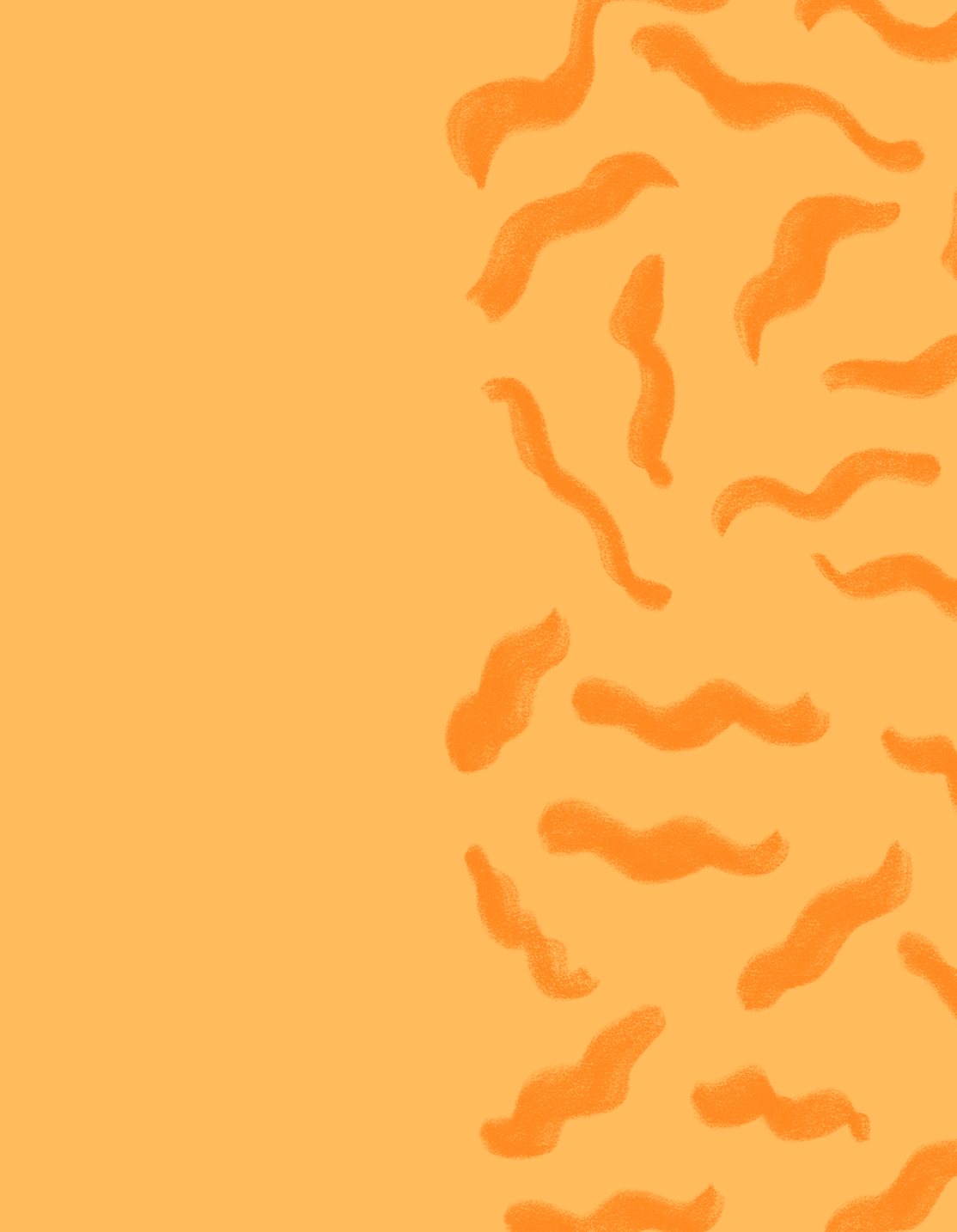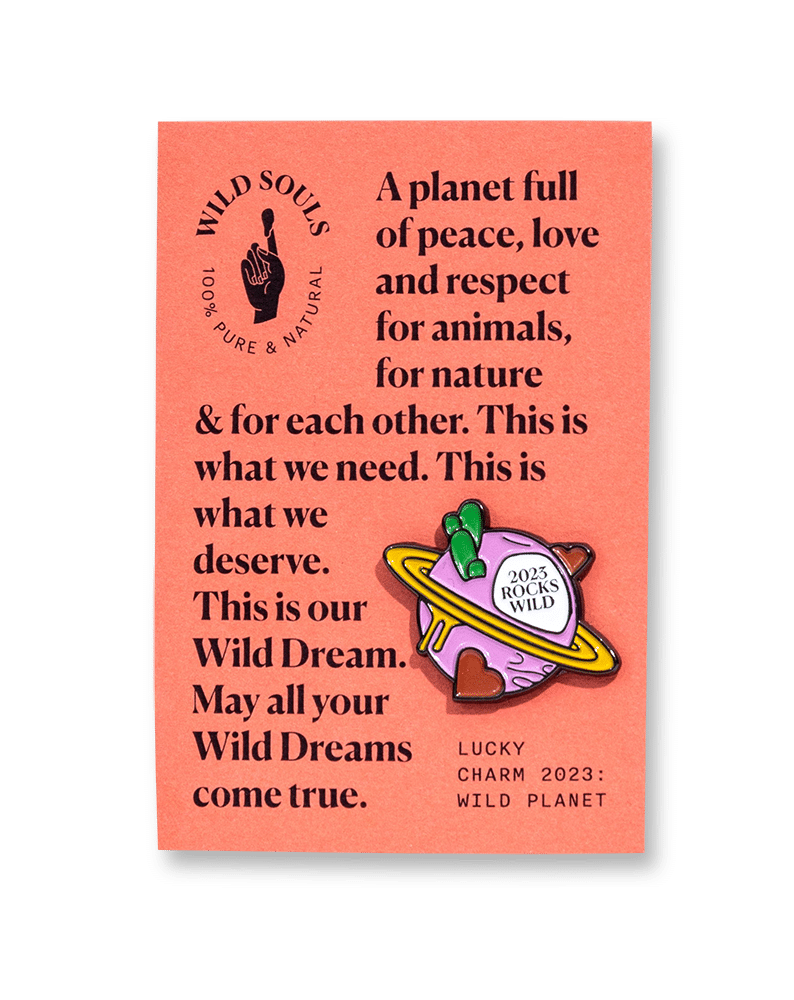 Wild Lucky Charm
A planet full of Peace, Love and Respect for animals, nature & for each other. This is what we need, what we deserve. This is our wild dream!!
This charm will remind all Wild Souls that each one of us has a dream worth waking up to every day and marching towards!
So you have many reasons to give this wild gift to your loved ones.
Wild Lucky Charm
€5,00
In stock