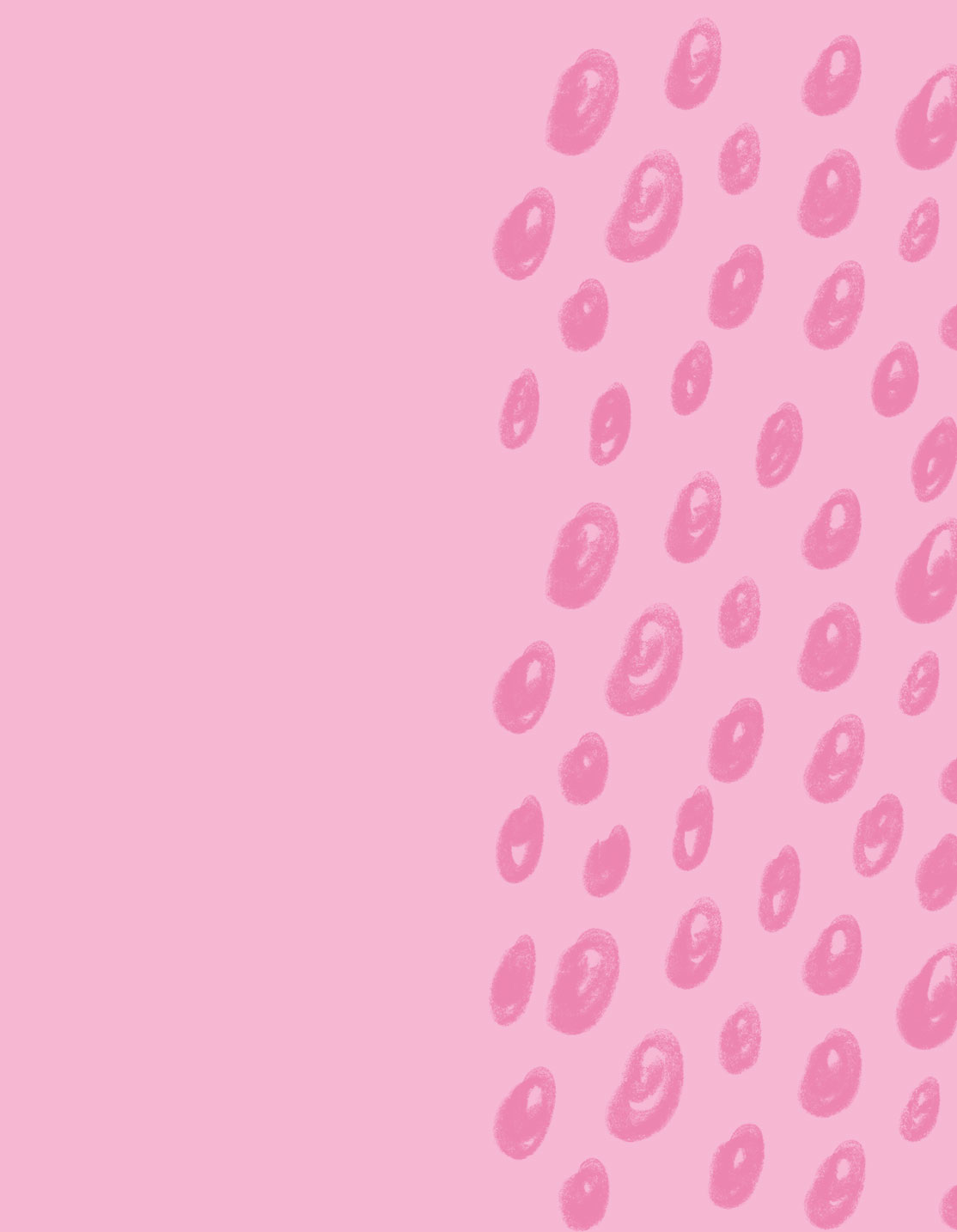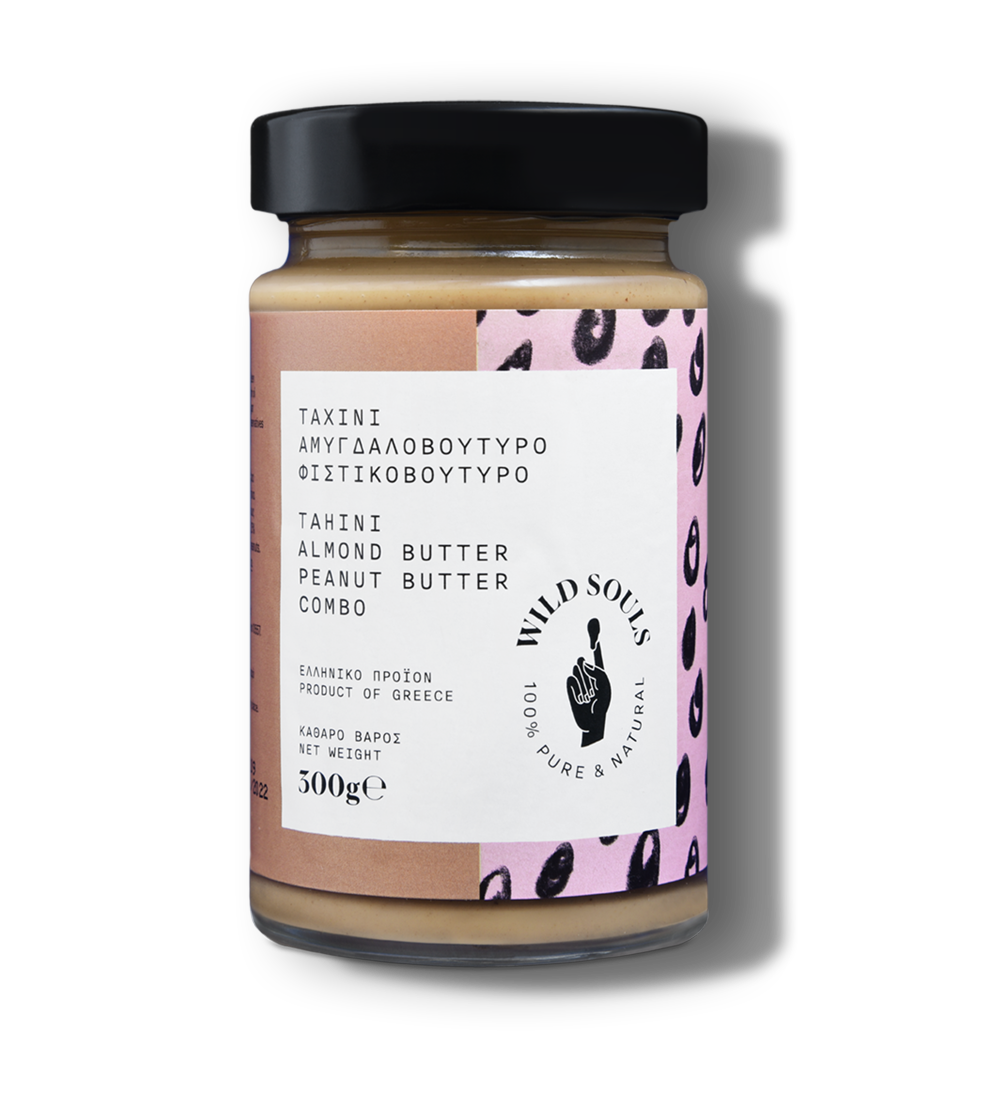 Tahini Almond Butter Peanut Butter Combo
Gluten Free
Palm Oil Free
Sugar Free
Preservative Free
50% GROUND SESAME SEEDS
25% GROUND ROASTED ALMONDS
25% GROUND ROASTED PEANUTS
That's for you Wild Soul and your constant dilemmas. Chill, cause we've got the answer! Just a spoonful of Tahini with Almond Butter AND Peanut Butter is packed with all the deliciousness and nutrients.
Tahini Almond Butter Peanut Butter Combo
€6,40
In stock
| Nutrition Facts | Per 100 g |
| --- | --- |
| Energy | 2665kJ/644kcal |
| Fat | 55,7g |
| Of which saturates | 7,5g |
| Carbohydrates | 7,7g |
| Sugars | 3,0g |
| Fiber | 8,6g |
| Protein | 23,8g |
| Sodium | 0,02g |
May contain traces of peanuts or other dry nuts.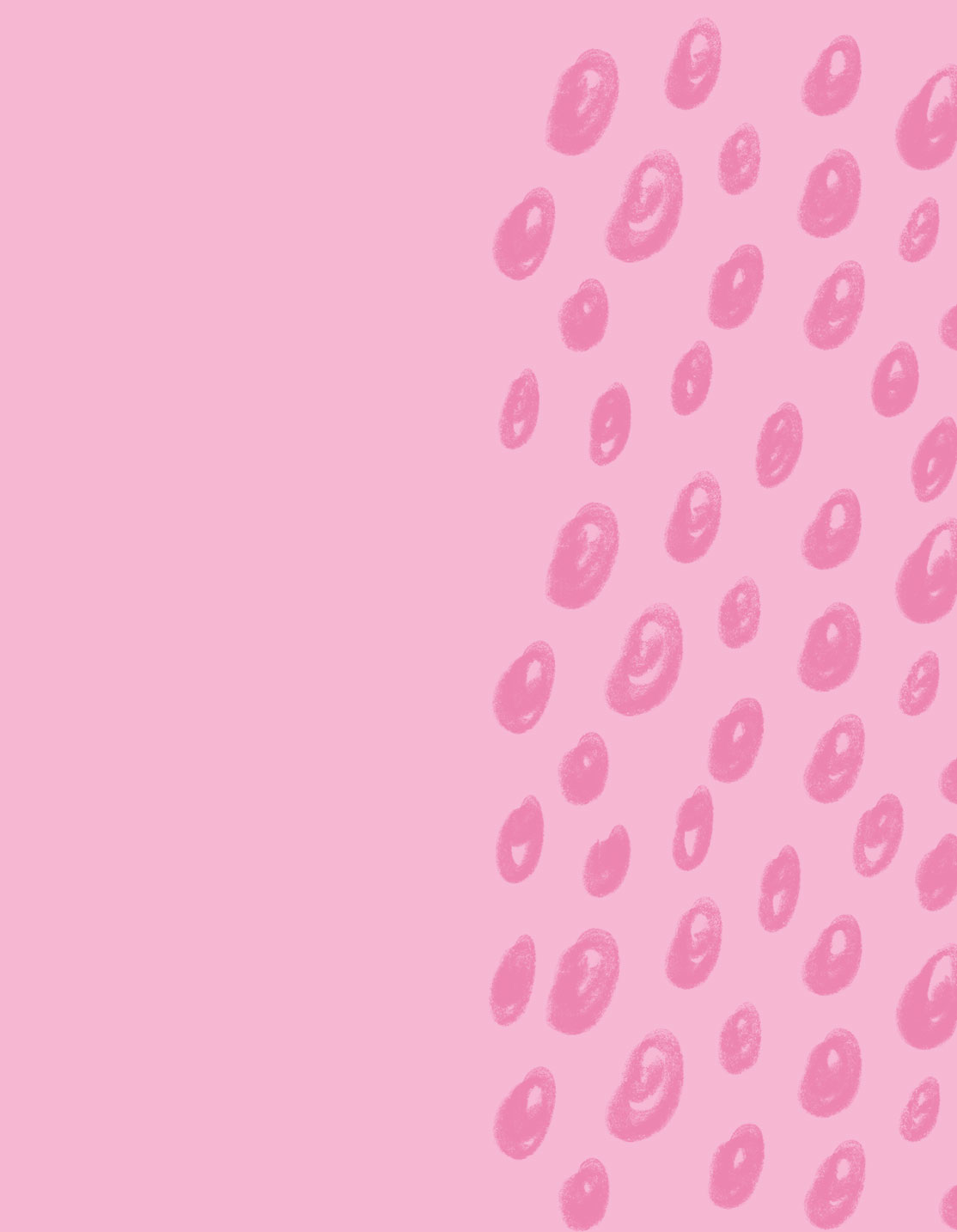 The Ultimate Superfood
Tahini with Almond and Peanut Butter is your boredom cutter! A divine feast, a superb source of plant-based proteins and relentless energy. It is packed with antioxidants, calcium, magnesium, zinc and fibre that boost your immune system, dental health and bone strength.
Enjoy it
Our dearest Wild Soul, grab Tahini with Almond and Peanut Butter, flour and your favourite Wild marmalade. Blend everything together and get ready to mould balls -not just energy, but- energy and protein bomb balls- that will make your taste buds explode!