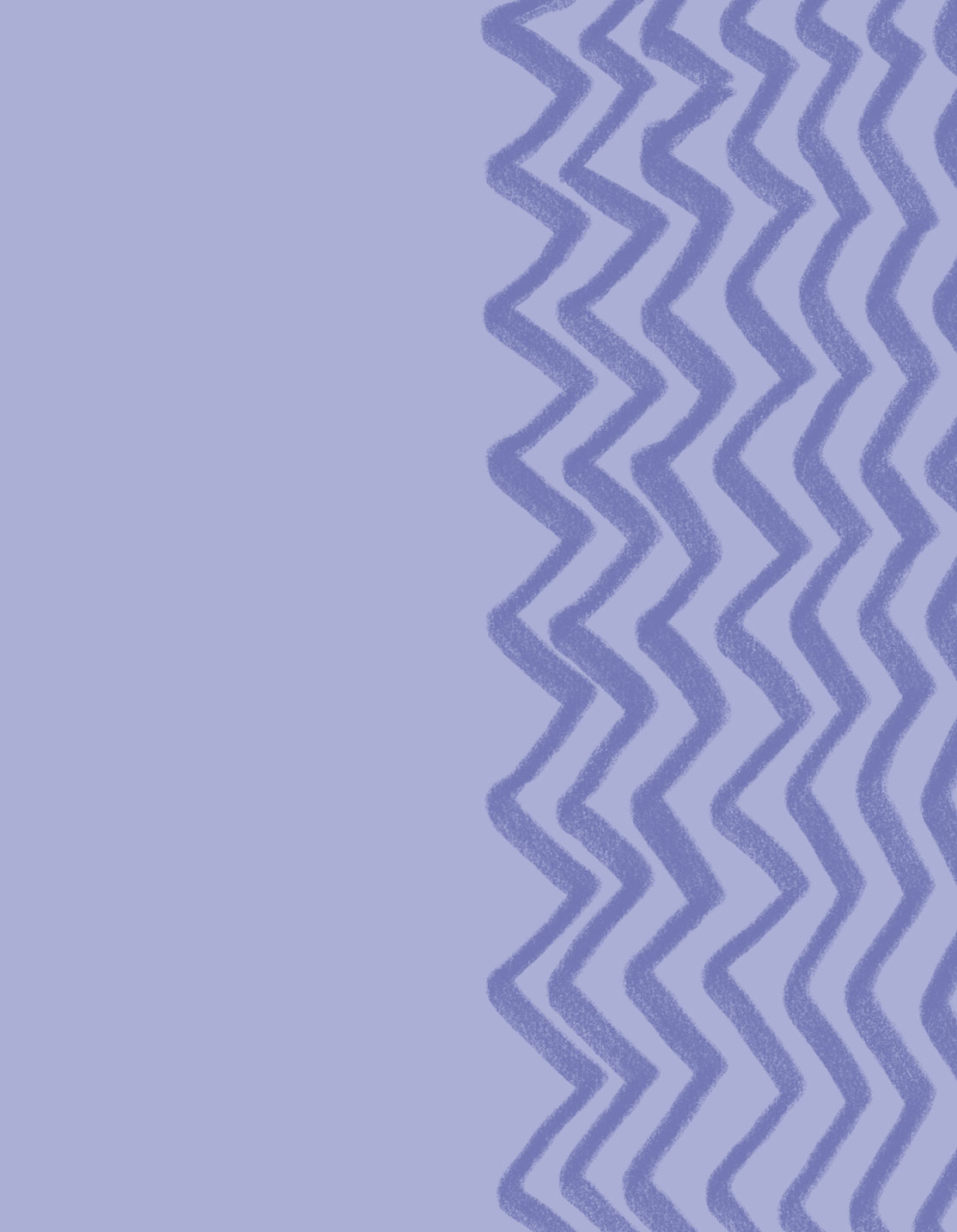 Hazelnut Butter Crunchy with Cocoa & Date
GLUTEN FREE
PALM OIL FREE
SUGAR FREE
PRESERVATIVE FREE
GROUND ROASTED HAZELNUTS, ORGANIC DATE 10%, COCOA 2%
Awakens the senses, runs wild your imagination, reaches the highest levels of pleasure.
Hazelnut Butter Crunchy with Cocoa & Date
€7,90
In stock
| Nutrition Facts | Per 100 g |
| --- | --- |
| Energy | 2528kJ/612kcal |
| Fat | 54,0g |
| Of which saturates | 4,0g |
| Carbohydrates | 12,9g |
| Sugars | 10,2g |
| Fiber | 9,2g |
| Protein | 13,8g |
| Sodium | 0,02g |
May contain traces of sesame, peanuts or other dry nuts.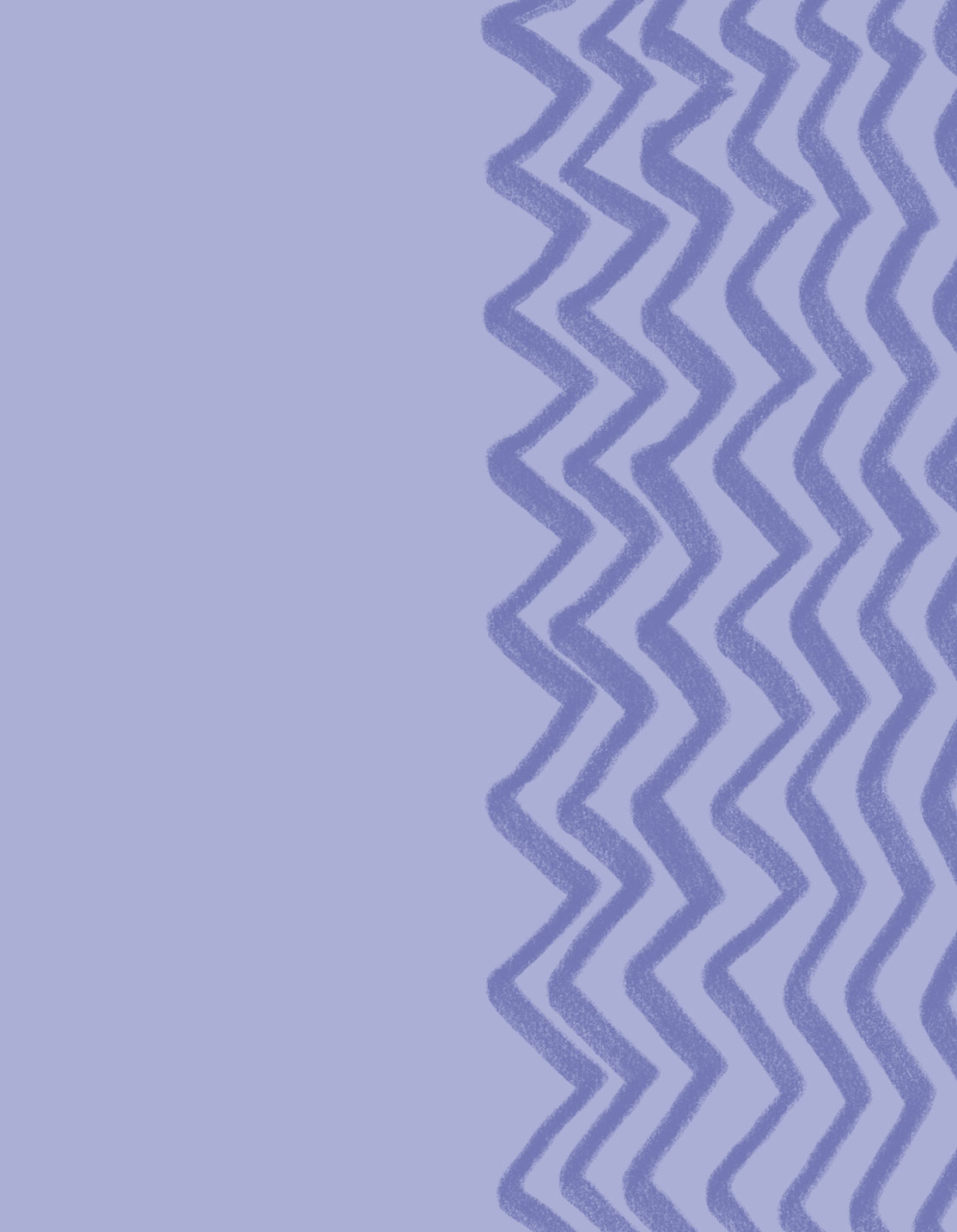 The more the better?
Yeah!!!! Ηazelnut butter and cocoa decided to try new and sexy combinations.So it came in touch with the date. And here is the result: a combination that you willingly surrender yourself to.
You already know about the date. Sweet and tender with antioxidants, soothes headaches and calms the nerves.
Cocoa is known for the little moments of pleasure. Turns each treasure into its wildest version.
Our well known hazelnuts with all the nutrtious benefits for our health come to fullfil this dynamic trio and to highlight the top of the senses.
An unforgettable experience