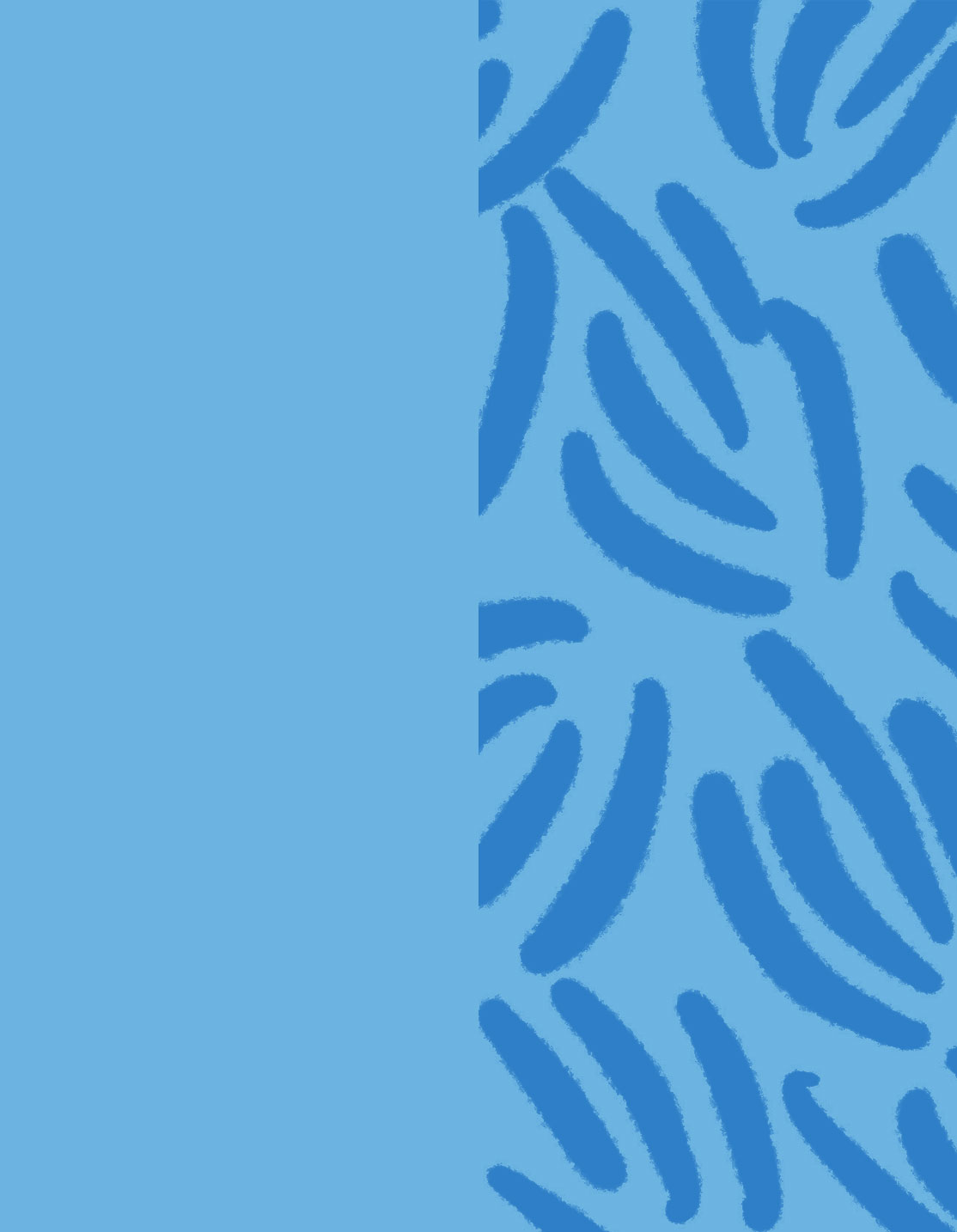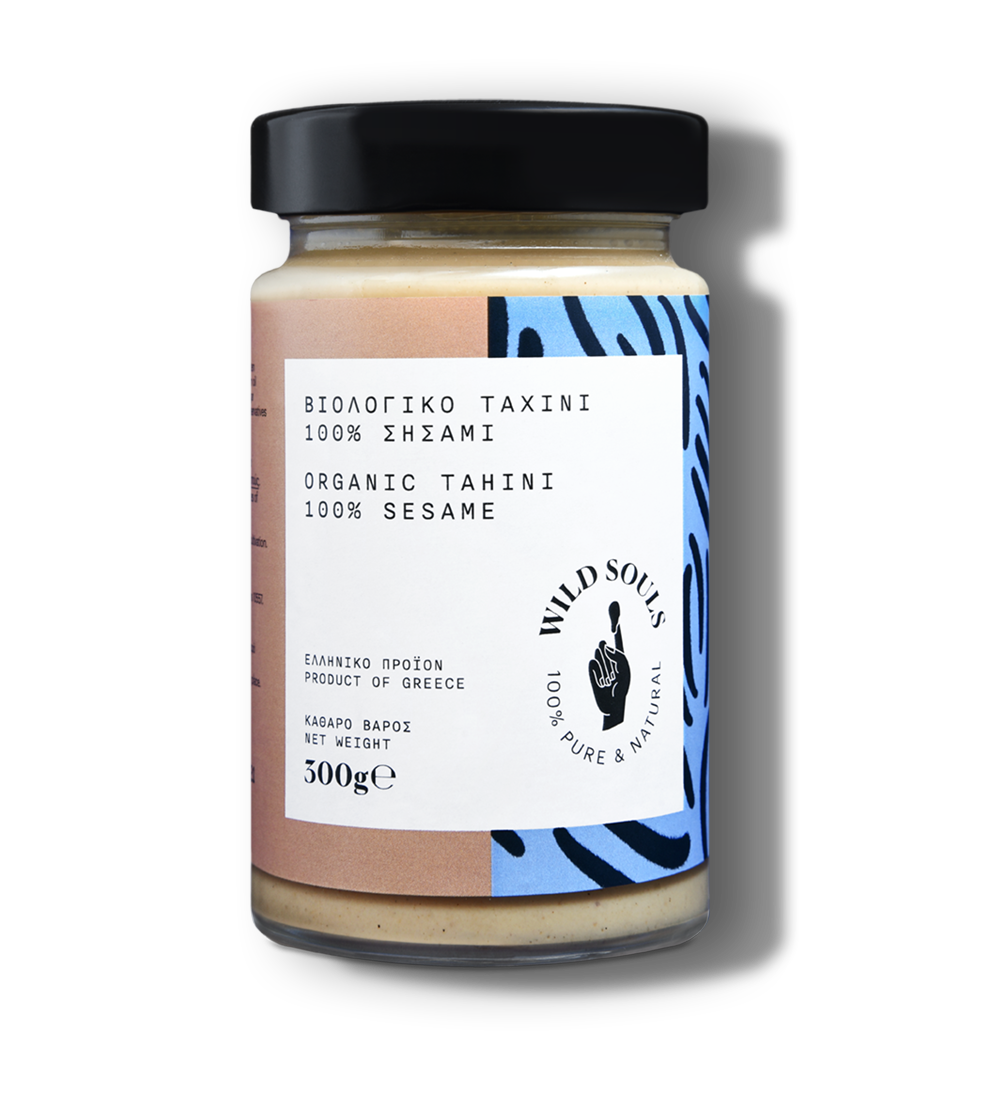 Organic Tahini
Gluten Free
Palm Oil Free
Sugar Free
Preservative Free
100% GROUND SESAME SEEDS
Wild BIO fans behold! This is the quintessence of BIO tahini and it's the ultimate organic SUPERFOOD!
Organic Tahini
€6,40
In stock
| Nutrition Facts | Per 100 g |
| --- | --- |
| Energy | 2777kJ/672kcal |
| Fat | 60,0g |
| Of which saturates | 9,6g |
| Carbohydrates | 3,6g |
| Sugars | 1,7g |
| Fiber | 8,0g |
| Protein | 25,4g |
| Sodium | 0g |
May contain traces of hazelnuts or other dry nuts.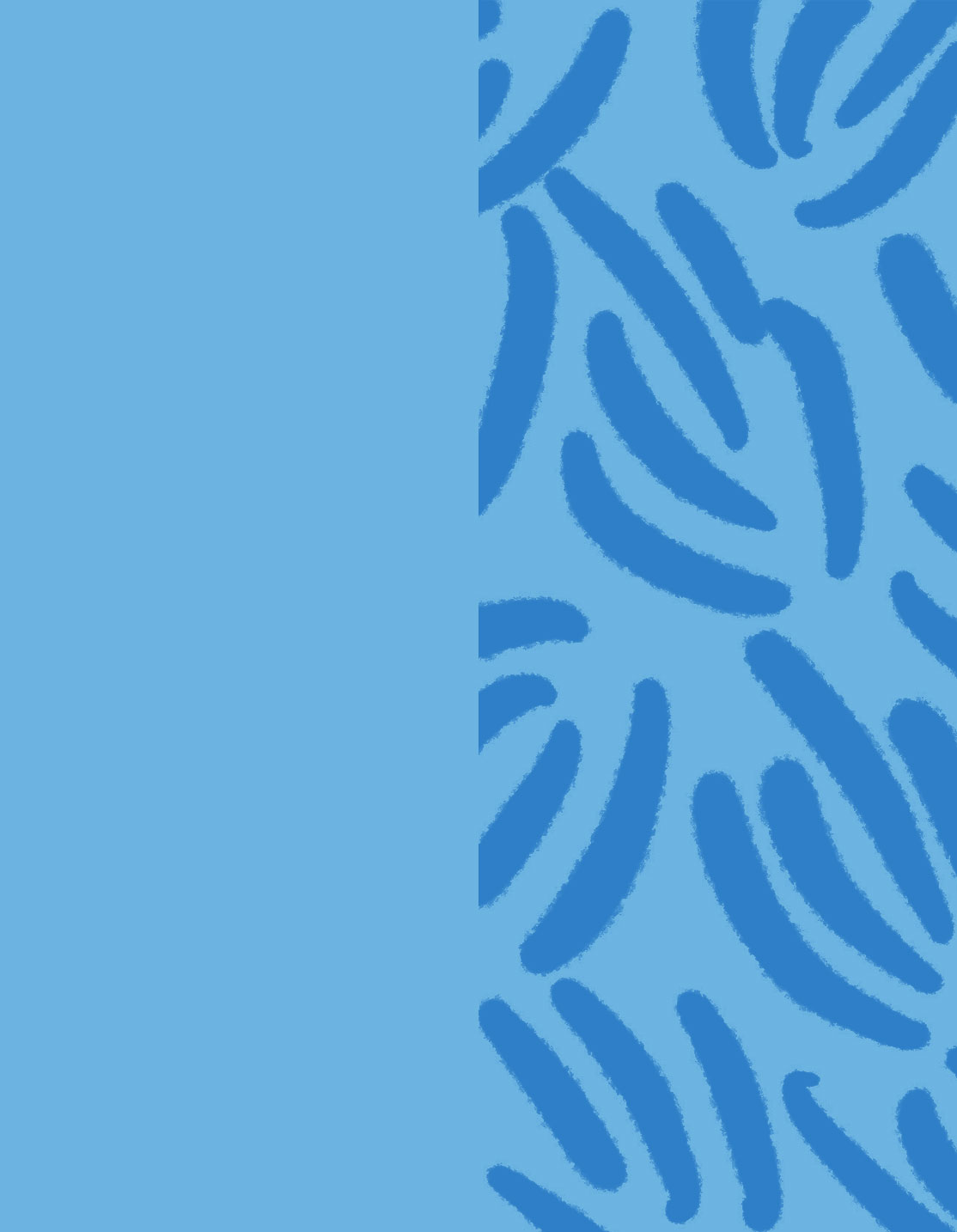 An Endless Energy!
A superb source of plant-based proteins and endless energy! It just takes a spoonful of BIO Tahini to indulge in an unparalleled gastronomic experience. BIO Tahini is packed with antioxidants, calcium, magnesium, zinc and double the amount of fibre that boost your immune system, dental health and bone strength!
Enjoy it
Once you try our BIO tahini, you'll surely stick with it forever! If you're still wondering why, just try making this ultimate beetroot, spinach and turmeric humus trilogy; a divine side to your veggie chips for a movie night to remember!